Nordian Communications (A & H) (5D)
Pooleys stock code: NOR102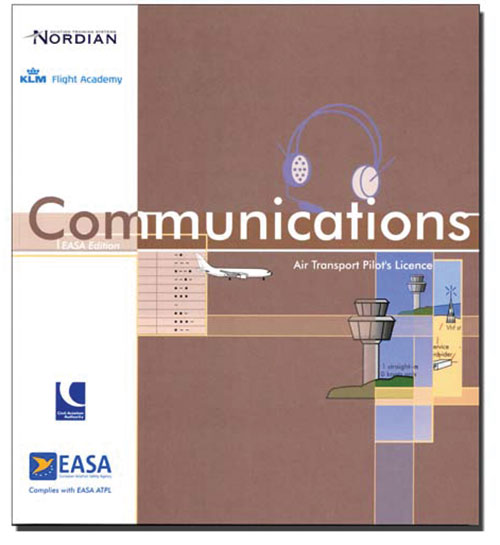 EASA Syllabus - Edition 7.2
Constant attention to correct phraseology and procedures will result in their use becoming automatic, thus ensuring a high standard of aeronautical radiotelephony which again will contribute to the safety of operations.
The book Is divided into four main sections. In Section One the student will be given a basic understanding of radio communications. It serves as a tool kit for the abbreviations and codes used In the rest of this book. Section Two and Three cover VFR and IFR Communication, respectively. Section Four is a cross reference, useful for the student and necessary for the instructors, in ensuring that all the EASA ATPL Learning Objectives have been covered. The book provides lots of examples and illustrations.
Nordian Books are extremely well written addressing the knowledge and exam preparation needs. The contents are mapped to the EASA and JAA syllabus. Separate editions cover the needs of the two syllabi. The books are complete and exhaustive with around 4000 sides of content. They are well illustrated with over 3500 high quality images and tables ensuring easy understanding of the material.
Nordian was initially established by the Norwegian Government in 1989 as a National Flight Academy and later as the National Institute of Civil Aviation, a recognised carrier of Norwegian aviation expertise.
The main activities of Nordian now include development of modern training material and training systems, distance learning management and consultancy services within all fields of aviation training.
ISBN: 978-82-8107-092-7
Approximate number of pages: 175
Approximate number of illustrations: 100
---
£34.95 £34.95 inc. VAT (Exempt)*
---
Share this product:
---
Related products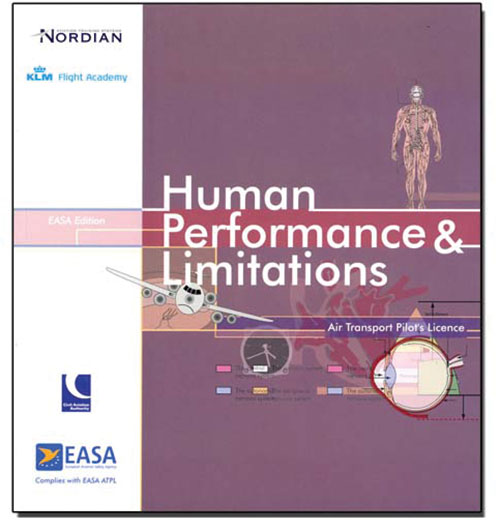 Nordian Human Performance & Limitations (A & H) (5D)
£62.95
£62.95 inc. VAT (Exempt)
View Product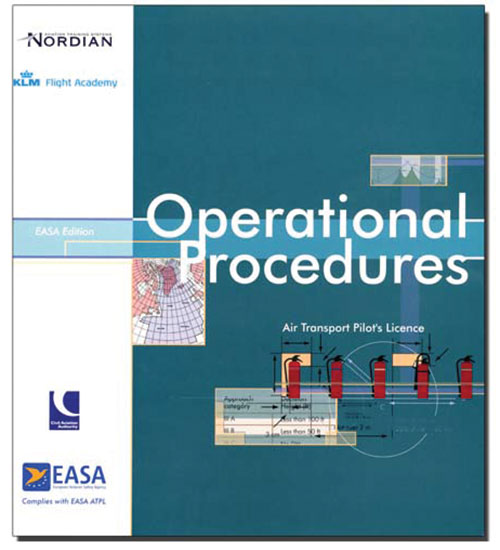 Nordian Operational Procedures (A) (5D)
£62.95
£62.95 inc. VAT (Exempt)
View Product