Nordian Operational Procedures (A) (5D)
Pooleys stock code: NOR110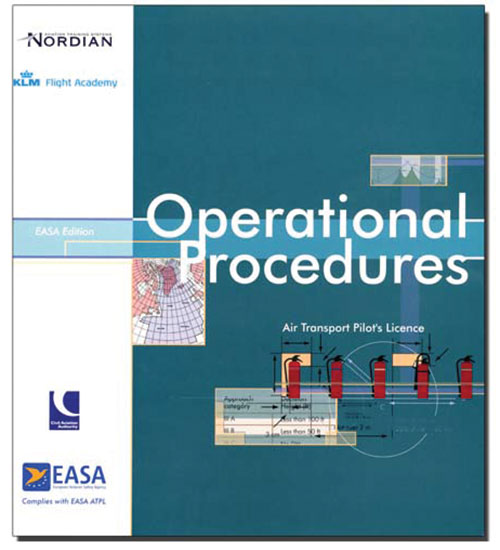 Operational Procedures
"Operational Procedures" is the subject that deals with the regulatory aspects of operating an aeroplane in a commercial environment. It mainly concentrates on those aspects that relate to the maintenance of safety requirements and standards in an International context. As such, the source material is drawn extensively from ICAO publications, EASA OPS and Aeronautical Information Publications.
Important topics in this book are: ICAO Annex 6 (Operation of Aircraft), EASA OPS 1 (Commercial Air Transportation -Aeroplanes), Special Operating Procedures, Navigation Requirements for Long Range Flights, Training Notes North Atlantic MNPS Airspace Operations Manual.
EASA Syllabus - Edition 7.2 (2018)
Please allow up to 5 working days for despatch. This product is not available for guaranteed next day delivery.
---
£62.95 £62.95 inc. VAT (Exempt)*
---
Share this product:
---
Related products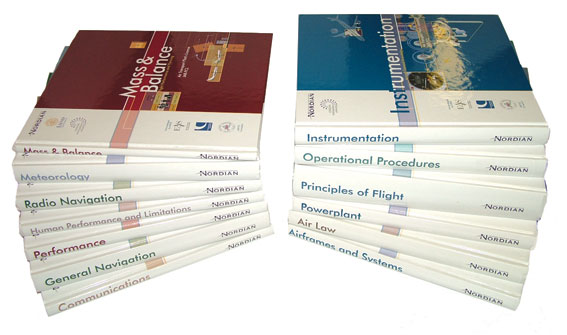 A Complete Set of 15 Nordian Aviation Training Manuals (5D)
£789.95
£789.95 inc. VAT (Exempt)
View Product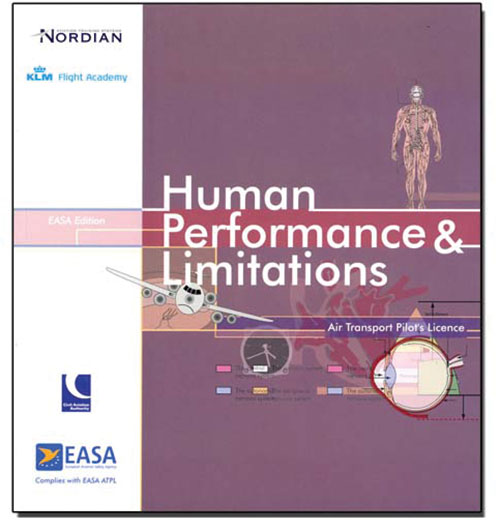 Nordian Human Performance & Limitations (A & H) (5D)
£62.95
£62.95 inc. VAT (Exempt)
View Product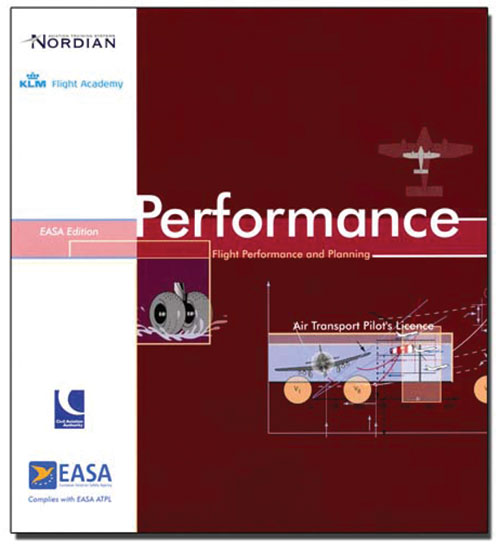 Nordian Performance (A) (5D)
£52.95
£52.95 inc. VAT (Exempt)
View Product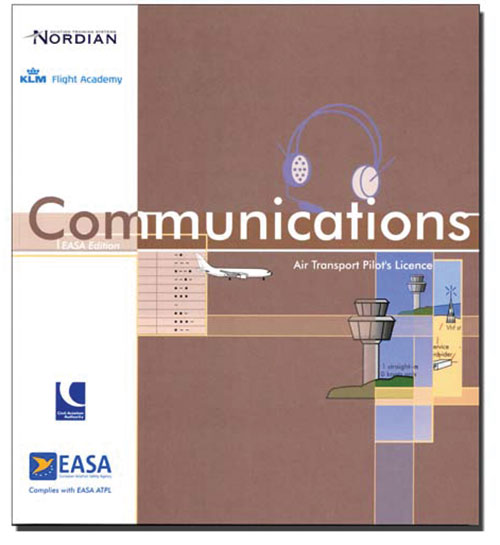 Nordian Communications (A & H) (5D)
£34.95
£34.95 inc. VAT (Exempt)
View Product