Multi-Engine Piston, Robson – eBook
Pooleys stock code: BTG908E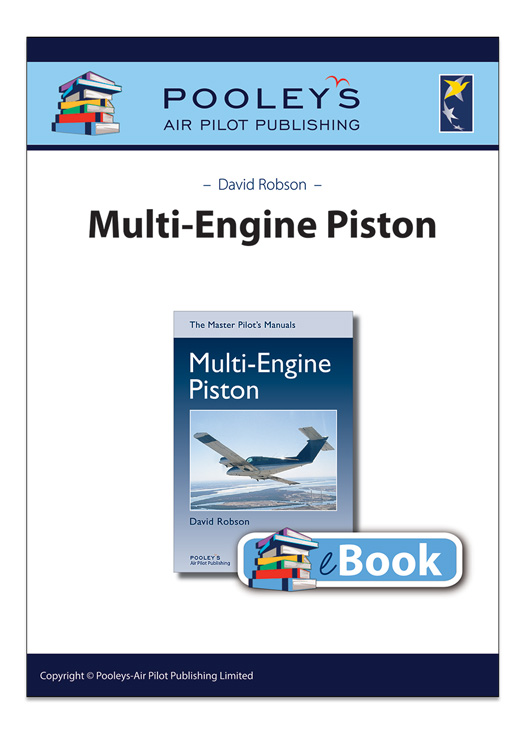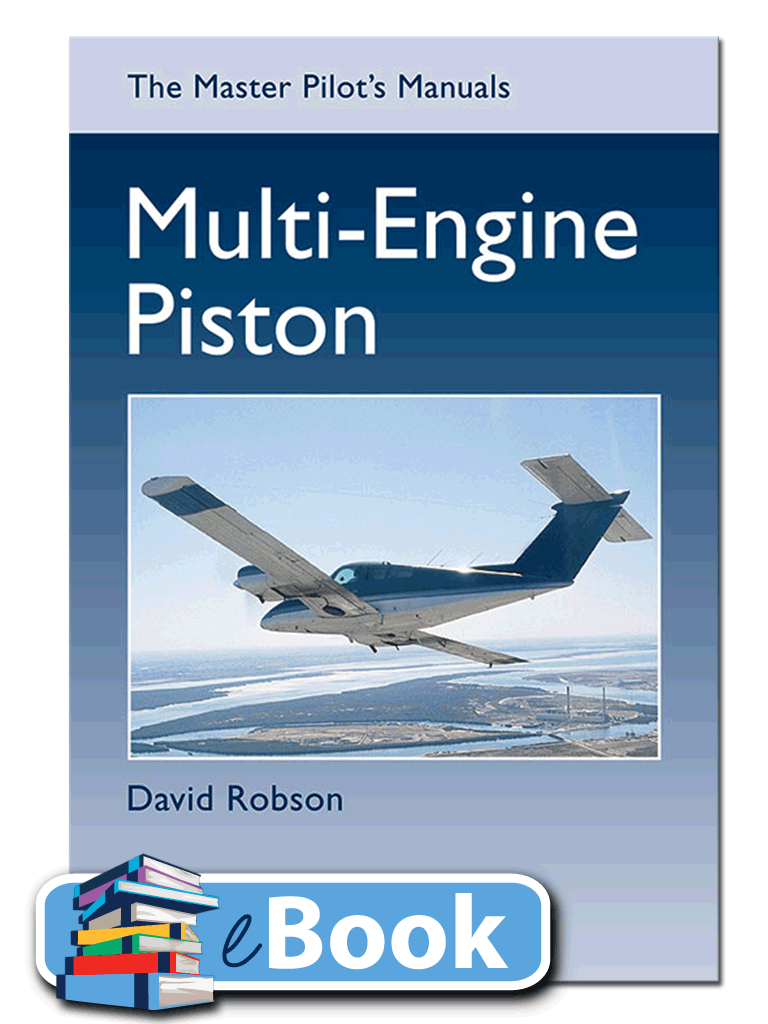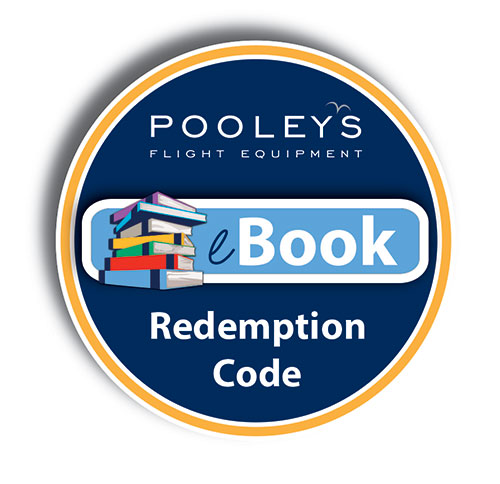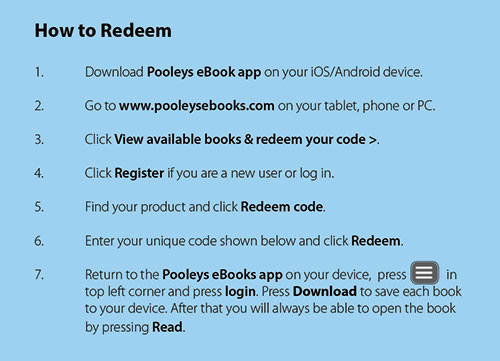 Pooleys eBooks are now available for Apple iPads and iPhone as well as Android devices. (Not Apple Mac, Imac or PC)
"Please note - this product contains a redeemable code to download this title as an eBook within our Pooleys eBooks app. You would not be purchasing a printed book."
Robson has prepared this manual for pilots embarking on their first type endorsement on a Multi-Engined aircraft. He felt that a general but detailed text was needed, allowing the student to prepare for the rating whilst assisting the instructor in structuring the programme and its content. The manual is in two parts.
Please note. Instructions to redeem and download your ebook will be emailed to you, normally within 24 hours but please allow up to 3 days. Your Email will be sent during working hours between Monday and Friday.
---
£17.99 £17.99 inc. VAT (Exempt)*
---
Share this product:
---
Related products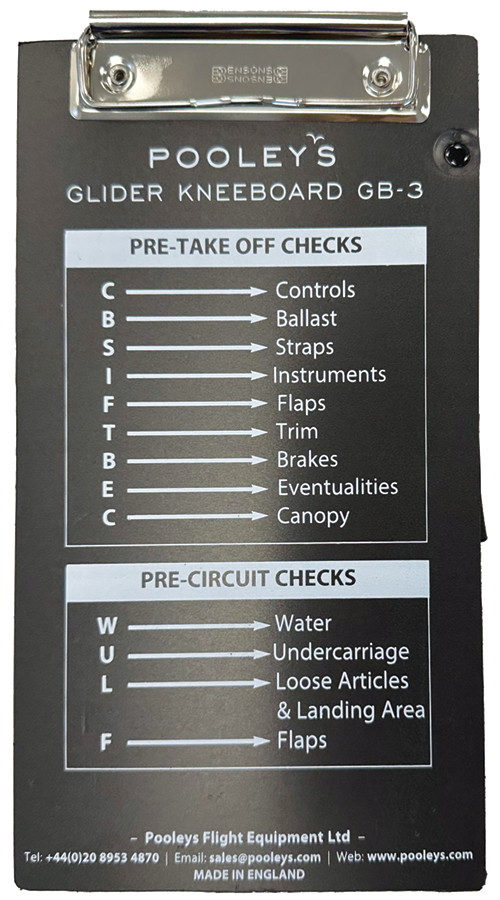 GB-3 Glider Knee Board
£15.42
£18.50 inc. VAT (20%)
View Product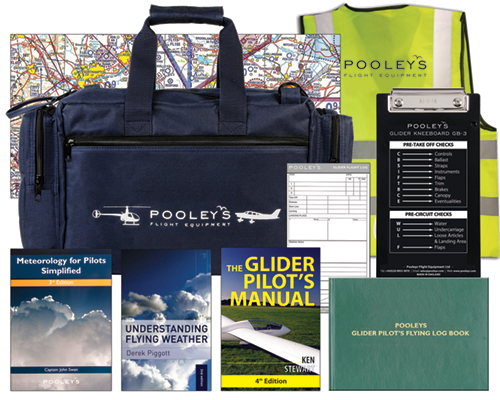 Pilot's Starter Kit - Glider
£109.99
£109.99 inc. VAT (Exempt)
View Product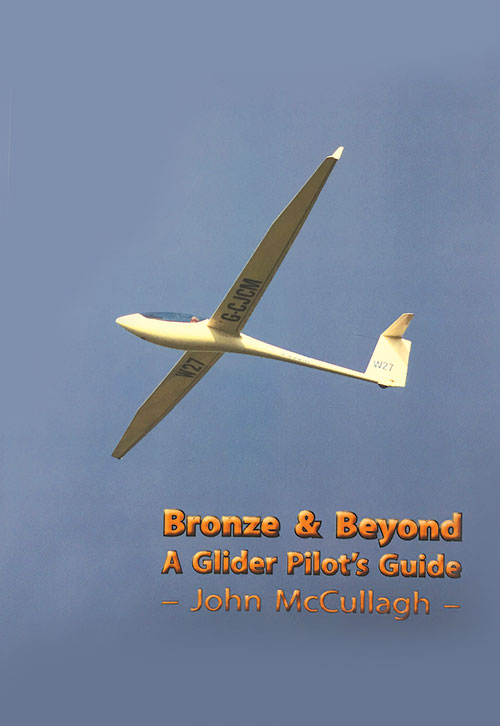 Bronze & Beyond, A Glider Pilot's Guide - John McCullagh
£20.00
£20.00 inc. VAT (Exempt)
View Product