A Guide to the EASA CPL Flight Test – Book & eBook Bundle
Pooleys stock code: BTC060BND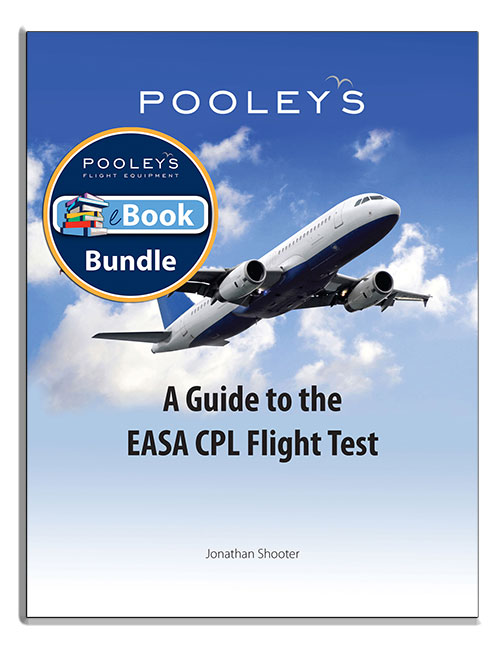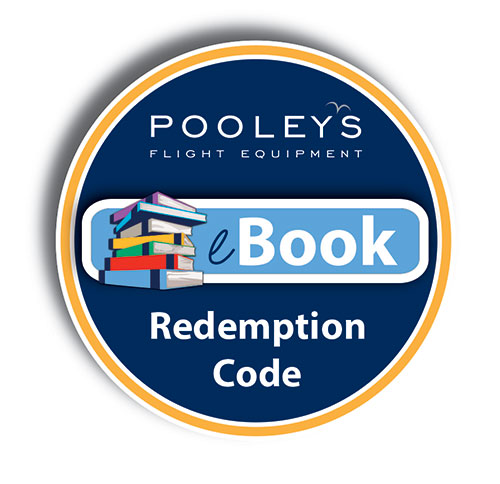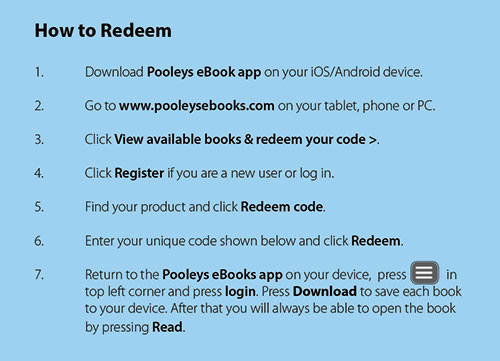 Pooleys eBooks are now available for Apple iPads and iPhone as well as Android devices. (Not Apple Mac, Imac or PC)
This book gives a detailed description of the European Commercial Pilots Licence flight test. From meeting the examiner through to the post flight debrief, it describes what the examiner expects to see and how to demonstrate each manoeuvre to gain a full pass.
It also gives advice on how to choose a flight school, pre-course preparation and tips to improve your performance. It is an invaluable training aid to anyone who is undertaking the EASA CPL or to any private pilot who wants to improve their airmanship and flying skill.
Jonathan had his first trial lesson on his twelfth birthday eventually gaining his PPL with the help of an RAF flying scholarship. He went onto flying with the University Air Squadron before gaining airline sponsorship in conjunction with one of Europe's largest flying schools. He taught the PPL and associated ratings at Elstree aerodrome before gaining an internal promotion to teach the CPL and Instrument rating at the commercial college at Cranfield aerodrome. After two years he joined his sponsoring airline and flew the Dash 8 Q400 throughout Europe. In 2005 he joined Europe's largest tour operator and flew the Boeing 757 and 767 both on short and long haul operations.
He currently flies the A320/A321 and has over 6000 hrs with 1500 hrs instructional experience on commercial courses. He holds European, Canadian and American airline transport licences and is an authorised PPL examiner for both single and multi-engine aeroplanes.
Size: 180mm (w) x 230mm (h) and 20mm Spine, Full Colour, Bound.
---
£40.00 £40.00 inc. VAT (Exempt)*
---
Share this product:
---
Related products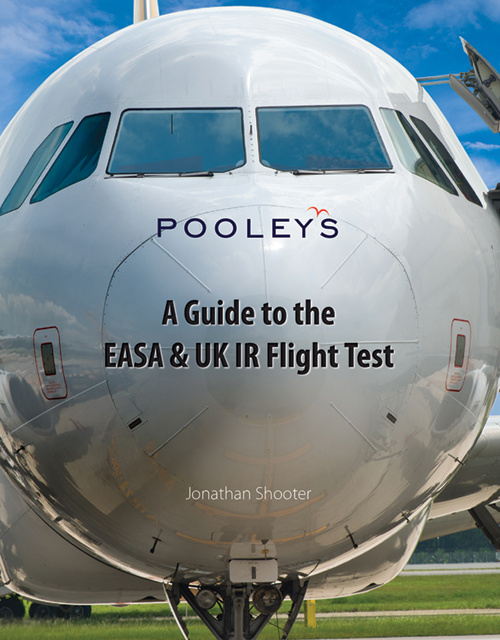 A Guide to the EASA IR Flight Test - Jonathan Shooter
£30.00
£30.00 inc. VAT (Exempt)
View Product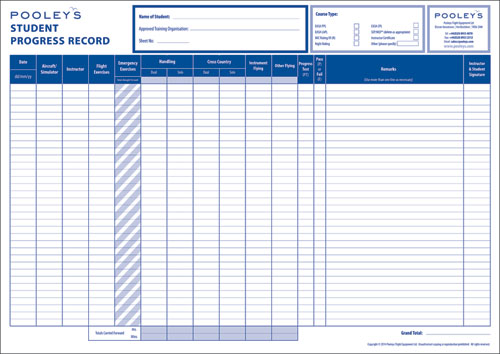 Pooleys Student Progress Record Pad
£12.46
£14.95 inc. VAT (20%)
View Product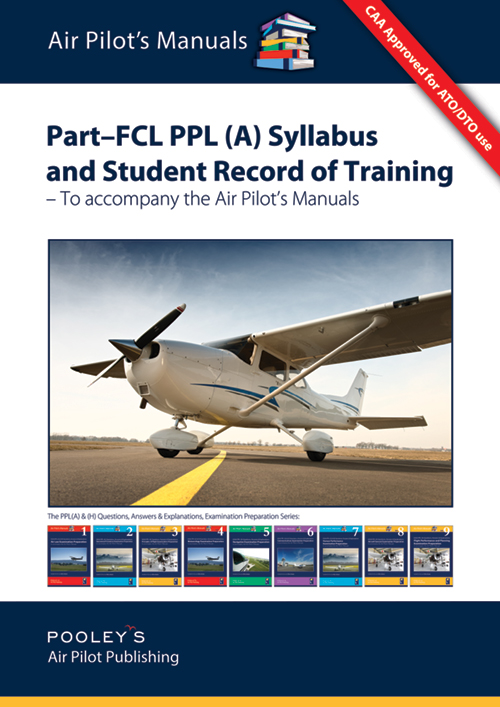 Part-FCL PPL (A) Syllabus and Student Record of Training (Spiral/Canadian Bound)
£16.67
£20.00 inc. VAT (20%)
View Product