CB-8 Knee Board
Pooleys stock code: NCB080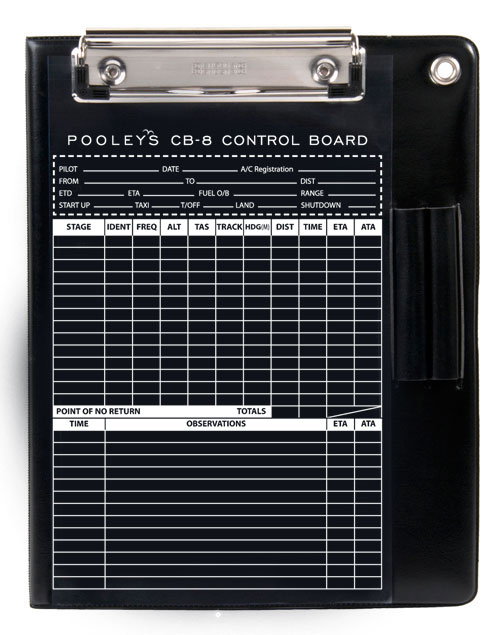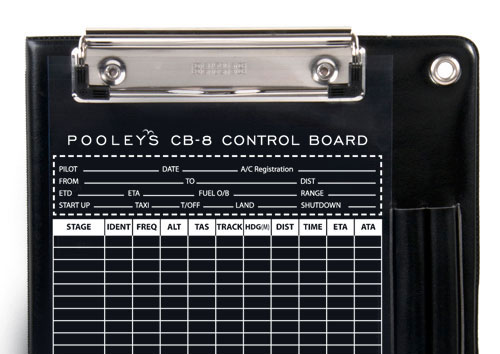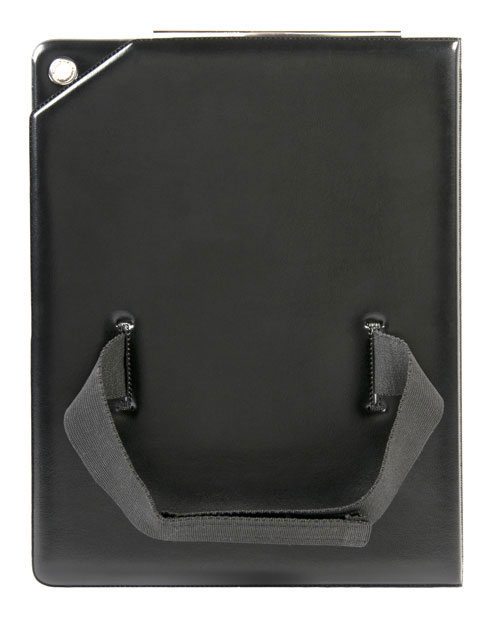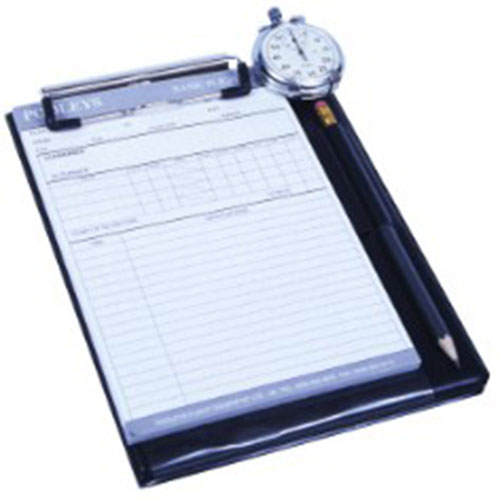 The CB-8 is a very popular fold over Pilots Kneeboard organiser. It is rigid in construction and finished in durable black leather grain PVC. Fitted with spring clip (top centre) for retention and use of Landing Diagrams, Approach Plates, Frequency Lists and Flight Log Pads. Includes 2 loops to hold Chinagraph/lead pencils or pens, clear plastic flip over protective cover on front, reinforced eyelet to retain stop watch holder and wide elasticated velcro-fastening thigh strap.
Spine bound on inside are 4 clear plastic wallets to hold an additional selection of Landing/Approach Plates and a pocket to hold Protractor and Plotter. Printed white lettering usefully detailing a comprehensive useable Flight Log, Phonetic Alphabet, Morse Code, selected Transponder Codes, Mnemonic Position Report, Semi-Circular Rules, Distress Message and Search and Rescue Signals.
Size: 188mm (w) x 240mm(h)
– Made in the UK–
---
£20.79 £24.95 inc. VAT (20%)*
---
Share this product:
---
Related products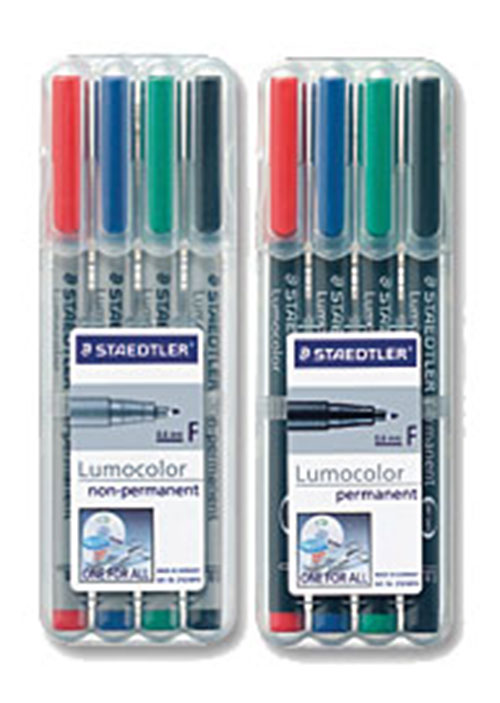 Lumocolor Felt Pens
£6.38
£7.66 inc. VAT (20%)
View Product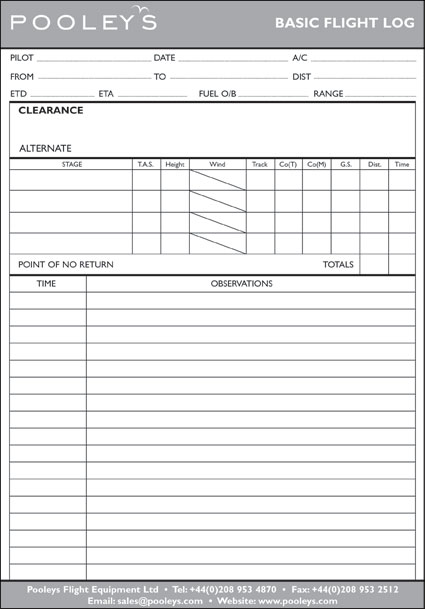 Basic Flight Log Pad – A5 Size
£3.29
£3.95 inc. VAT (20%)
View Product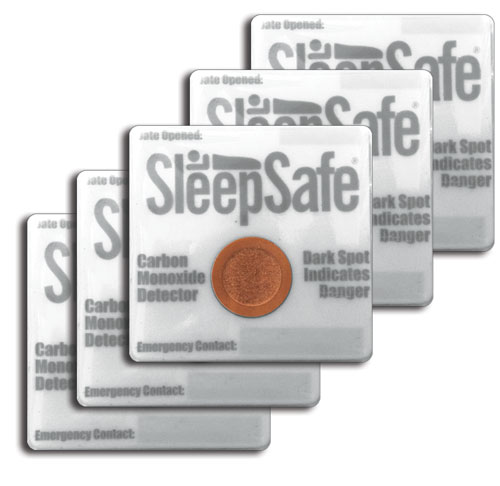 Carbon Monoxide Detector - Pack of 5. On opening write expiry date (6 months time) on patch.
£10.63
£12.76 inc. VAT (20%)
View Product