Demonstration Aircraft Model Fixed Wing
Pooleys stock code: XDM001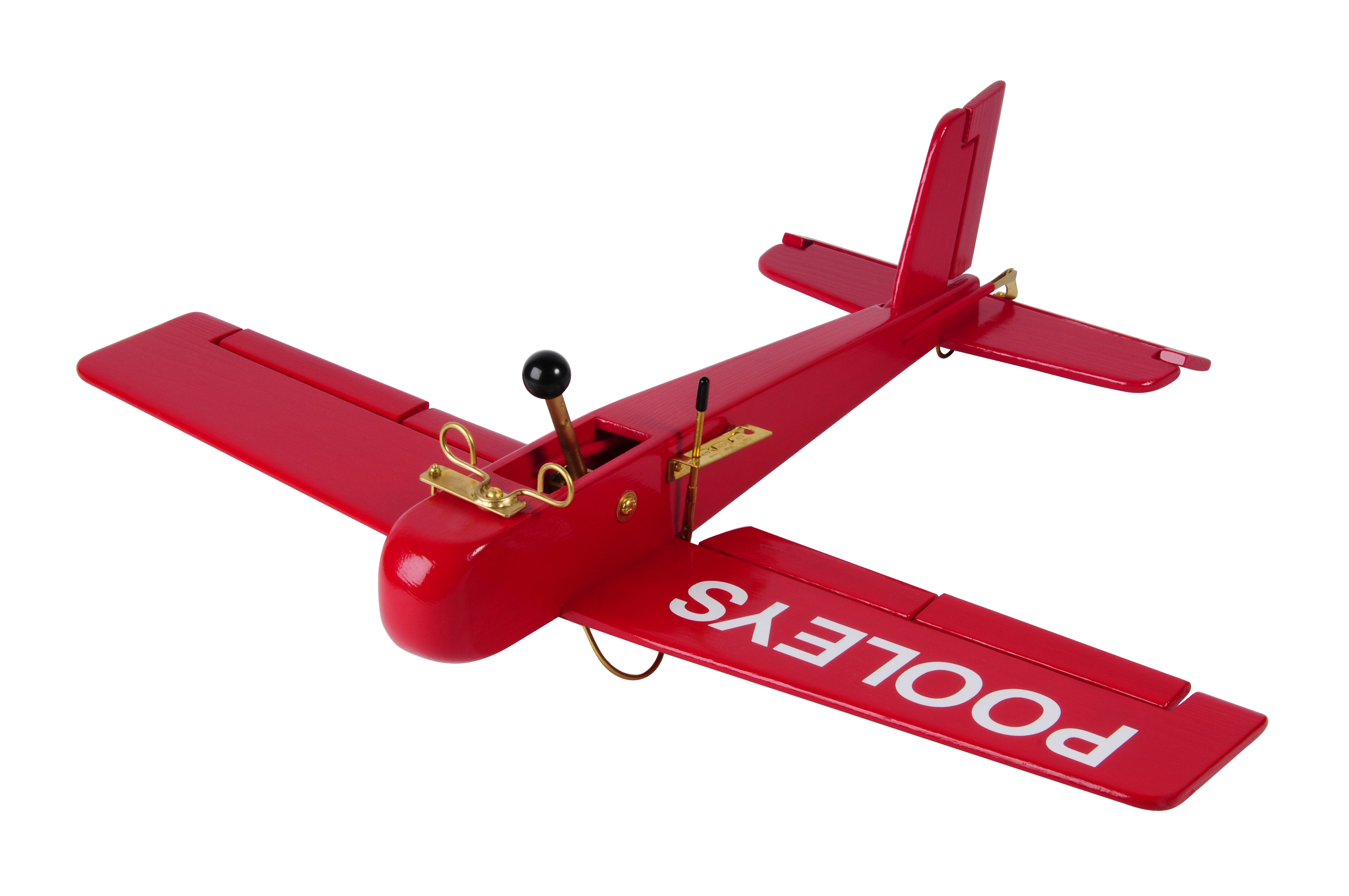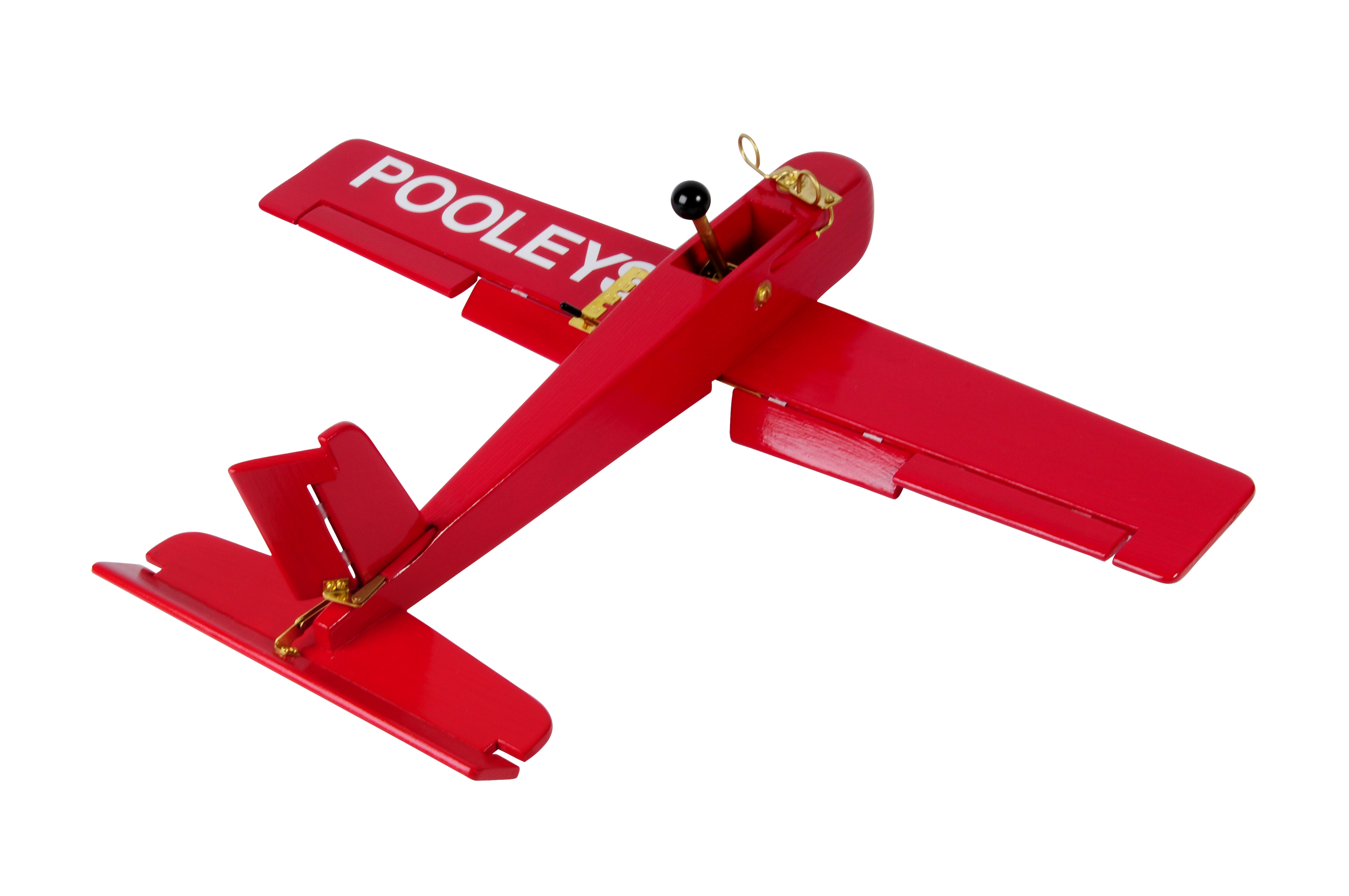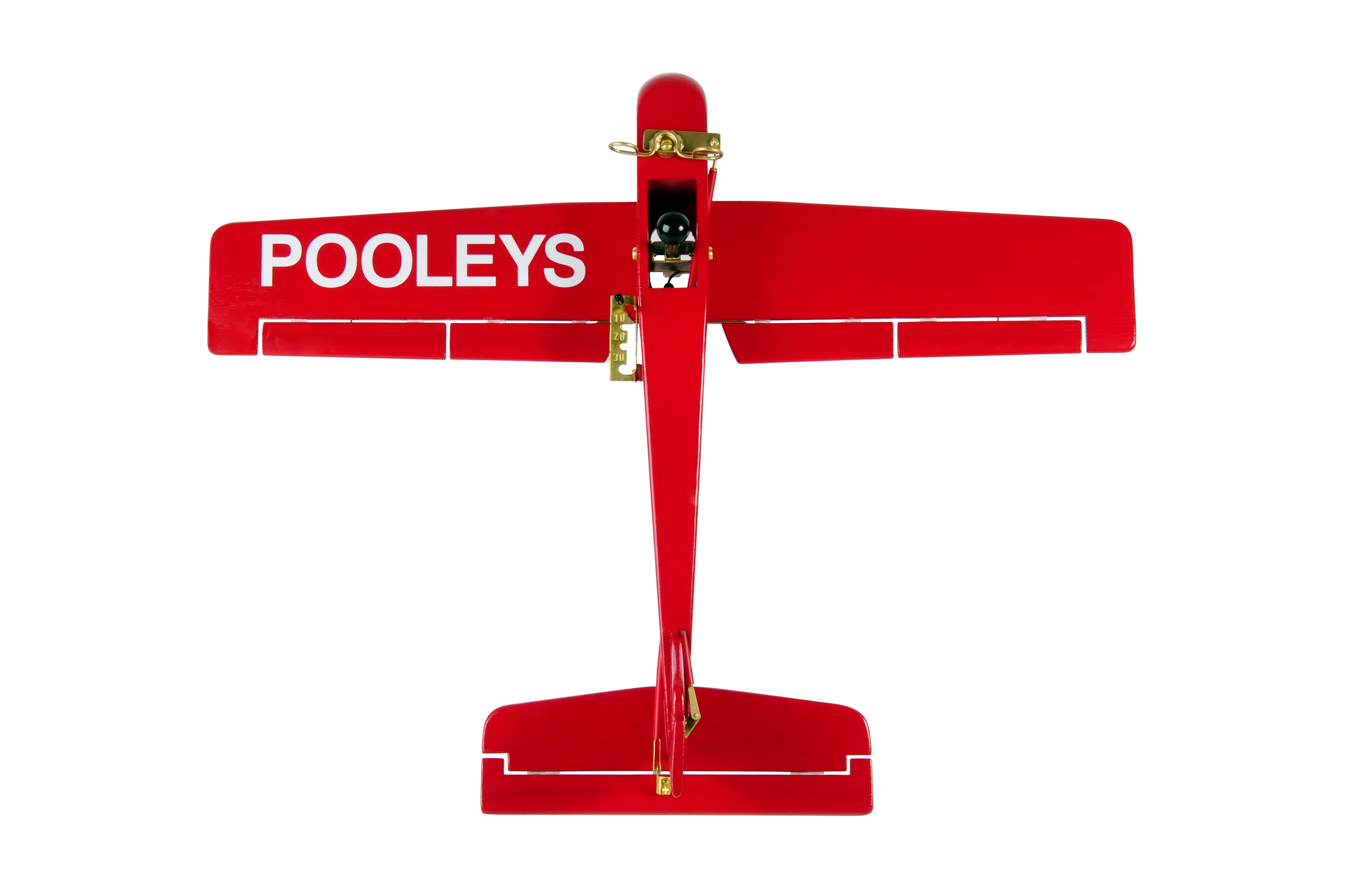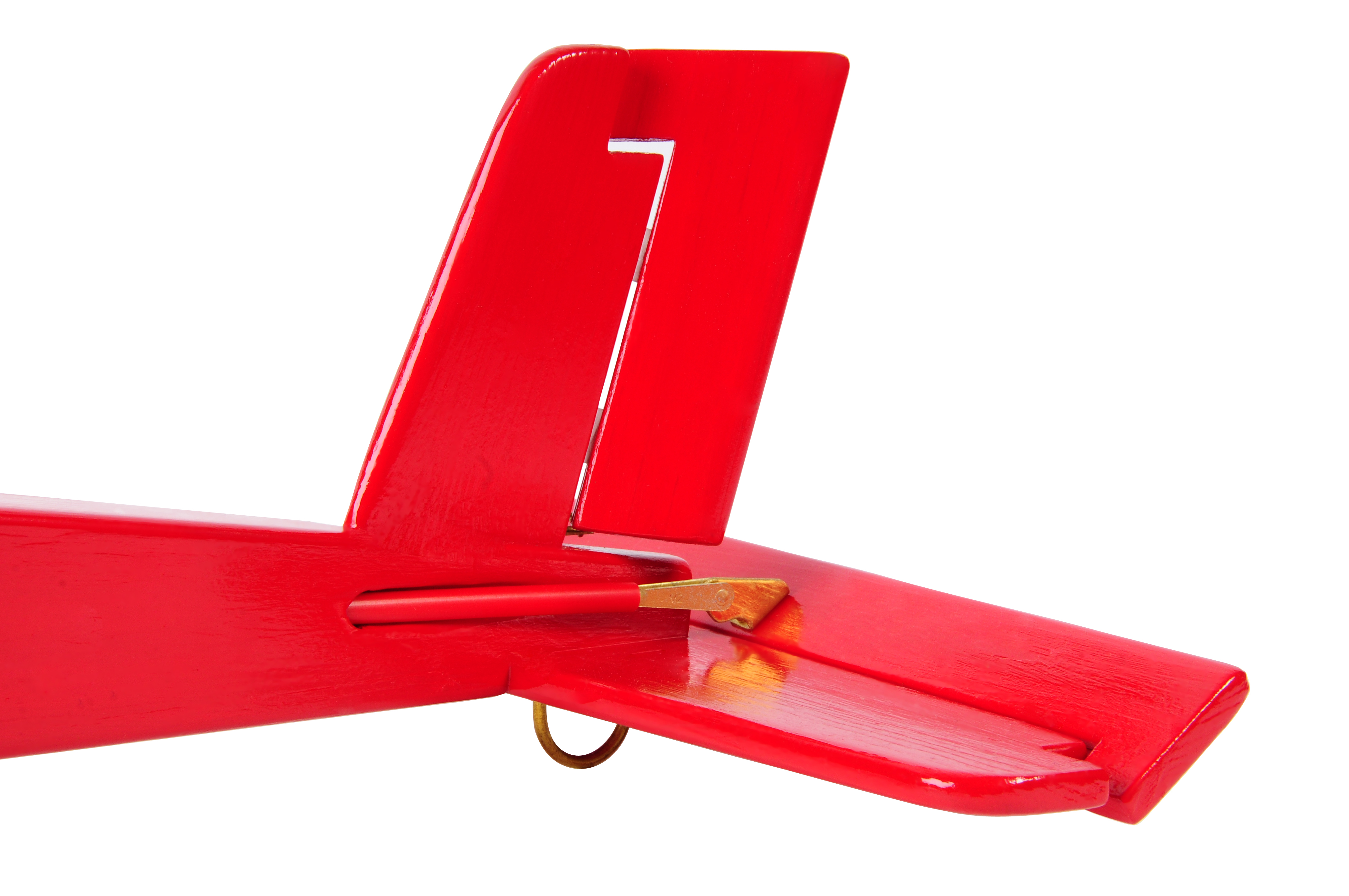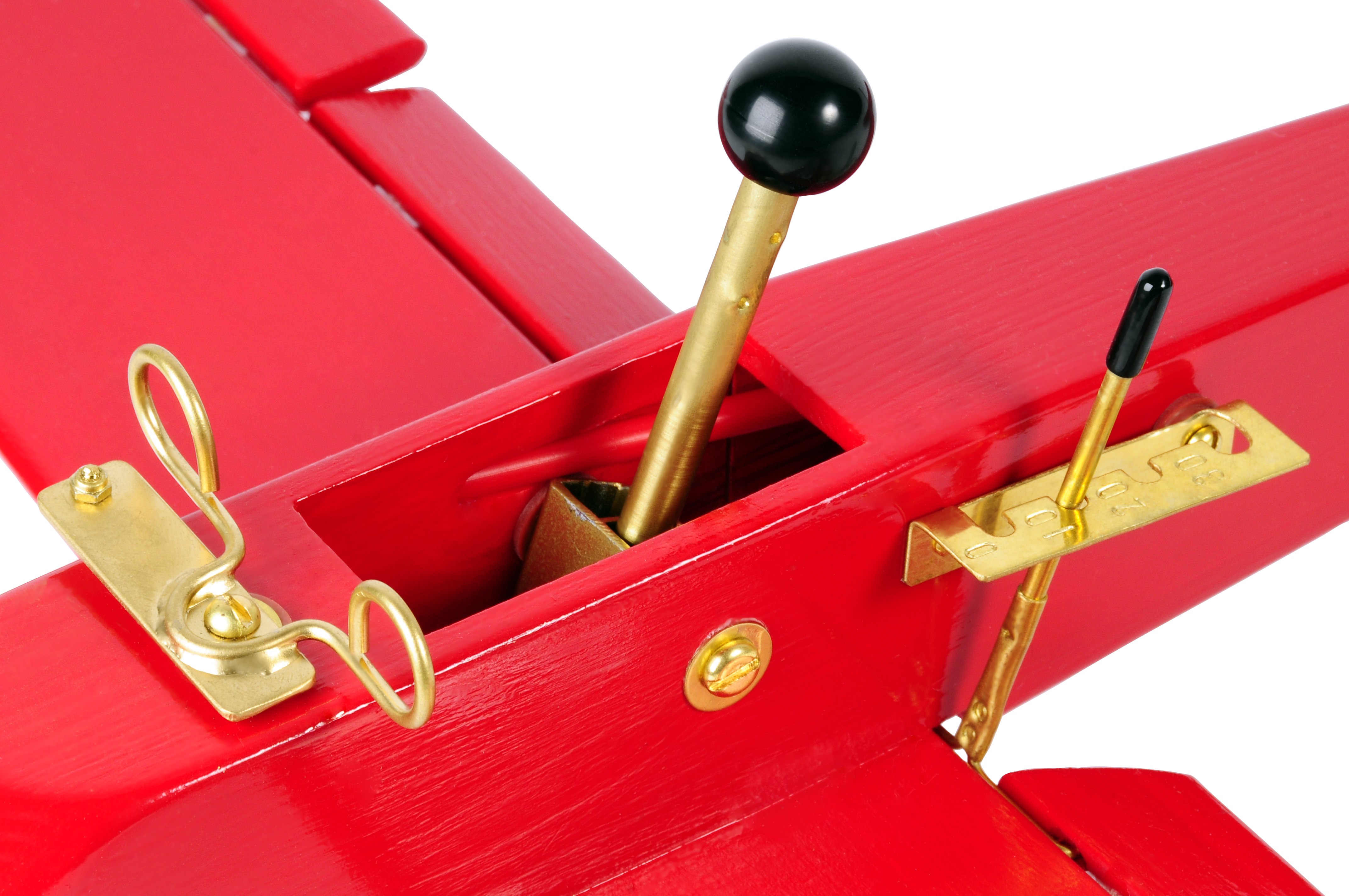 These models are perfect for use by instructors and in the classroom to demonstrate with full 3-axis movement, the effects of aircraft control.
Ailerons and elevator are operated conventionally, protruding control in cockpit, rudder from pedals situated on the nose and the flaps (3 stages) from level alongside cockpit.
Hand built in wood and finished in high gloss red. Made in the UK.
Size: 
Wingspan 550mm
Fuselage length 430mm.
---
£415.00 £498.00 inc. VAT (20%)*
---
Share this product:
---
Related products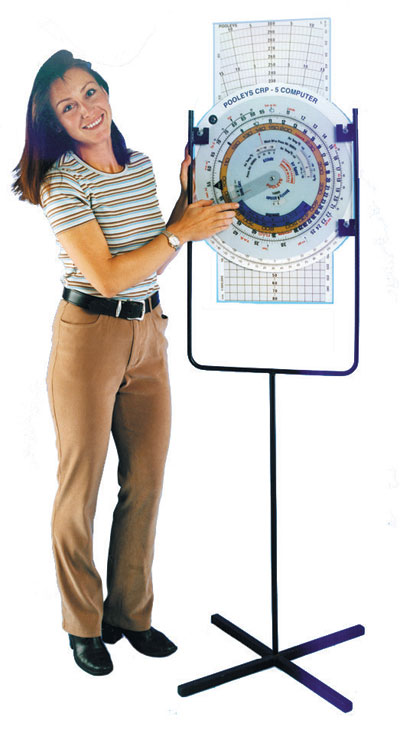 Demonstration CRP-1W Computer
£129.99
£155.99 inc. VAT (20%)
View Product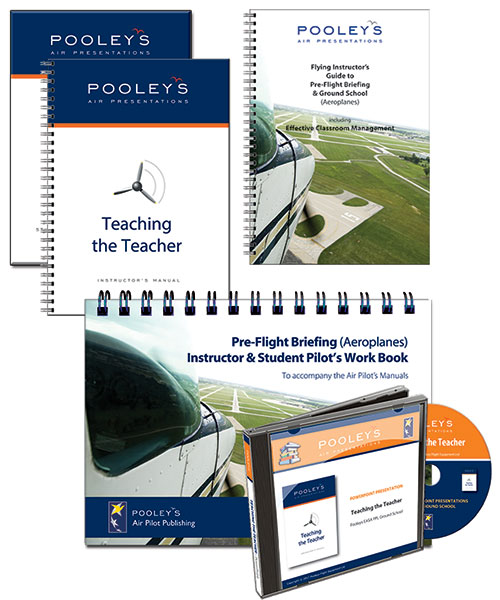 Instructor Training - Teaching the Teacher (A) PowerPoint Pack
£195.00
£195.00 inc. VAT (Exempt)
View Product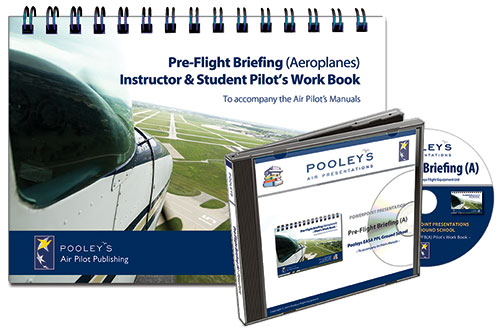 Pre-Flight Briefing (A) Powerpoint & Pilot's Work Books Combo
£44.95
£53.94 inc. VAT (20%)
View Product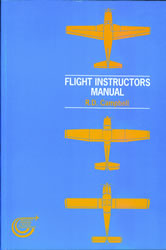 Flight Instructors Manual - Campbell
£34.50
£34.50 inc. VAT (Exempt)
View Product