Get a Head for the Sky–The Airline Interview Preparation, Martin Jarvis (3rd Ed)
Pooleys stock code: BTG811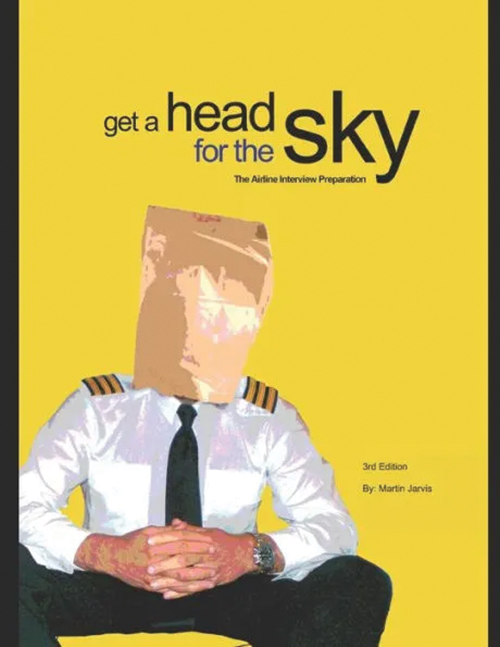 This is not like any interview preparation book you will have ever used before . We have developed a "preparation system" to delve deep into your personality and bring out and show off your very best self to an interview panel.

You will find exceptional guidance in all the phases of the Airline Pilot Interview from application form to aptitude tests to interview to sim check. We explain the rules of the game and what they are looking for, enabling us to extract your best, most appropriate qualities. We then refine and package them up in a way that shows your aviation potential in the best possible light.

You will feel prepared for anything an airline or training organisation interview throws at you from British Airways to the larger training organisations.

When I decided to pursue my dream of becoming a pilot I spent many hours researching but failed to find any useful, directed advice on achieving success in airline interviews. I found there to be plenty of information for technical interviews and guidance on writing CVs and covering letters but very little information on completing application forms, aptitude tests and proper interview technique.

With my background in recruitment I decided to rise to the challenge, got an exceptional team together and we set about creating a 'preparation system' that is specific to the individual and the industry. It guides you through the whole process and encourages you to take a good look at yourself, finally putting your thoughts to paper. The book then becomes a personalised document about you and provides you with the best preparation possible becoming a powerful weapon for performing your best during interviews. The system has been tested and brought success to us and literally thousands of others. We hope it will do the same for you.
ISBN-13:9781527294790
Publication Date:05/14/2021
Pages:122
Size:8.50(w) x 11.00(h) x 0.26(d)
---
£19.99 £19.99 inc. VAT (Exempt)*
---
Share this product:
---
Related products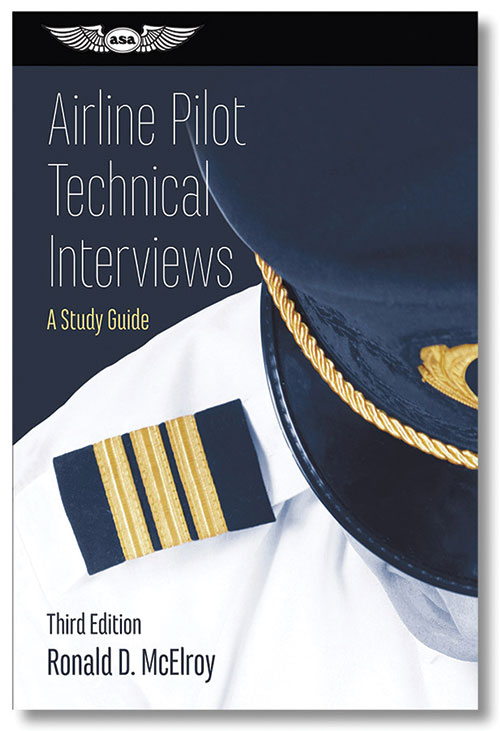 Airline Pilot Technical Interviews, Ronald D. McElroy – 4th Edition
£19.95
£19.95 inc. VAT (Exempt)
View Product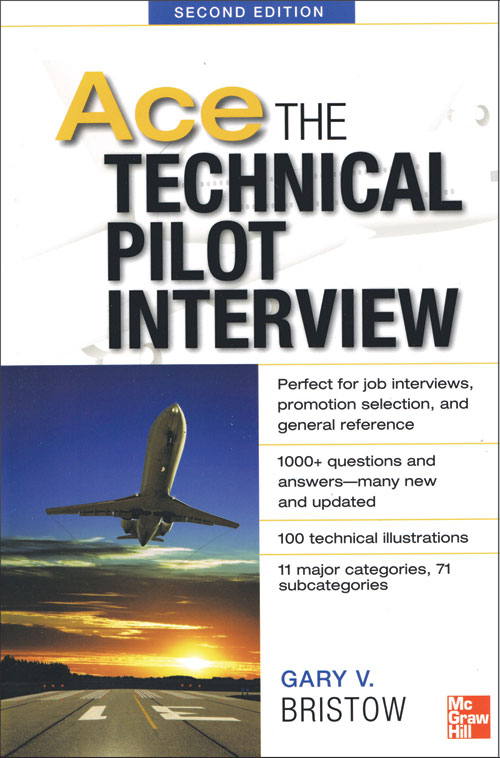 ACE the Technical Pilot Interview - Bristow
£24.99
£24.99 inc. VAT (Exempt)
View Product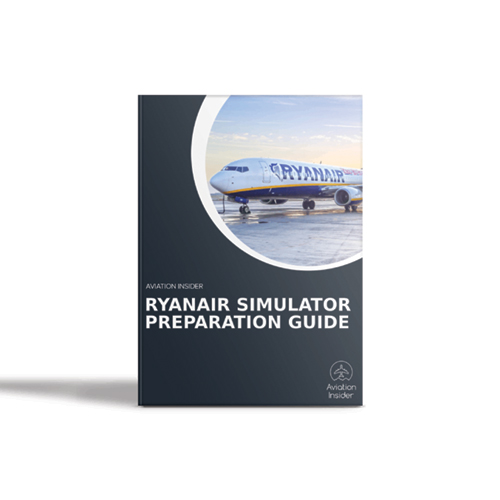 AIRLINE INTERVIEW & SIM PREPARATION GUIDES RYANAIR INTERVIEW AND SIMULATOR PREPARATION GUIDE
£34.99
£34.99 inc. VAT (Exempt)
View Product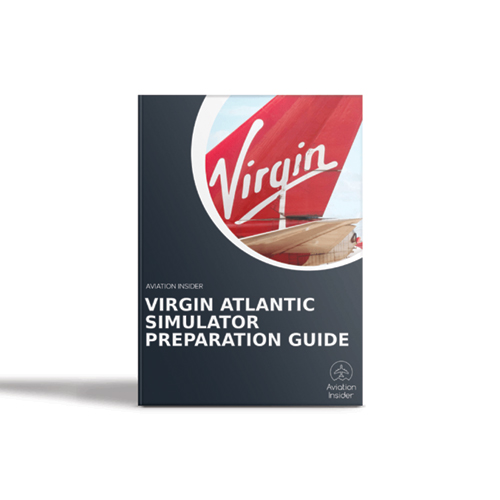 AIRLINE INTERVIEW & SIM PREPARATION GUIDES VIRGIN ATLANTIC INTERVIEW AND SIMULATOR PREPARATION GUIDE
£34.99
£34.99 inc. VAT (Exempt)
View Product