NCB060 MB-6 Microlight Knee Board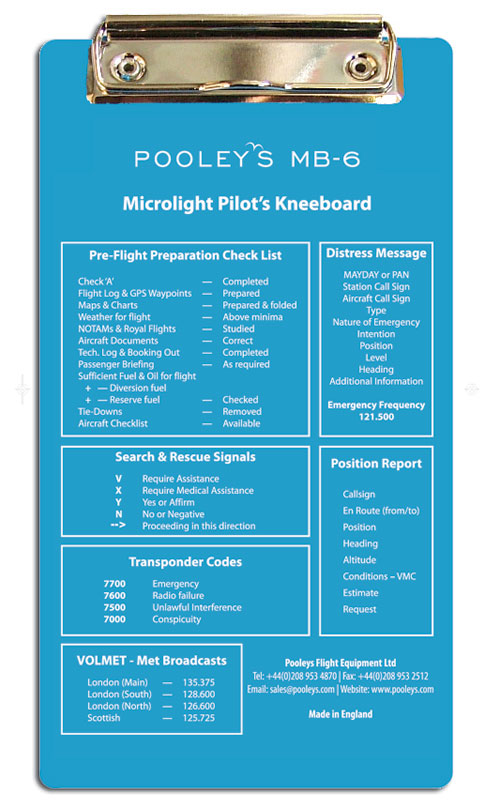 Product description:
The Microlight Pilot's Kneeboard is ideal suited for use within the microlight environment. Manufactured and finished in a rigid heavy gauge blue plastic, elasticised velcro fastening thigh strap, and a moulded cushioned back for comfort. It comes fitted with a spring clip for retention and is useful for landing diagrams, approach plates and microlight flight log.
The kneeboard also embodies a metal spring pencil clip. Printed white lettering usefully details pre-flight prep list, search and rescue signals, distress message, volmet, transponder codes, and position report.
Size 130mm (w) x 232mm(h)
– MADE IN THE UK –
---
£14.96 £17.95 inc. VAT (20%)*
---
Share this product:
---
Related products
Microlight Pilot's Starter Kit
£149.99
£149.99 inc. VAT (Exempt)
View Product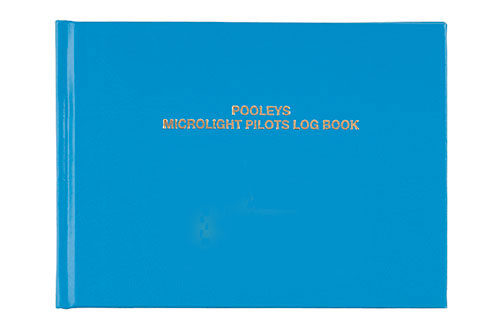 Pooleys Microlight Pilot's Log Book
£9.16
£10.99 inc. VAT (20%)
View Product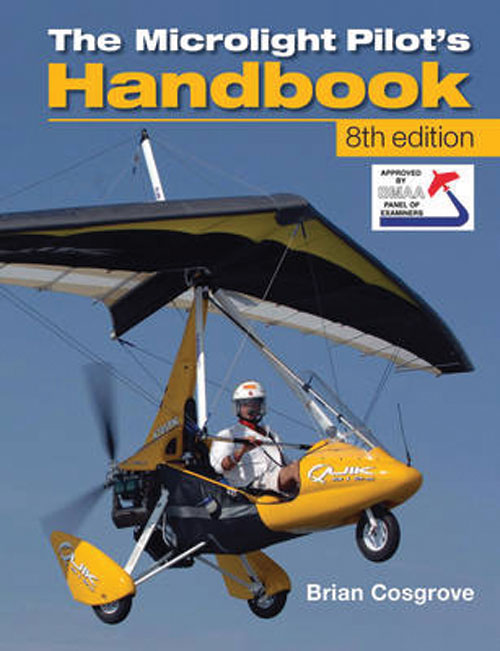 Microlight Pilot Handbook, 8th Edition - Cosgrove
£20.00
£20.00 inc. VAT (Exempt)
View Product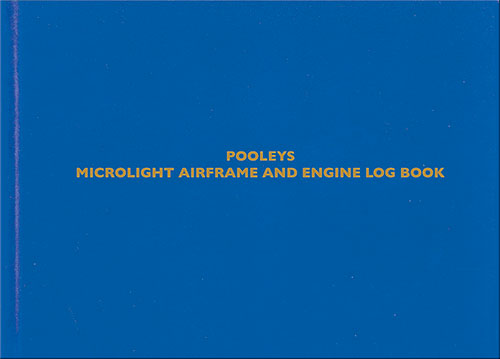 Pooleys Microlight Airframe & Engine Log Book
£14.96
£17.95 inc. VAT (20%)
View Product