Meteorology for Pilots Simplified - John Swan eBook
Pooleys stock code: BJS04E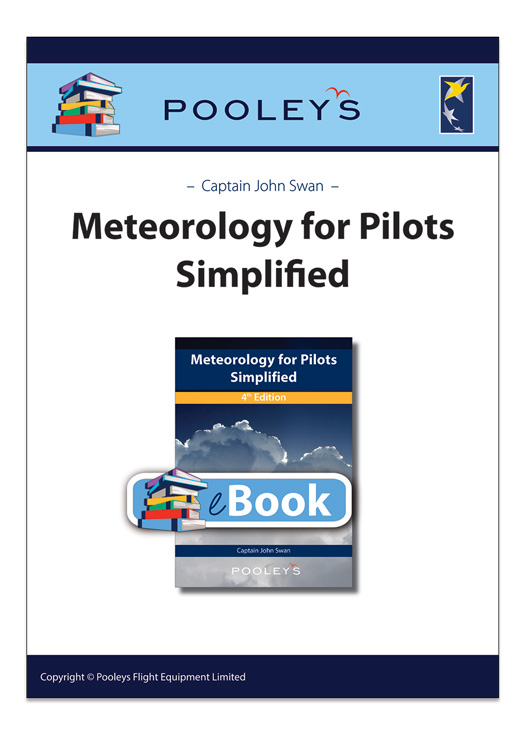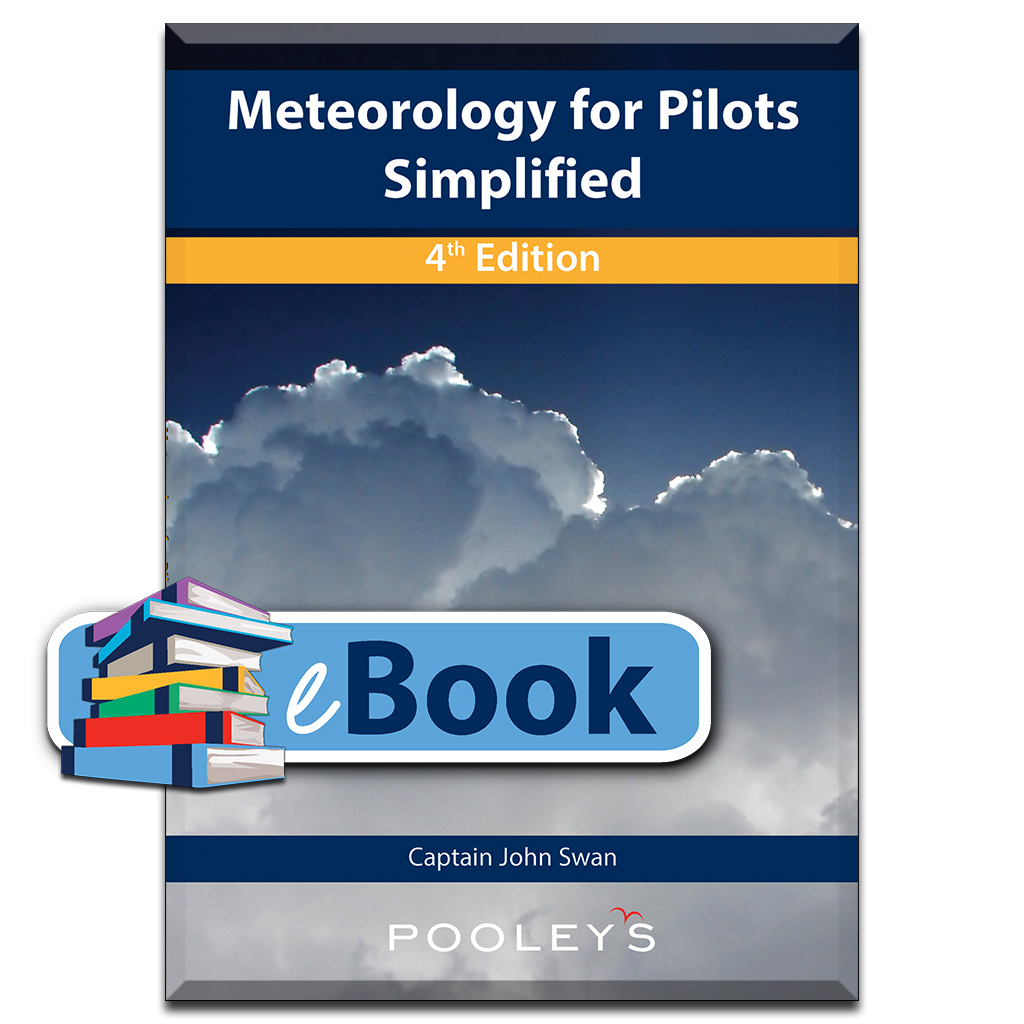 Pooleys eBooks are now available for Apple iPads and iPhones, as well as Android devices. (Not Apple Mac, Imac or PC)
PLEASE NOTE: this product DOES NOT DOWNLOAD AUTOMATICALLY. A code will be emailed or posted to you (Monday to Friday) with detailed instructions on how to redeem your code and how to download your eBook within the Pooleys eBooks app.
This pilot guide covers the private pilot Meteorology syllabus.
Written in layman's terms with numerous illustrations makes it simple to understand.
Covers the American, Australian, British and the proposed European JAA Private Pilot Syllabuses on Meteorology.
Captain John Swan holds JAA and FAA Professional Pilot Licences. He learnt to fly in England and continued his training in America where he flew both aeroplanes and helicopters. He currently flies Agusta 109s and is a designated examiner for the Irish Aviation Authority. Prior to undertaking a flying career he studied Mechanical Engineering at Portsmouth Polytechnic, graduation with an Honours Degree.
Please note. Instructions to redeem and download your ebook will be emailed to you, normally within 24 hours but please allow up to 3 days. Your Email will be sent during working hours between Monday and Friday.
---
£10.99 £10.99 inc. VAT (Exempt)*
---
Share this product:
---
Related products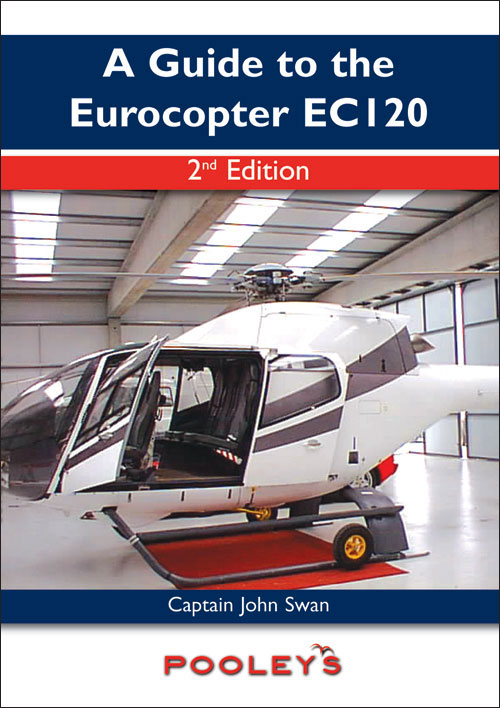 A Guide to the Eurocopter EC120- John Swan
£15.00
£15.00 inc. VAT (Exempt)
View Product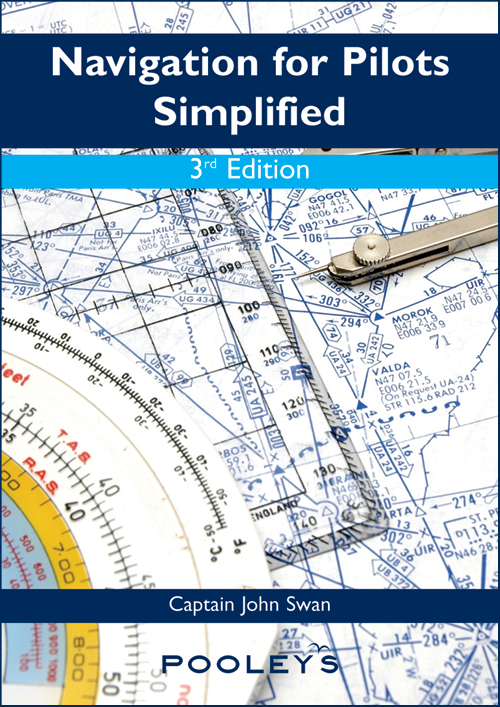 Navigation for Pilots Simplified, 3rd Edition - John Swan
£12.00
£12.00 inc. VAT (Exempt)
View Product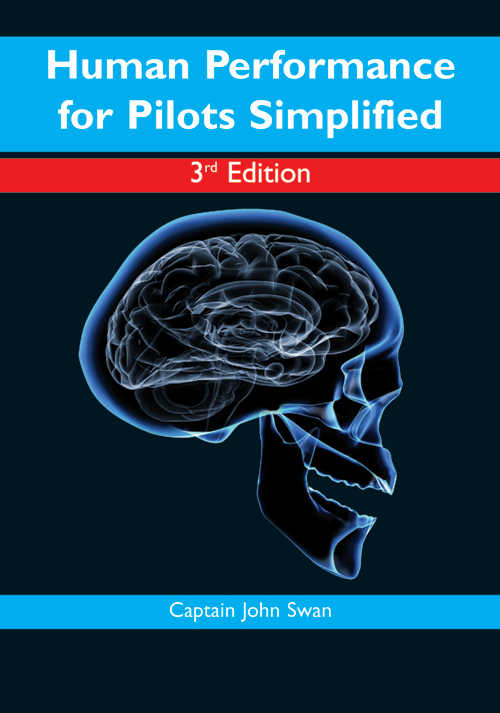 Human Performance for Pilots Simplified - John Swan
£12.00
£12.00 inc. VAT (Exempt)
View Product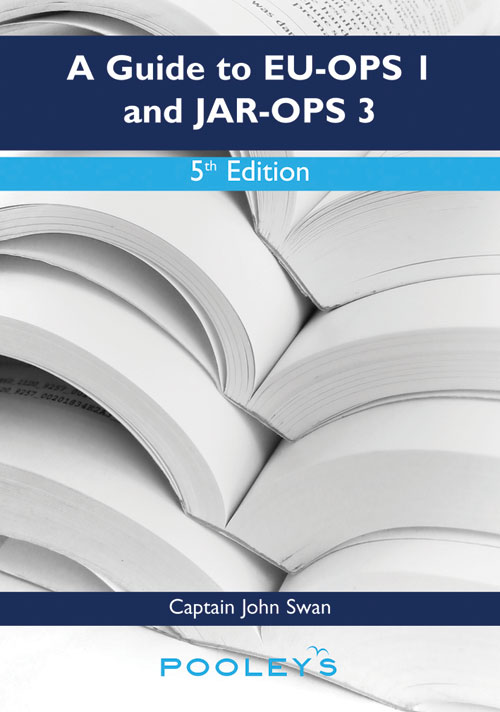 A Guide to EU-OPS 1 and JAR-OPS 3 – 5th Edition, John Swan
£15.00
£15.00 inc. VAT (Exempt)
View Product