OneDryWash Upholstery Cleaner
Pooleys stock code: ODW521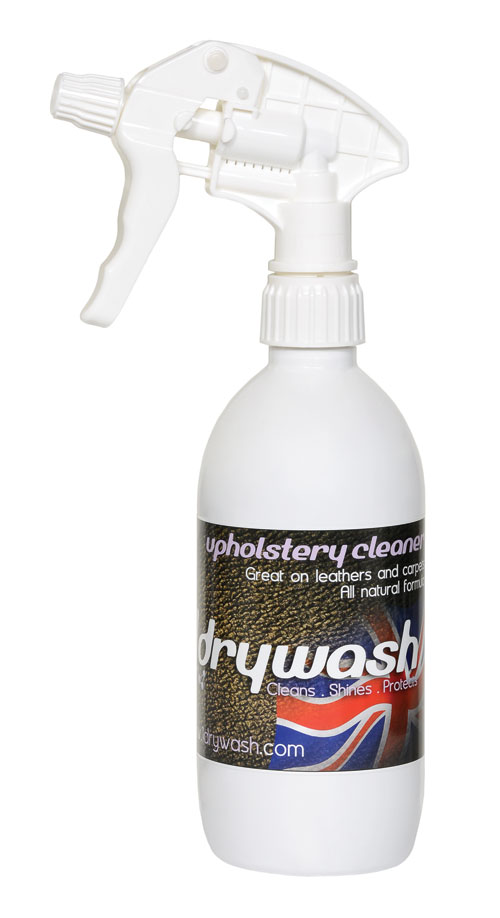 Introducing a brand new product to the OneDryWash range, our new Upholstery cleaner. OneDryWash upholstery cleaner is an effective 21st century surface cleaner for carpets, fabric, leather and vinyl, made completely from an enzyme of plant origins.
What are enzymes? Enzymes are proteins which act as a catalysts for chemical reactions and emulsifiers which suspend grease in an emulsion which is a safe water soluble solution. This makes it harmless to the environment unlike other cleaners as it contains no destructive chemicals such as acids, bleaches, solvents, corrosives or abrasives and it's odour free and totally biodegradable. All of this without losing the effective cleaning power you would expect from a OneDryWash product and the added benefits of not harming your skin or damaging your upholstery through misuse.
Here is our three step guide to use:
Adjust nozzle to produce a fine spray.
Spray lightly, working on small areas.
Spread with a soft cloth.
---
£4.58 £5.50 inc. VAT (20%)*
---
Share this product:
---
Related products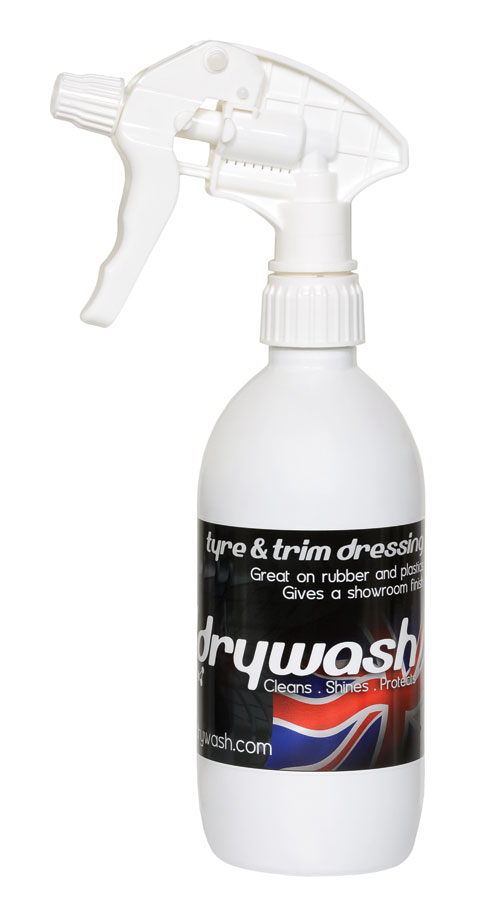 OneDryWash Tyre Conditioner
£6.66
£7.99 inc. VAT (20%)
View Product