Pooleys Balloon & Airship Crew & Observers Log Book
Pooleys stock code: NLB080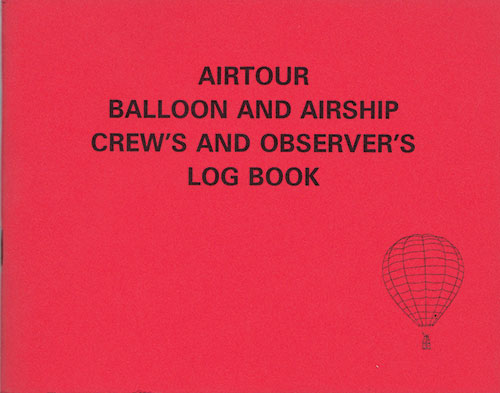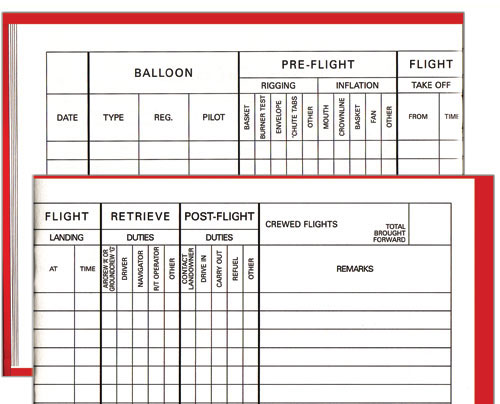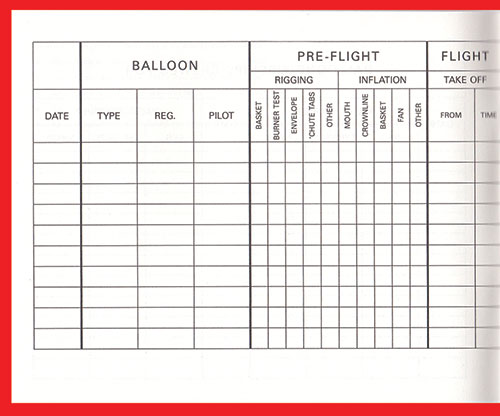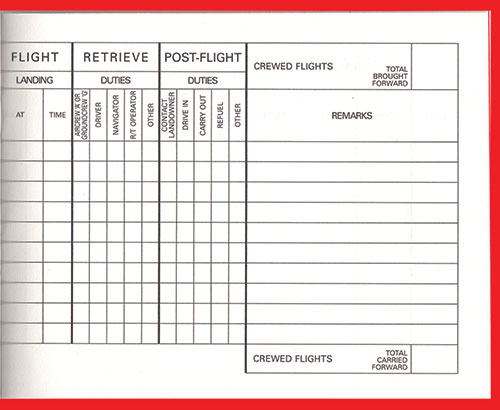 This log book provides a soft bound, permanent record of a Crew or Observers experience. Contains pages for approximately 150 flights to detail owners Name and Address, particulars of qualifications held, Previous Crew Experience, Date and Type of Flight, Registration, Captain's Name, Operating Capacity, Take Off and Landing Places and Times, Retrieve and Post Flight Duties and General Remarks. (Paper back Cover).
Email for FREE Personalised Log Books with your Flying Club or School Logo Embossed in Gold: trade@pooleys.com
Minimum Quantity 25.
PLEASE NOTE: Logo will need to be 300dpi, print quality supplied in pdf or eps format.
---
£6.25 £7.50 inc. VAT (20%)*
---
Share this product:
---
Related products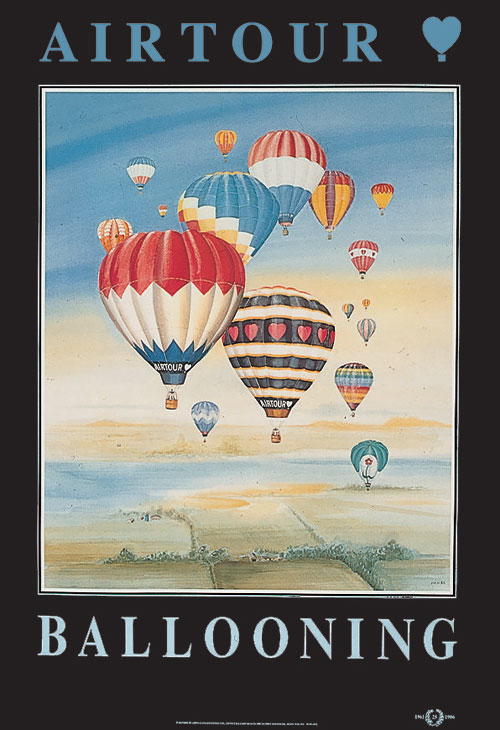 Balloon Poster – Yorkshire in Summer
£8.29
£9.95 inc. VAT (20%)
View Product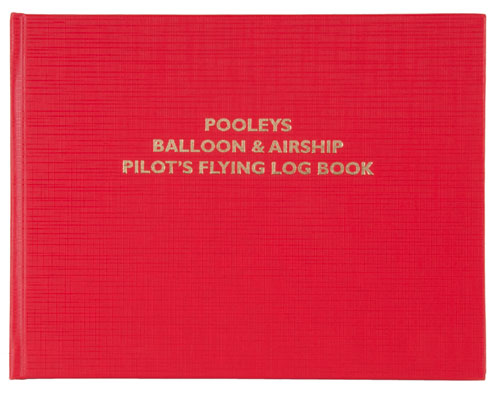 Pooleys Balloon and Airship Pilot's Log Book
£10.42
£12.50 inc. VAT (20%)
View Product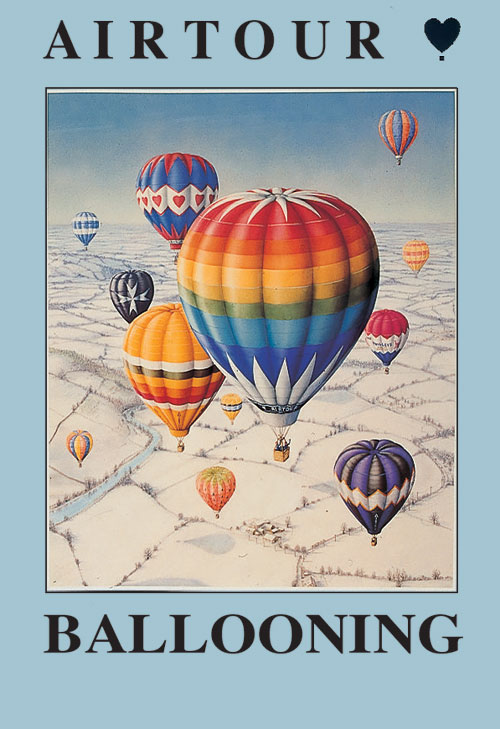 Balloon Poster – Hertfordshire in Winter
£8.29
£9.95 inc. VAT (20%)
View Product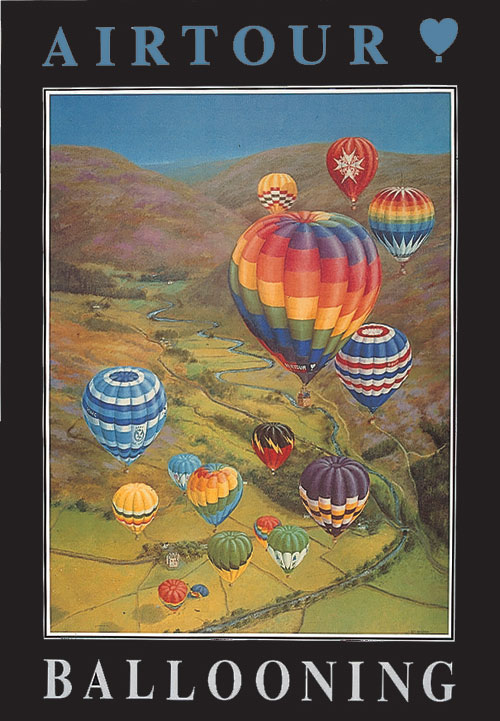 Balloon Poster – Glenisla in August
£8.29
£9.95 inc. VAT (20%)
View Product