Pooleys Balloon and Airship Pilot's Log Book
Pooleys stock code: NLB070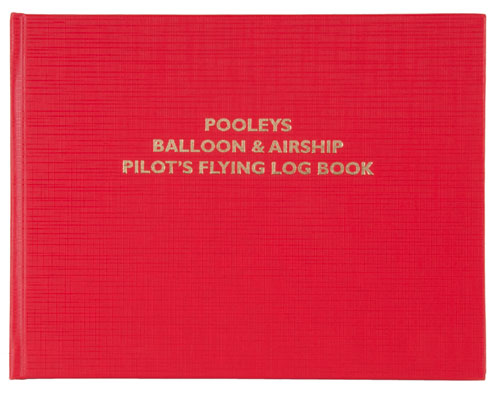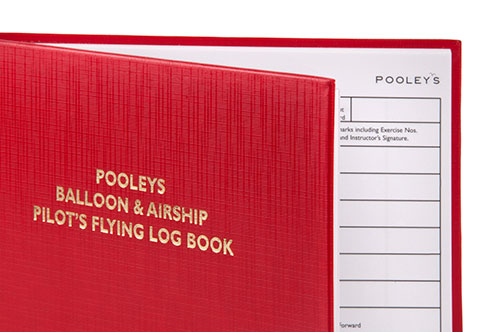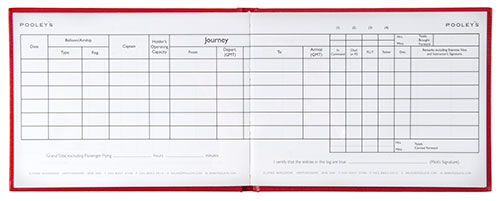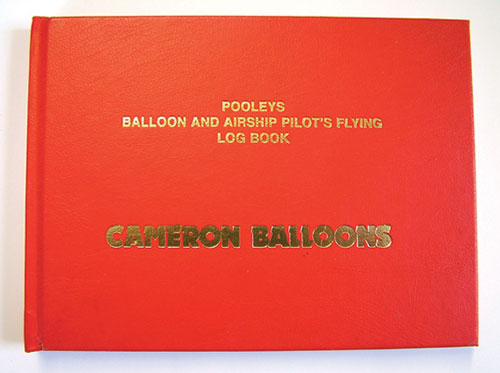 The distinctive red case bound Pooleys Balloon and Pilots operating Private and Commercial Balloons and Airships use Airship Pilots Log Book worldwide.
Containing approximately 120 printed pages with full instructions for use, requirements and pass standard for Balloon PPL Flight Test and sections to detail particulars of Licences held, Previous Flying Experience, Handling Notes, Qualifications, Balloons and Airships flown, Date and Type of Flight, Registration, Captain's Name, Operating Capacity, Take Off and Landing Places and Times, Distances, Tether Times, General Remarks including Exercise Number, Instructor's Signature and Brought and Carried Forward totals.
Email for FREE* Personalised Log Books with your Flying Club or School Logo Embossed in Gold: trade@pooleys.com
*Minimum Quantity 25.
PLEASE NOTE: Logo will need to be 300dpi, print quality supplied in pdf or eps format.
---
£10.42 £12.50 inc. VAT (20%)*
---
Share this product:
---
Related products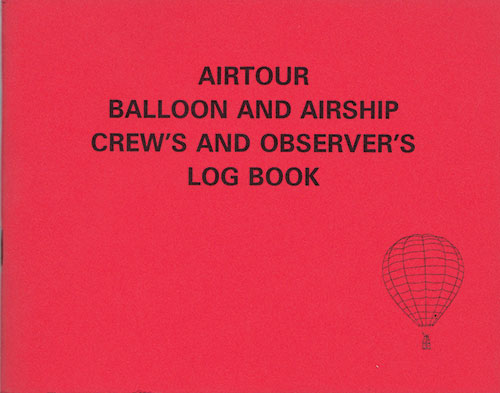 Pooleys Balloon & Airship Crew & Observers Log Book
£6.25
£7.50 inc. VAT (20%)
View Product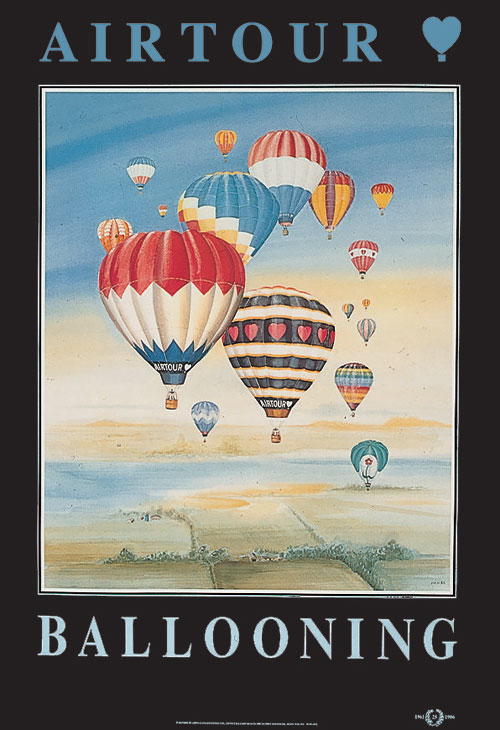 Balloon Poster – Yorkshire in Summer
£8.29
£9.95 inc. VAT (20%)
View Product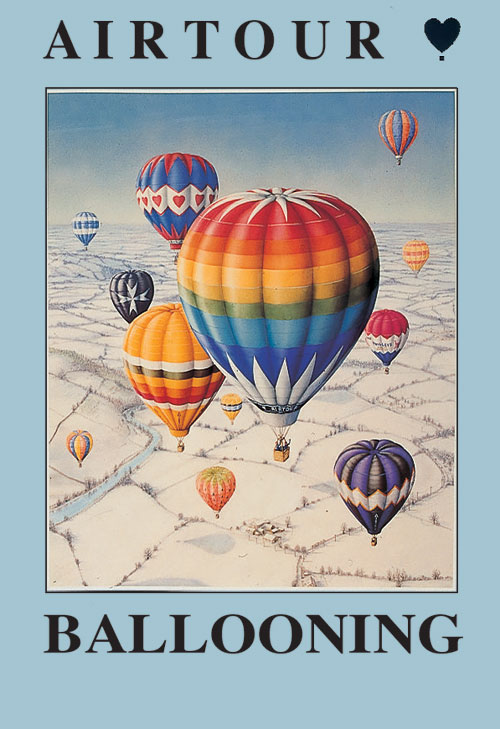 Balloon Poster – Hertfordshire in Winter
£8.29
£9.95 inc. VAT (20%)
View Product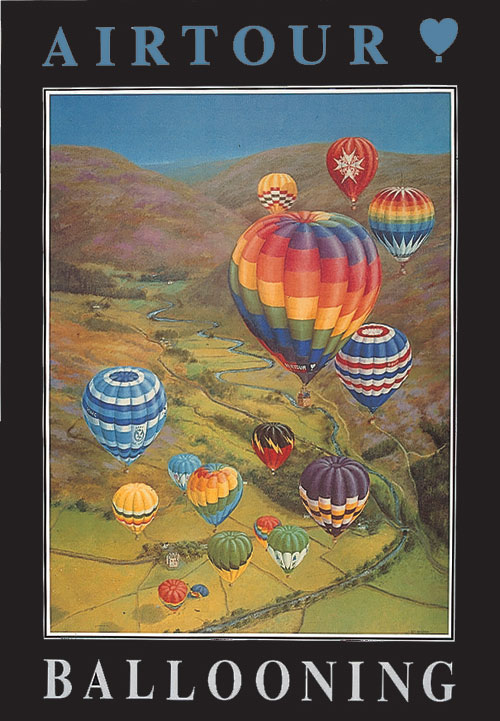 Balloon Poster – Glenisla in August
£8.29
£9.95 inc. VAT (20%)
View Product