Pooleys Commercial Pilot Leather Log Book Cover EASA/CAA Part-FCL
Pooleys stock code: NLB031 BL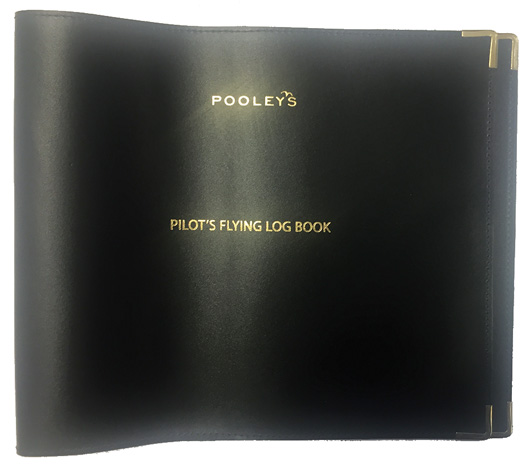 A range of covers are available to protect and enhance the appearance of the Pooleys Pilots Flying Log Book and the Pooleys Commercial PART-FCL Log Book. This cover is manufactured in the UK, in the highest quality fine grained leather, with the benefit of brassed metal protective corners. Available in black. 
*Size with log book opened: 240mm(H) x 560mm(W) 
*Size with log book closed: 240mm(H) x 270mm(W) 
*dimensions may vary slightly.
---
£20.79 £24.95 inc. VAT (20%)*
---
Share this product:
---
Related products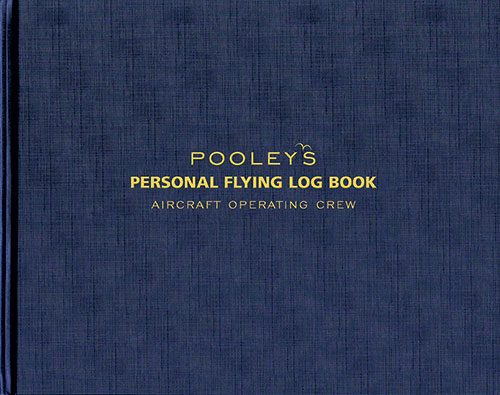 Pooleys EASA/CAA Part-FCL Personal Flying Log Book
£17.92
£21.50 inc. VAT (20%)
View Product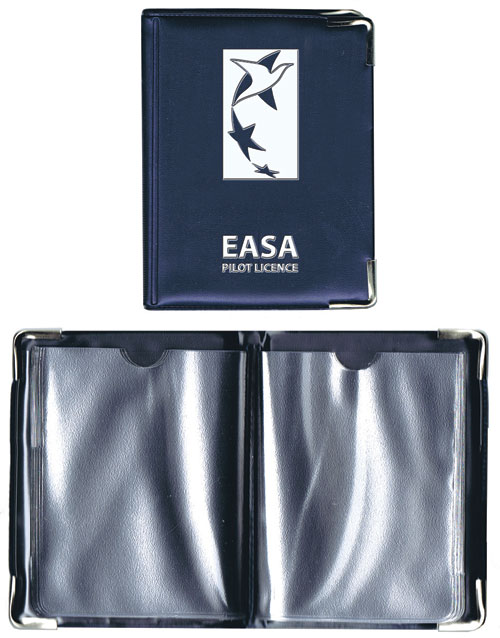 EASA Licence Holder
£18.75
£22.50 inc. VAT (20%)
View Product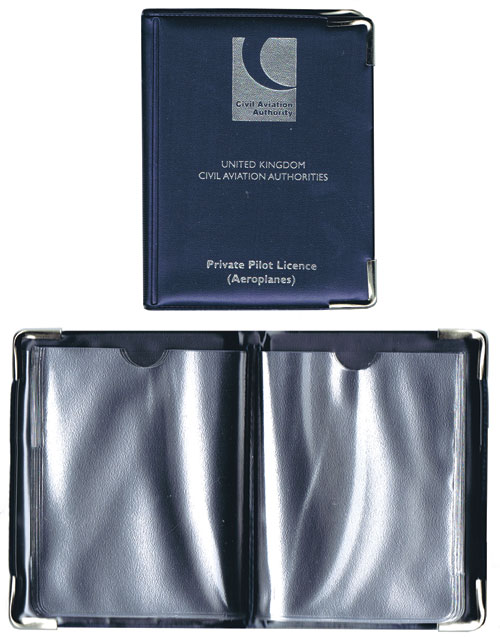 New Style CAA Licence Holders – Smaller
£18.75
£22.50 inc. VAT (20%)
View Product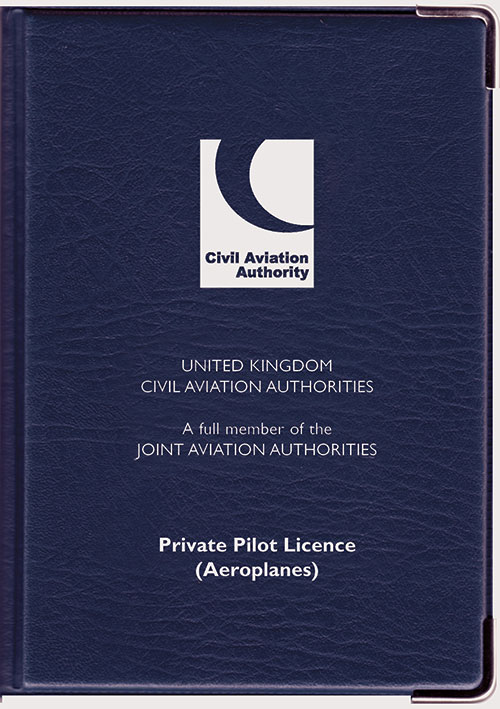 Classic CAA Licence Holder (Older Style)
£18.75
£22.50 inc. VAT (20%)
View Product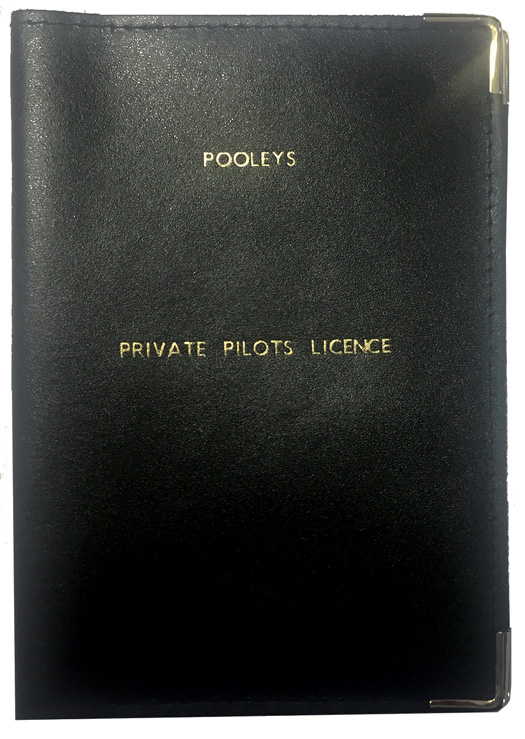 Pooleys Leather Licence Holder Cover - Black
£16.25
£19.50 inc. VAT (20%)
View Product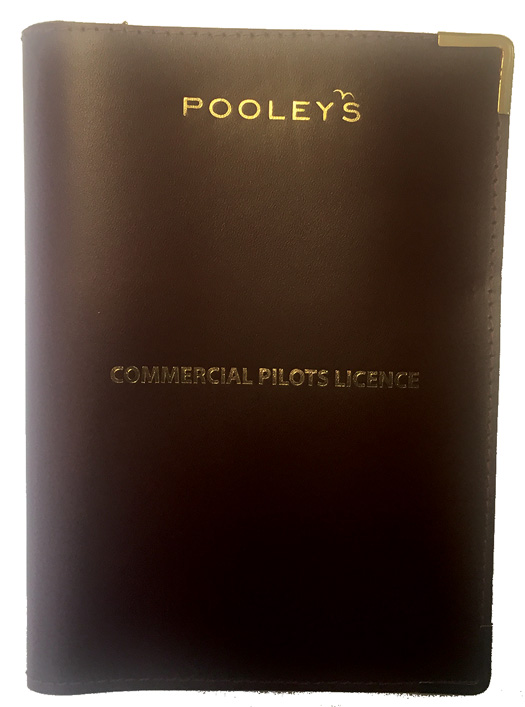 Pooleys Leather Licence Holder Cover - Burgundy
£16.25
£19.50 inc. VAT (20%)
View Product