Pooleys Guide to the Robinson R44 – eBook
Pooleys stock code: PAG070E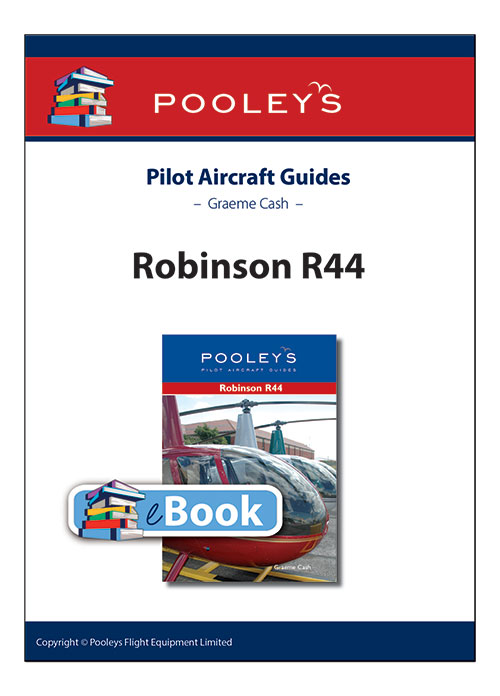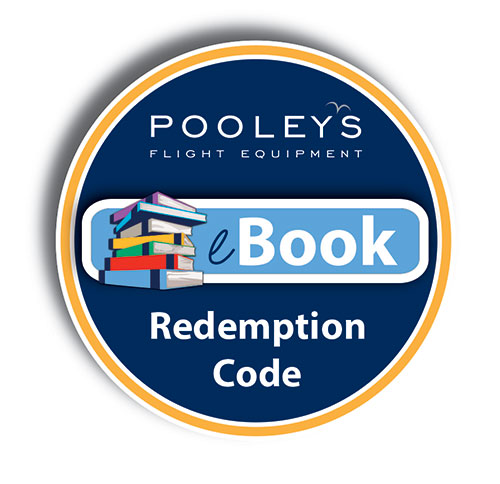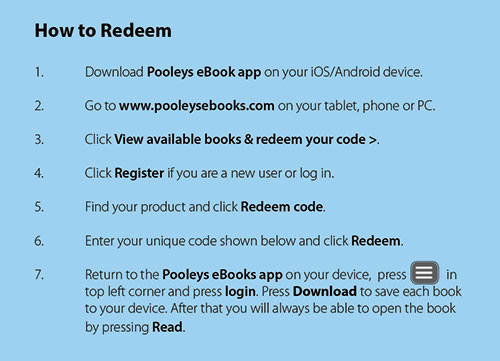 Latest Issue: Second Edition Published March 2017
Pooleys eBooks are now available for Apple iPads and iPhone as well as Android devices. (Not Apple Mac, Imac or PC)
"Please note - this product contains a redeemable code to download this title as an eBook within our Pooleys eBooks app. You would not be purchasing a printed book."
The Pooleys Robinson R44 guide tells you everything you need to know about the R44 including its construction, systems, limitations, performance and operating procedures. The guide is illustrated with numerous diagrams, tables and colour photographs. Graeme Cash has been flying helicopters for over ten years and currently holds a commercial pilot's licence and flight instructors rating.
Originally from Wigan, Graeme now lives in Blackpool with his wife and daughter and conducts helicopter flight training in Robinson R22s and R44s.
Please note. Instructions to redeem and download your ebook will be emailed to you, normally within 24 hours but please allow up to 3 days. Your Email will be sent during working hours between Monday and Friday.
---
£12.99 £12.99 inc. VAT (Exempt)*
---
Share this product:
---
Related products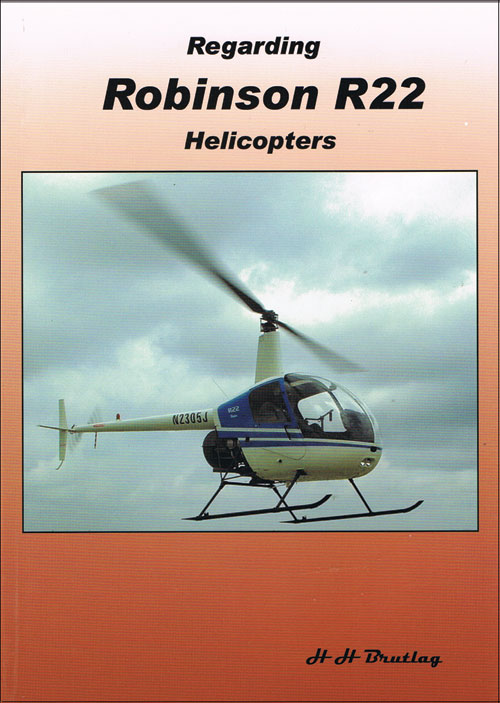 Regarding Robinson R22 Helicopters – Brutlag
£18.99
£18.99 inc. VAT (Exempt)
View Product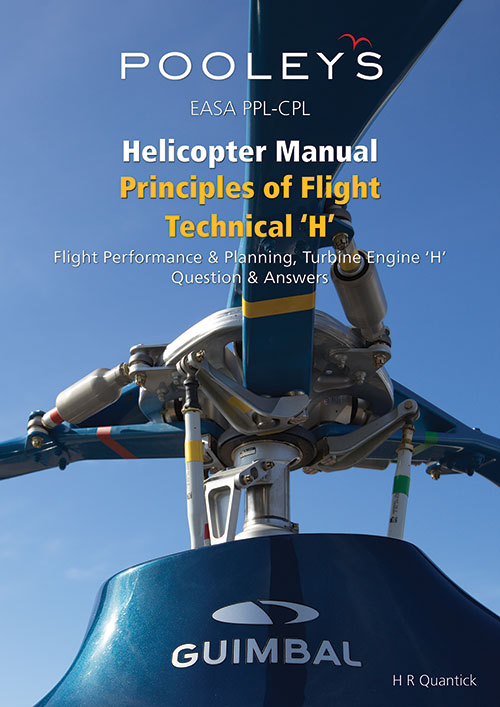 EASA PPL-CPL Helicopter Manual, Principles of Flight Technical 'H' – Quantick
£28.00
£28.00 inc. VAT (Exempt)
View Product