Pooleys Microlight Q & A Book
Pooleys stock code: BTG077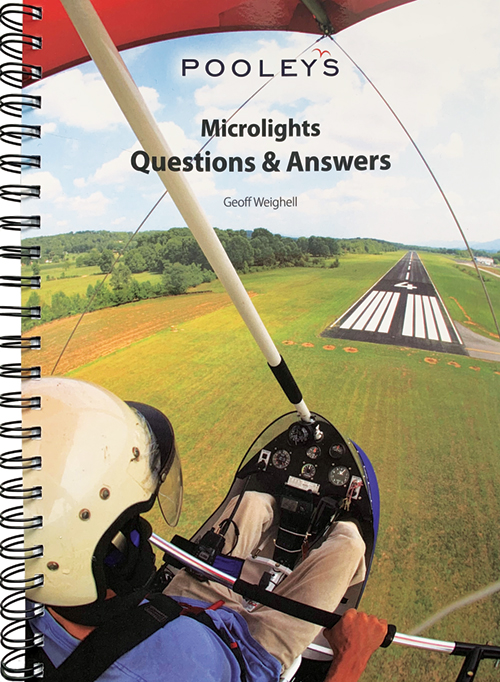 Introduction to the Book
It is standard practice to examine a student's understanding of any subject prior to awarding any qualification. This is true from early school days to secondary education, and for employment and leisure skills. For pilots it is important to understand not just how to use the aircraft's controls but to understand and cooperate with the environment that you are flying in.
The NPPL syllabus for microlights has been very carefully designed to cover all the knowledge that is needed for a new pilot to possess so that when they get their pilot's licence they are safe themselves and not a hazard to others.
This publication is designed to be used as a study aid by students undertaking a course of flight training in a microlight aircraft. Each of the five subjects is represented in this volume as set out in the BMAA Syllabus. You will be able to test your understanding of each subject and refer to the explanation for each question thereby enhancing your knowledge, not just getting a score. Trial exams that just ask questions are of little use if they don't educate. In this publication you will be quizzed on the entire subject, as you would in an exam, but more importantly will also be able to learn where your lack of knowledge lies, and with the help of the text plug the gaps.
I hope that you find this book helpful and wish you well as you study to become a microlight pilot.
Geoff Weighell
---
£20.00 £24.00 inc. VAT (20%)*
---
Share this product:
---
Related products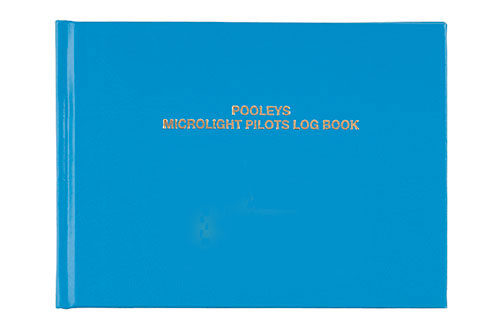 Pooleys Microlight Pilot's Log Book
£10.42
£12.50 inc. VAT (20%)
View Product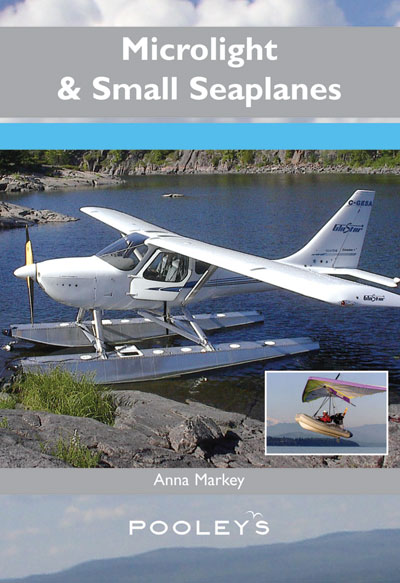 Microlight & Small Seaplanes - Anna Markey
£15.00
£15.00 inc. VAT (Exempt)
View Product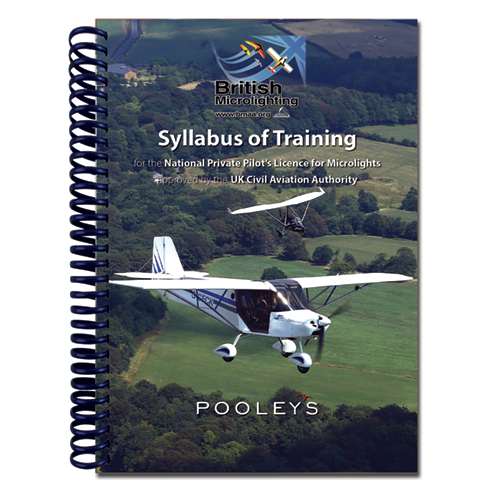 Syllabus of Training for the NPPL for Microlights, approved by the UK CAA – BMAA
£12.00
£14.40 inc. VAT (20%)
View Product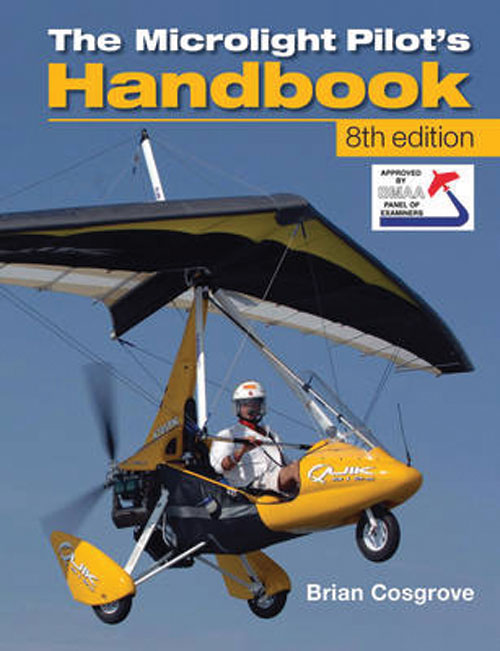 Microlight Pilot Handbook, 8th Edition - Cosgrove
£20.00
£20.00 inc. VAT (Exempt)
View Product