Pooleys Robinson R22 Helicopter Student Study Guide – Leon Smith eBook
Pooleys stock code: BTG977E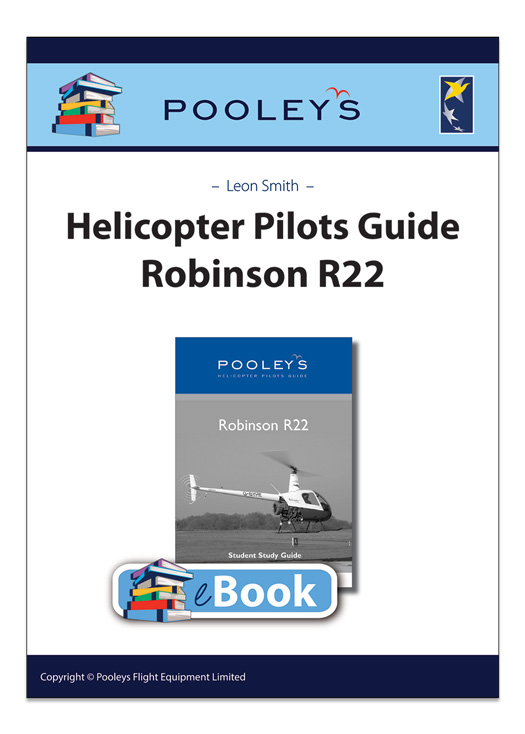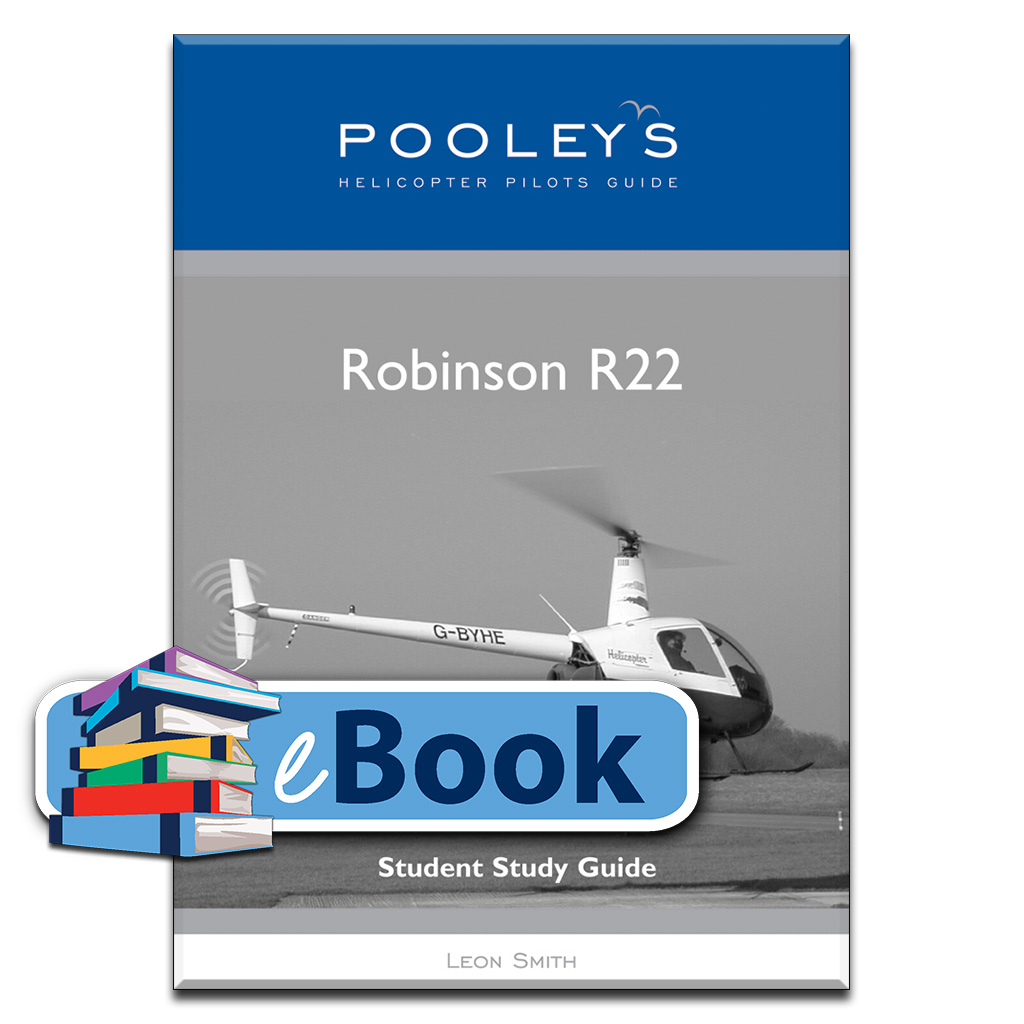 Pooleys eBooks are now available for Apple iPads and iPhones, as well as Android devices. (Not Apple Mac, Imac or PC)
PLEASE NOTE: this product DOES NOT DOWNLOAD AUTOMATICALLY. A code will be emailed or posted to you (Monday to Friday) with detailed instructions on how to redeem your code and how to download your eBook within the Pooleys eBooks app.
A popular guide to every facet of using and training in the R22 Helicopter.
Please note. Instructions to redeem and download your ebook will be emailed to you, normally within 24 hours but please allow up to 3 days. Your Email will be sent during working hours between Monday and Friday.
---
£16.99 £16.99 inc. VAT (Exempt)*
---
Share this product:
---
Related products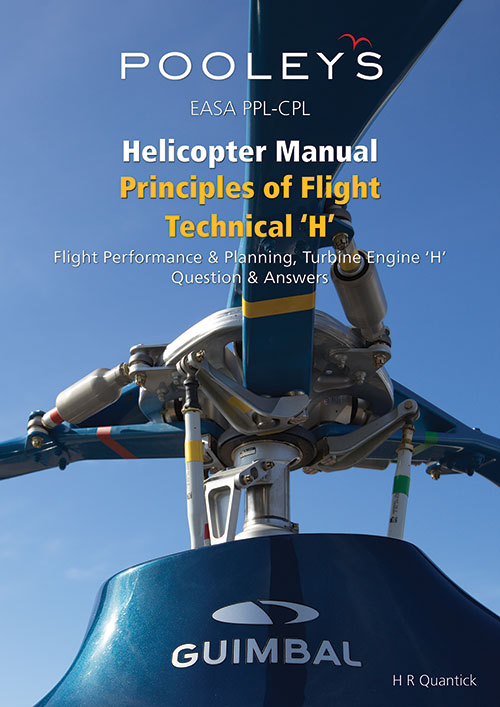 EASA PPL-CPL Helicopter Manual, Principles of Flight Technical 'H' – Quantick
£28.00
£28.00 inc. VAT (Exempt)
View Product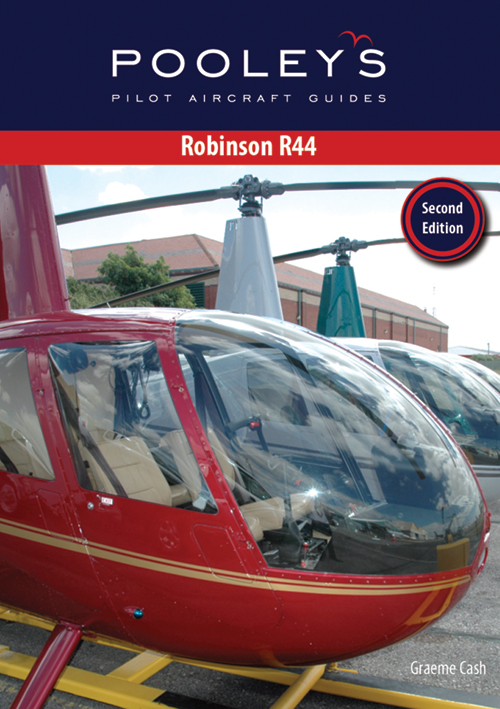 Pooleys Guide to the Robinson R44 - Cash
£14.00
£14.00 inc. VAT (Exempt)
View Product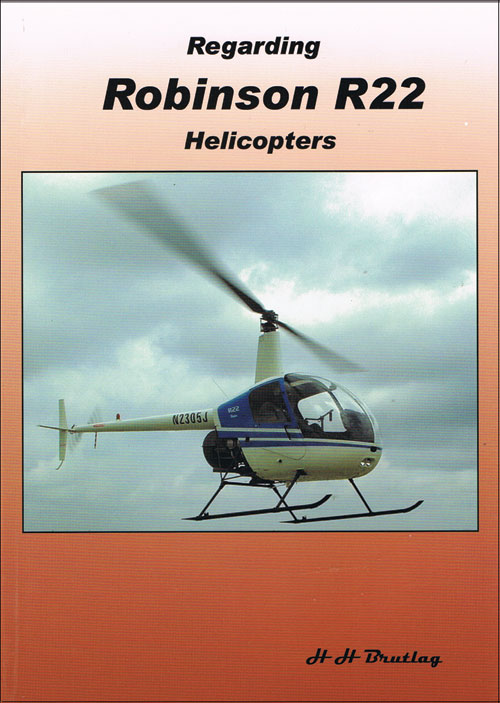 Regarding Robinson R22 Helicopters – Brutlag
£18.99
£18.99 inc. VAT (Exempt)
View Product