Pre-Flight Briefing Manual, Basic PPL Course - Woodgate
Pooleys stock code: BTC045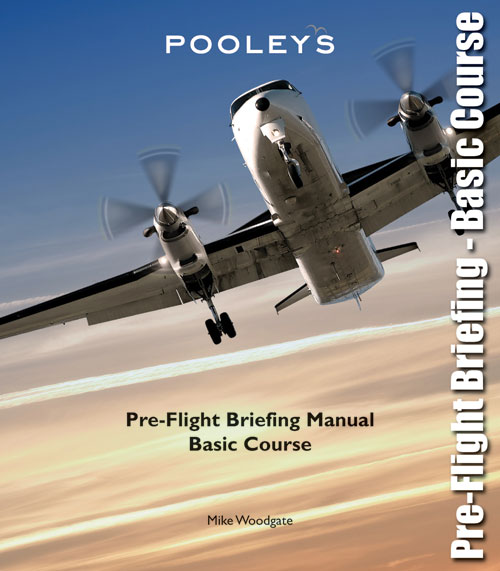 A comprehensive manual for flying instructors covering each exercise in the JAR Syllabus the AIM, points on Airmanship and Air Exercises within each component of the exercise is set out in the sequence in which it will normally be covered in flight. Similarly, the instructors' notes for each exercise should not be seen as covering every point one might wish to impart to every student, but rather they identify what have been found as the most salient points to stress.
In order to ensure that these briefings are suitable for most single-engine light aircraft, where appropriate, boxes have been left for you to enter the correct airspeed and rpm figures for the aircraft type(s) you use for training.
This manual is loose-leaf bound in a four ring plastic binder.
---
£27.50 £27.50 inc. VAT (Exempt)*
---
Share this product:
---
Related products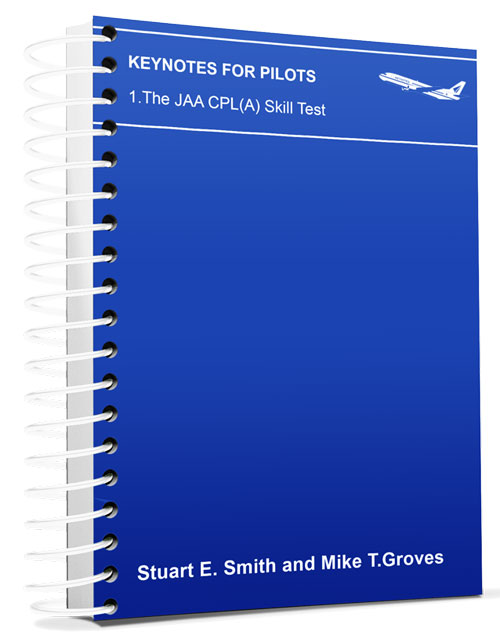 CATS Keynotes for Pilots: The JAA CPL (A) Skill Test
£24.00
£24.00 inc. VAT (Exempt)
View Product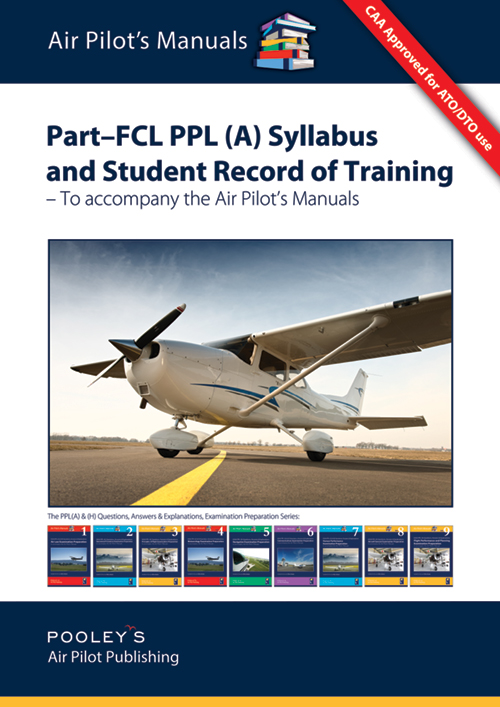 Part-FCL PPL (A) Syllabus and Student Record of Training (Spiral/Canadian Bound)
£16.67
£20.00 inc. VAT (20%)
View Product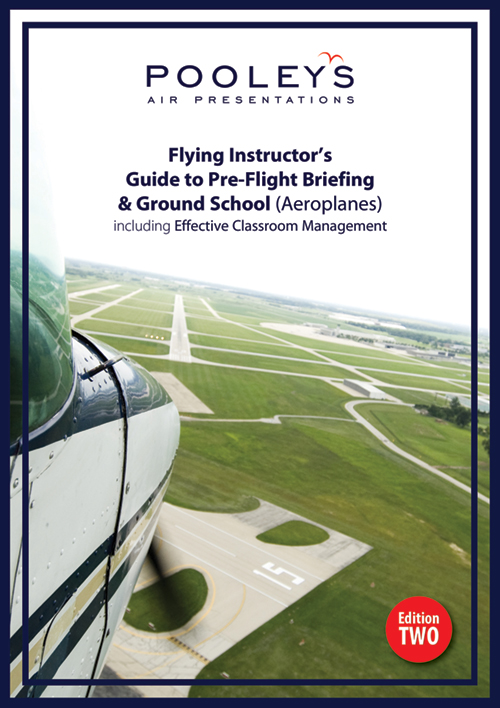 Pooleys Flying Instructor's Guide to Pre-Flight Briefing (A)
£15.00
£15.00 inc. VAT (Exempt)
View Product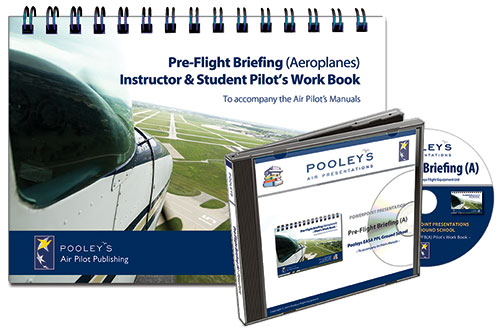 Pre-Flight Briefing (A) Powerpoint & Pilot's Work Books Combo
£44.95
£53.94 inc. VAT (20%)
View Product