RNP-1
Pooleys stock code: NRN010

Designed for use with topographical and radio navigation charts this plotter is simple, versatile and multi-functional. Manufactured in clear flexible plastic with white scales it measures 205mm x 65mm.
Magnetic or true headings are simultaneously obtained from the compass rose by simply aligning horizontal centre line with desired track. With 1:500,000 scale to 50nm. And outside edge printed on each side with conventional protractor degrees the RNP-1 also incorporates scale 1:250,000 nm to 25 nm.
Also available as above with scale 1:500,000 nm and 1: 1000,000,nm please write if you require this item in the delivery comments.
---
£7.92 £9.50 inc. VAT (20%)*
---
Share this product:
---
Related products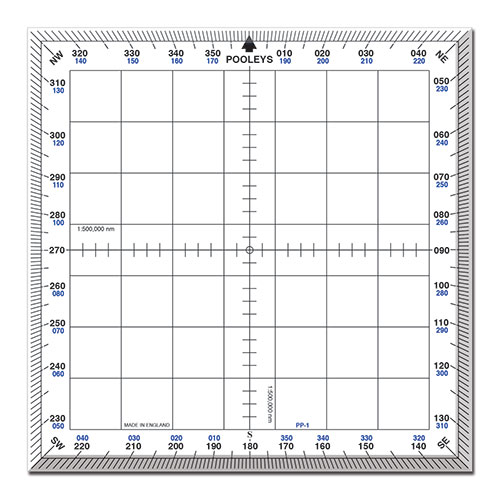 PP-1 Square Protractor
£6.66
£7.99 inc. VAT (20%)
View Product

NM-1 (240mm)
£6.25
£7.50 inc. VAT (20%)
View Product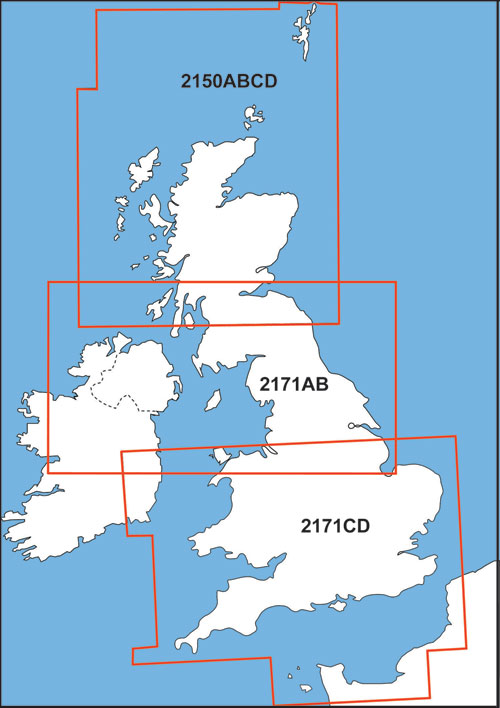 CAA UK Charts 1:500,000 Scale
£15.99
£15.99 inc. VAT (Exempt)
View Product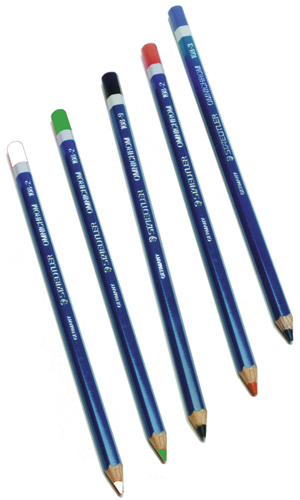 Chinagraph Pencils
£2.00
£2.40 inc. VAT (20%)
View Product