Sheepskin Leather Flying Jacket
Pooleys stock code: GFJ004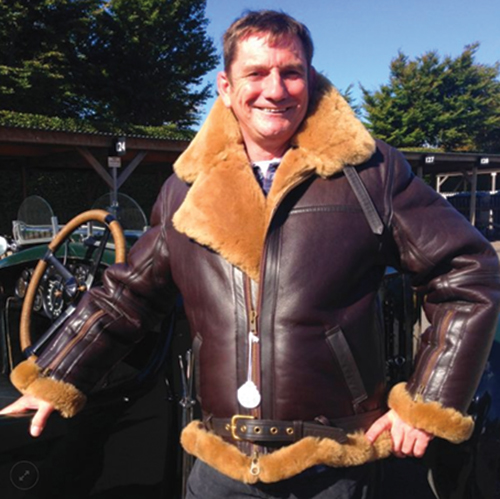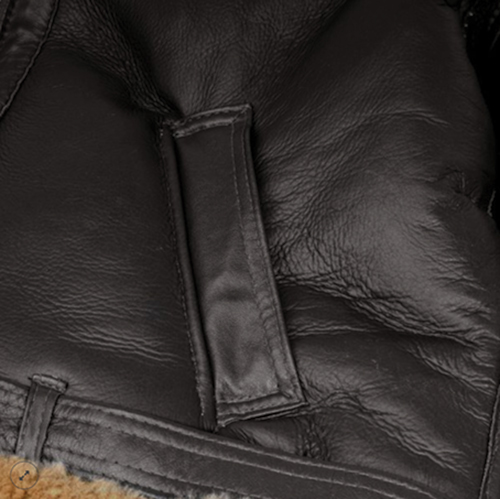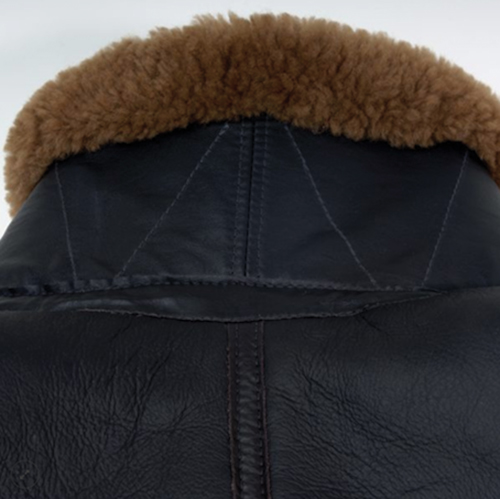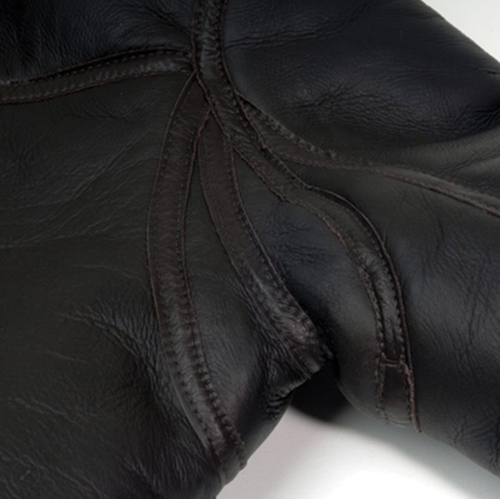 Lesley Irvin designed his famous sheepskin flying jacket, or 'Irvin' as it is often referred to, for the RAF in the early 1930's. The Greycar RAF Sheepskin Flying Jacket is a faithful reproduction of unparalleled quality.
Made from top grade North American sheepskin, we position our jacket as the premium article. For those that want the best!
Superior North American sheepskin specially selected and tanned for Greycar to give authentic finish (please note sheepskin is a natural material and some colour variations may be expected).
Specification:
· Seams overlock stitched and bound with supple, durable cowhide
· Two slant pouch pockets to front
· Heavy duty cotton taped brass zips to front and sleeves
· Cast brass belt buckle
· 'Pull-tight' neck strap with brass rings
Early versions of the RAF sheepskin flying jacket didn't feature pockets. So if you want that extra authentic look, let us know at Checkout in the Comments box and we'll make your jacket without them.
All our jackets are made to order. Due to high demand the lead time for order delivery is currently running at four weeks.
CARE FOR YOUR GREYCAR RAF SHEEPSKIN FLYING JACKET
For the inner wool surface – for small areas use a very dilute baby shampoo sparingly and allow to dry naturally. Once dry you can carefully tease out the wool with a pet comb.
For the outer leather surface – use a wax based leather food very sparingly and gently wipe over. Please note this will probably darken the colour of your jacket. Do not use a chemical/solvent leather cleaner or saddle soap.
General – do not dry clean. For a thorough, all over clean we recommend you go to a specialist sheepskin cleaner.
Storage – store out of direct sunlight and away from a heat source. Do not store in polythene, a cotton pillow case or similar is ideal.
BESPOKE LEATHER FLYING JACKET*
To enable production of your bespoke leather flying jacket, please email the following dimensions, along with your order number, to sales@pooleys.com
From the nape of the neck to the base of the jacket (this is normally 26")
Arm length from the tip of the shoulder to the end of the wrist with the arm hanging by the side. (usually 24-24 1/2")
Chest size
Shoulder tip to the centre of the neck.
*Because of the bespoke nature of this item, we are unable to receive it back for refund once your order is confirmed (as per the sale of goods act).
---
Size:
From £541.66 £649.99 inc. VAT (20%)*
---
Share this product:
---
Related products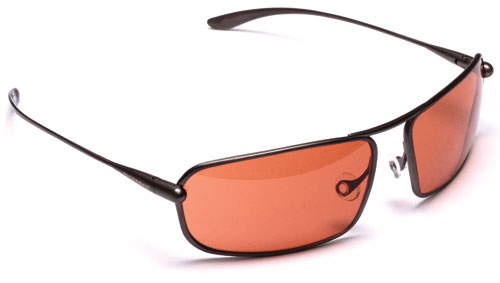 Bigatmo MESO Sunglasses (0372)
£174.17
£209.00 inc. VAT (20%)
View Product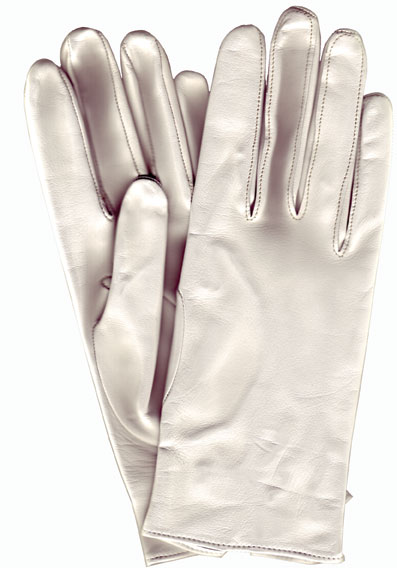 Leather Flying Gloves – White
£26.46
£31.75 inc. VAT (20%)
View Product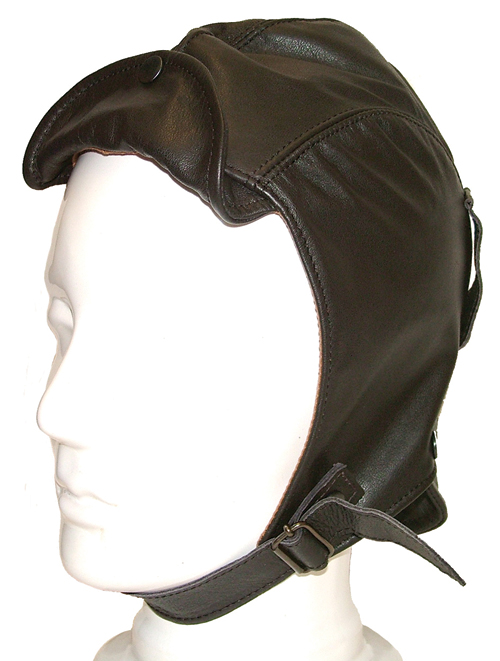 Flying Helmet - Leather
£49.96
£59.95 inc. VAT (20%)
View Product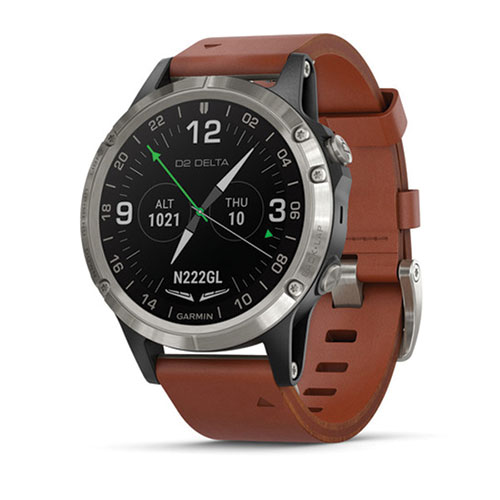 Garmin D2 Delta Aviator Pilot Watch
£625.00
£750.00 inc. VAT (20%)
View Product