Sheepskin Leather Flying Jacket
Pooleys stock code: GFJ004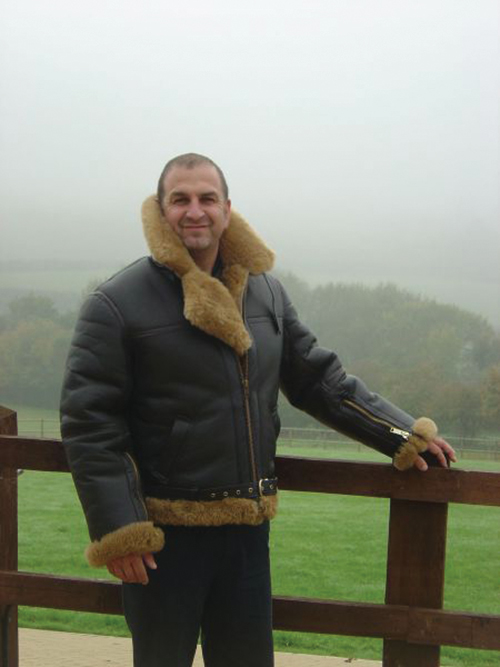 This World War II style sheepskin flying jacket is made from best quality sheepskin with reinforced collar and detailed stitching with double slider zip and "D" neck ring fasteners. Also, zipped sleeves.
This Jacket is also suitable for the Motoring enthusiast.
BESPOKE LEATHER FLYING JACKET*
To enable production of your bespoke leather flying jacket, please email the following dimensions, along with your order number, to sales@pooleys.com
From the nape of the neck to the base of the jacket (this is normally 26")
Arm length from the tip of the shoulder to the end of the wrist with the arm hanging by the side. (usually 24-24 1/2")
Chest size
Shoulder tip to the centre of the neck.
*Because of the bespoke nature of this item, we are unable to receive it back for refund once your order is confirmed (as per the sale of goods act).
Please note: This item is not available for guaranteed next day delivery.
---
Size:
From £541.66 £649.99 inc. VAT (20%)*
---
Share this product:
---
Related products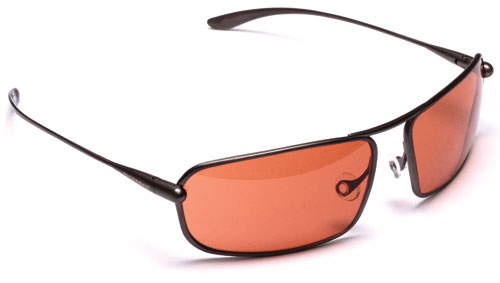 Bigatmo MESO Sunglasses (0372) (5D)
£174.17
£209.00 inc. VAT (20%)
View Product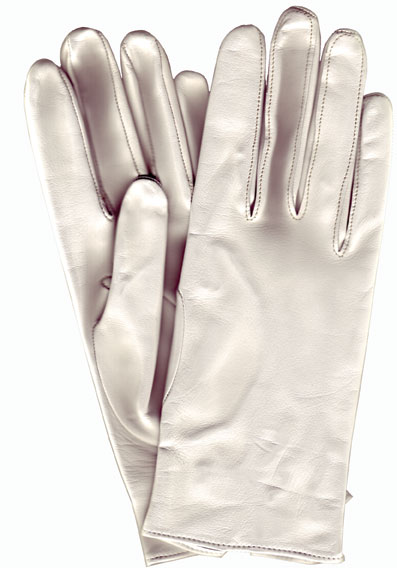 Leather Flying Gloves – White
£32.92
£39.50 inc. VAT (20%)
View Product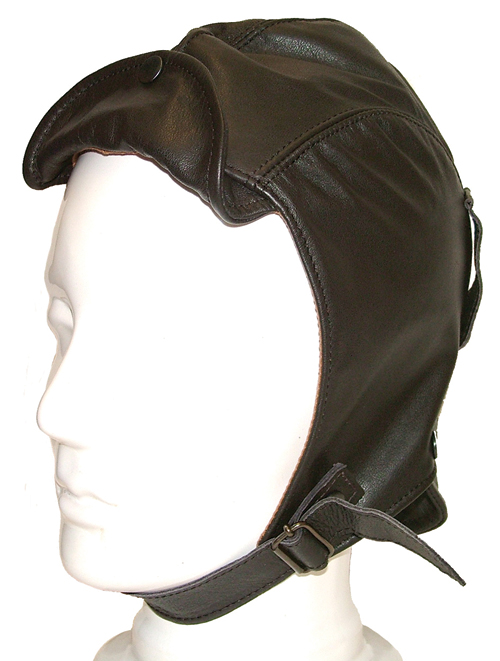 Flying Helmet - Leather
£49.96
£59.95 inc. VAT (20%)
View Product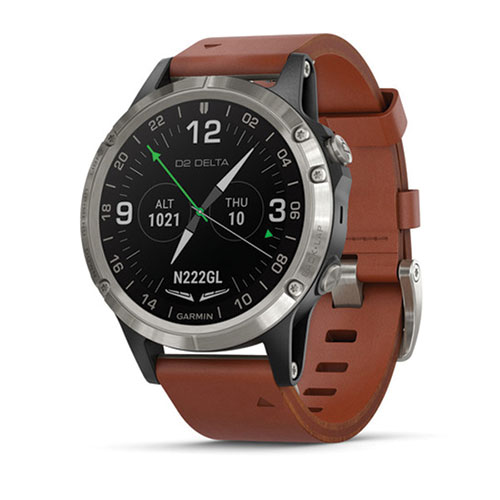 Garmin D2 Delta Aviator Pilot Watch
£687.50
£825.00 inc. VAT (20%)
View Product