Touch Screen Compatible Nomex Flyer's Gloves
Pooleys stock code: GGL016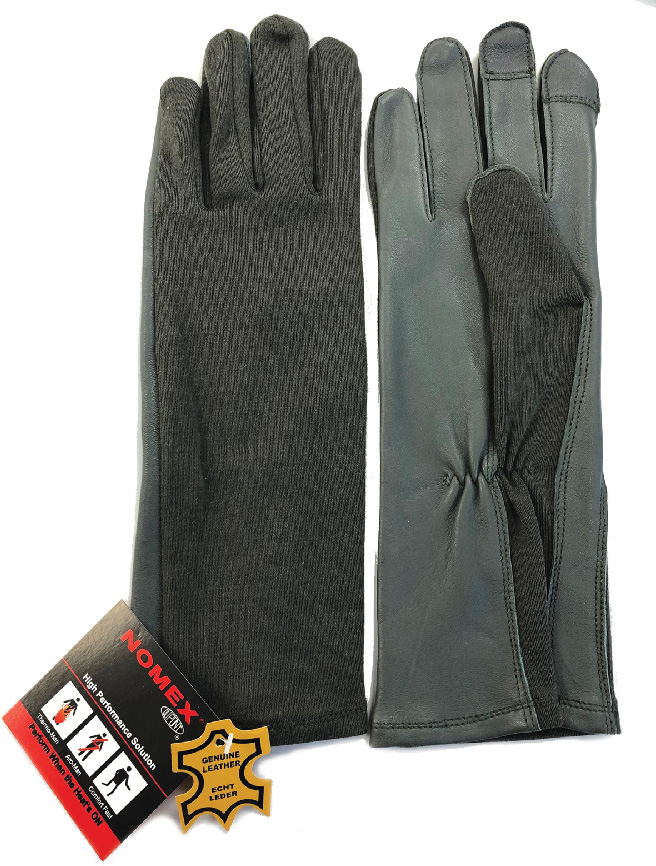 The US Military Nomex Flyer's gloves offer superb dexterity with an excellent flash and flame protection. They will not support a flame or melt, even after laundering. These gloves feature touch screen compatibility so you can make adjustments to your touch sensitive devices without taking them off. Grade A chrome-tanned sheepskin leather palm, giving excellent "feel" for flying or driving, while providing your hands with the fire-resistant protection of Nomex. Although these gloves are especially suited for aviators and aviation personnel, they are perfect for anyone who wants the ultimate in comfort, dexterity, and protection for their hands! Exceeds USAF specs for thermal protection.
Touch screen compatible Nomex Flyer's Gloves features:
100% Dupont Nomex brand fibre

Sheepskin leather palms

Colour Olive/Grey palms.
Sizing: S (8), M (9), L (10).
---
£24.58 £29.50 inc. VAT (20%)*
---
Share this product:
---
Related products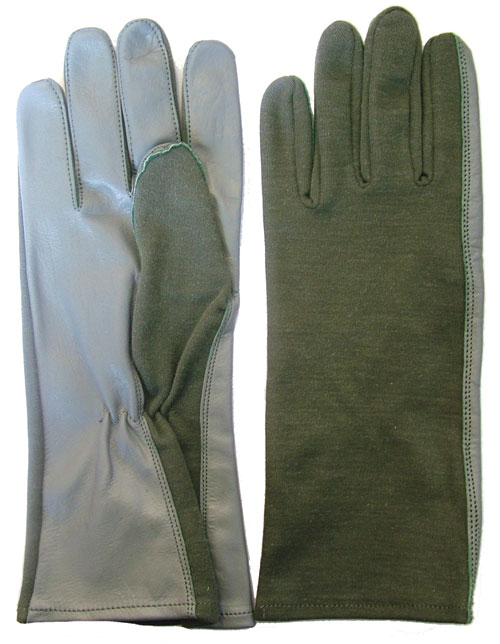 US Nomex Gloves
£20.42
£24.50 inc. VAT (20%)
View Product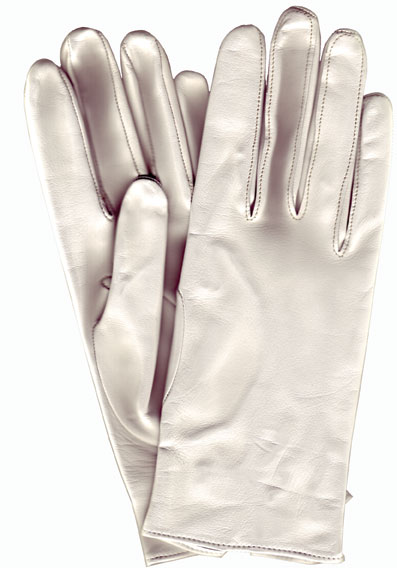 Leather Flying Gloves – White
£32.92
£39.50 inc. VAT (20%)
View Product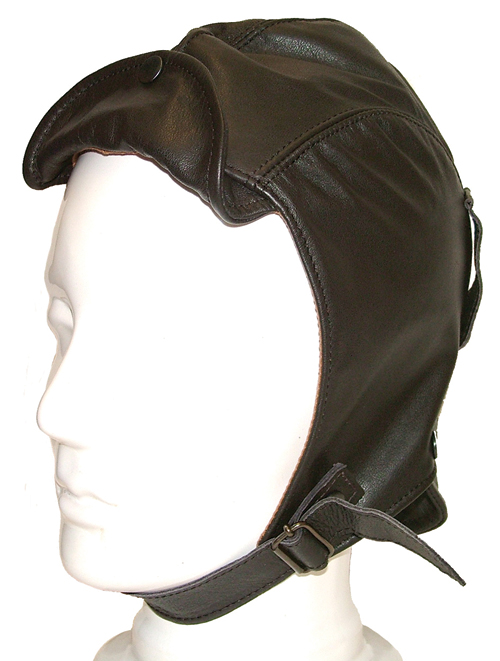 Flying Helmet - Leather
£49.96
£59.95 inc. VAT (20%)
View Product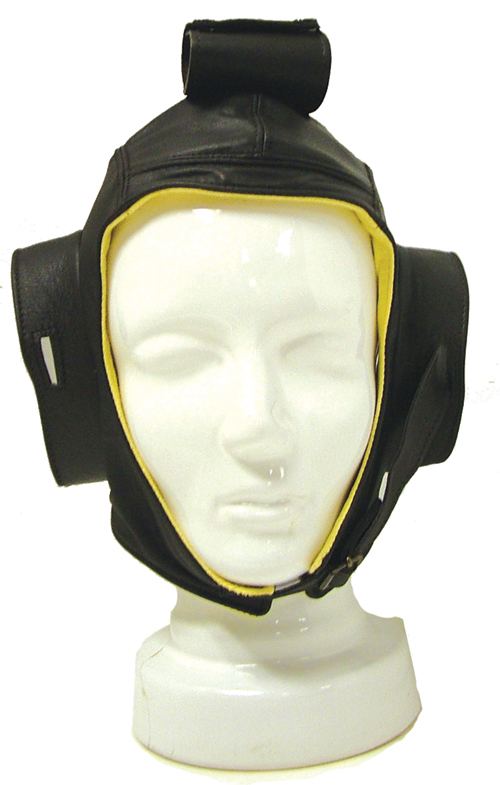 Flying Helmet - Leather with Chamois
£52.46
£62.95 inc. VAT (20%)
View Product