Trial Flight Guide Aeroplanes – Pooleys
Pooleys stock code: BTG174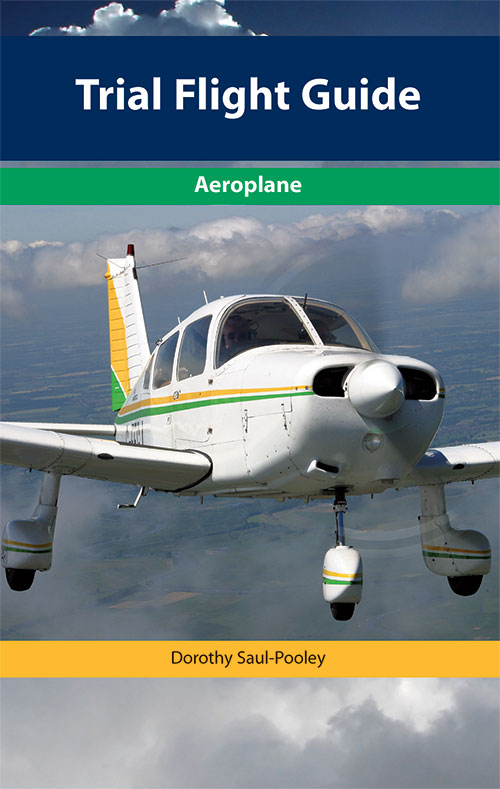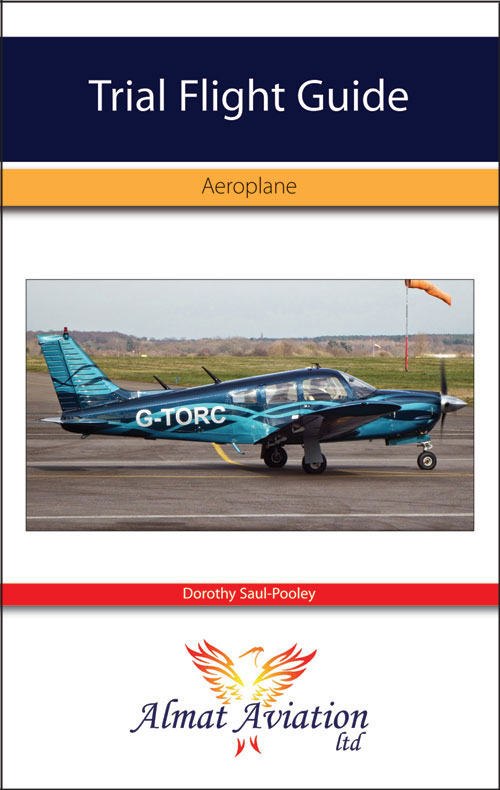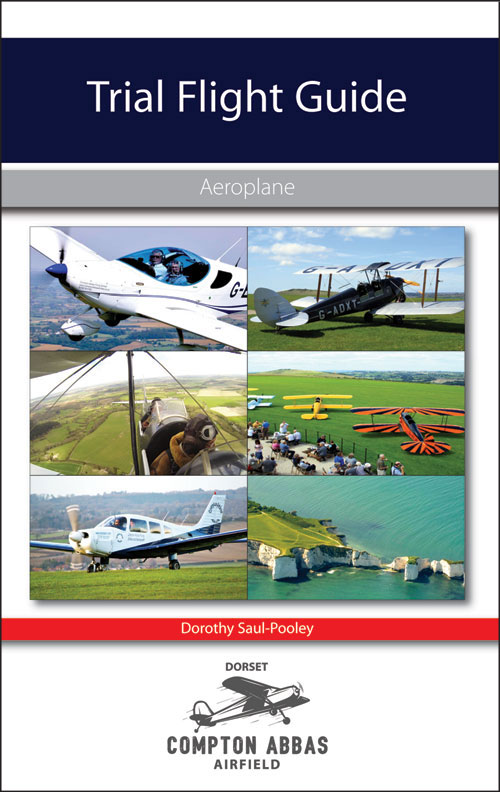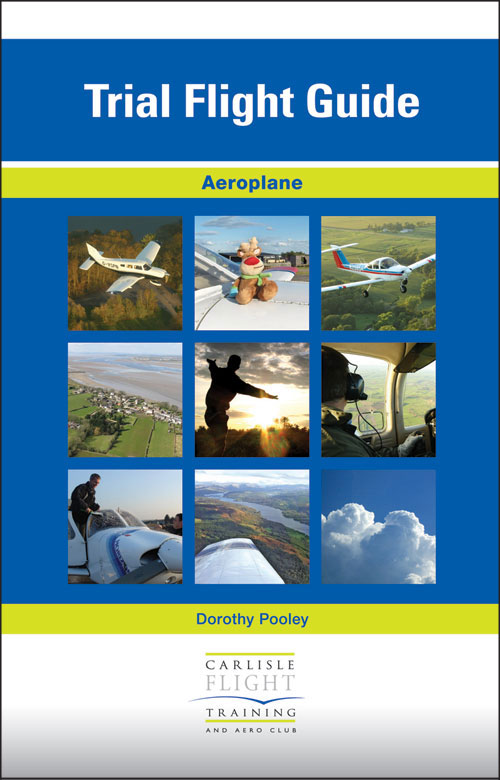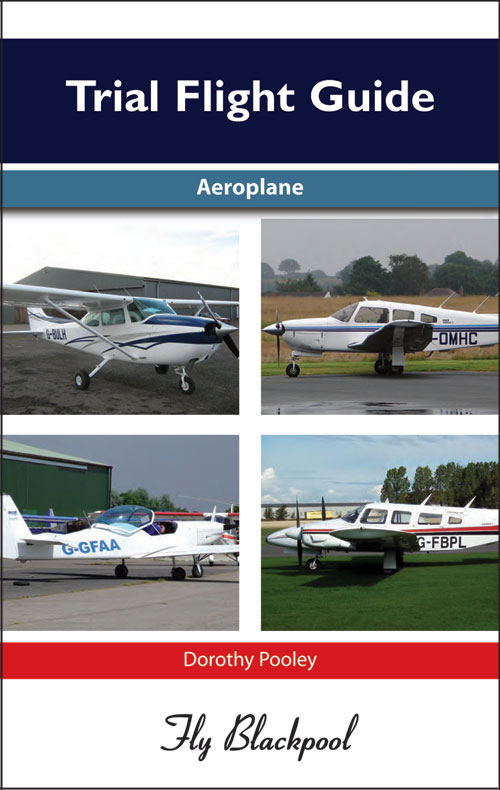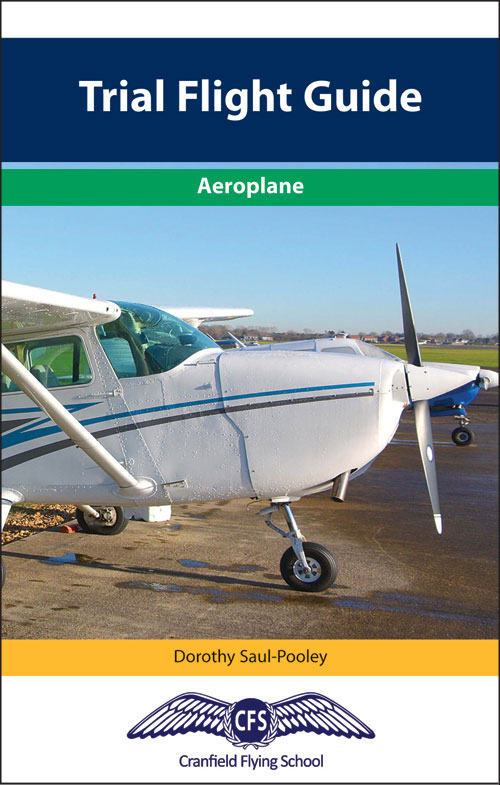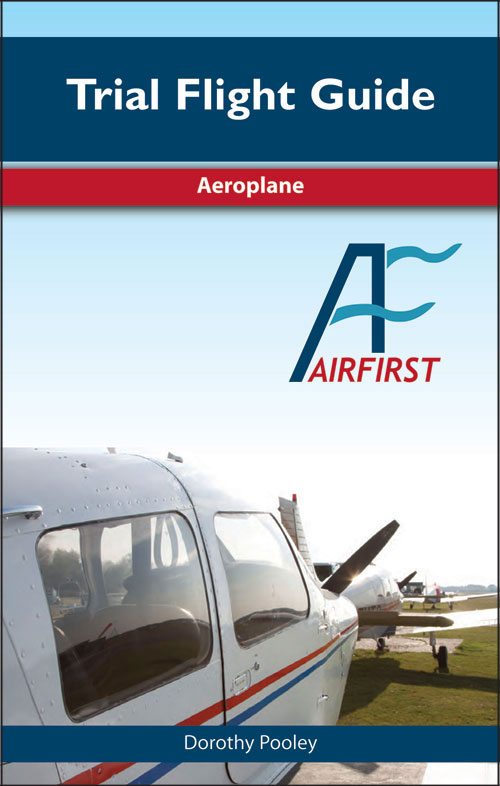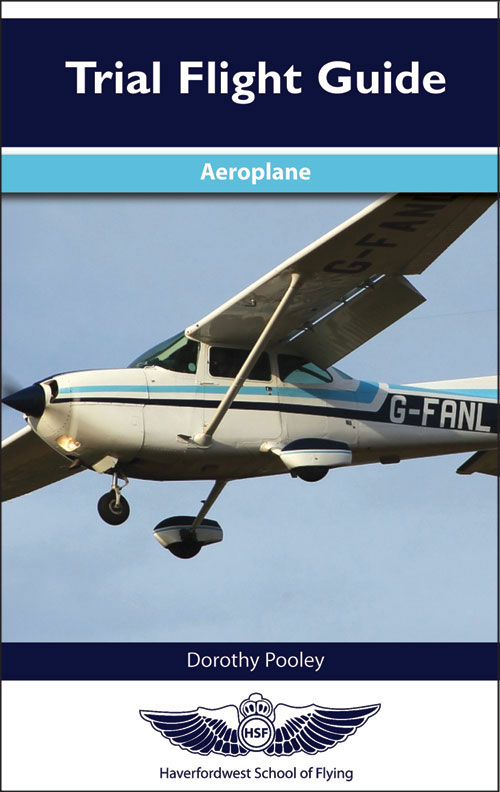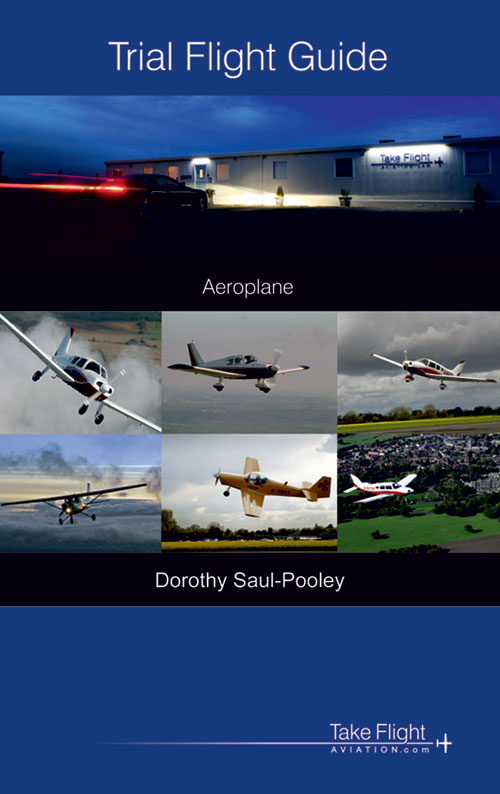 Whether or not the trial lesson you have booked is a gift or you have decided to find out about flying for yourself, you will find that the experience will be greatly enhanced if you have read through this short guide in advance. You do not need to learn the contents of this guide, but you will find that some of the terminology and jargon will be less of a mystery when your instructor 'briefs' you for the lesson. Take a few minutes to review the contents, then go, and enjoy what will surely be the first of many happy hours aloft!
Personalise your Trial Flight Guide (Aeroplanes):
Front & Back Cover with your Flying Club Logo, SEE EXAMPLES ABOVE 
Email: trade@pooleys.com for a quote. Please supply print quality logo/images in 300 dpi, high resolution/vectorised in pdf and eps format.
Minimum Quantity: 50.
---
£4.99 £4.99 inc. VAT (Exempt)*
---
Share this product:
---
Related products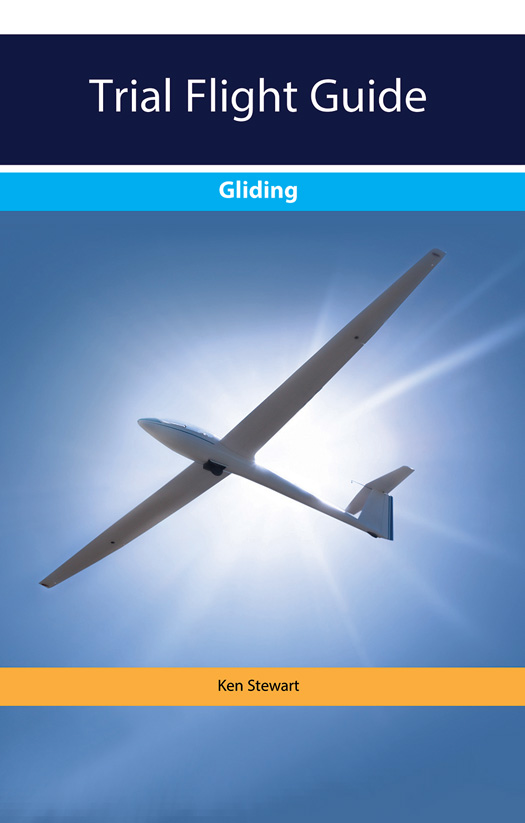 Trial Flight Guide Gliding - Pooleys
£5.99
£5.99 inc. VAT (Exempt)
View Product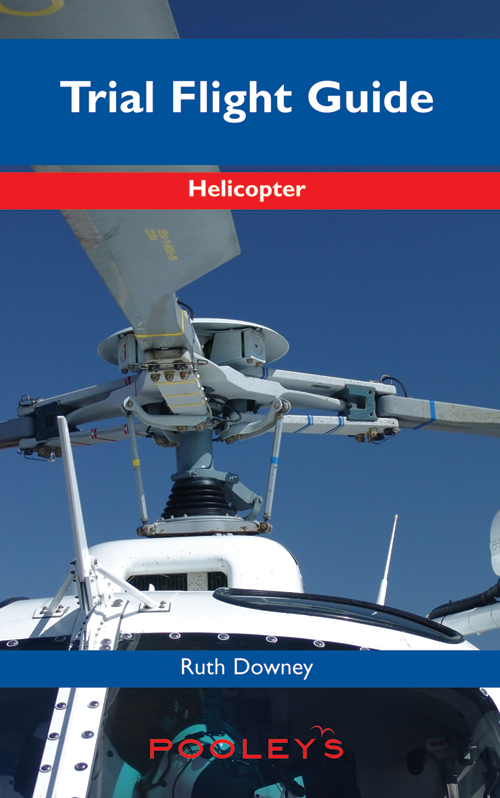 The Helicopter Trial Flight Guide – Downey
£5.99
£5.99 inc. VAT (Exempt)
View Product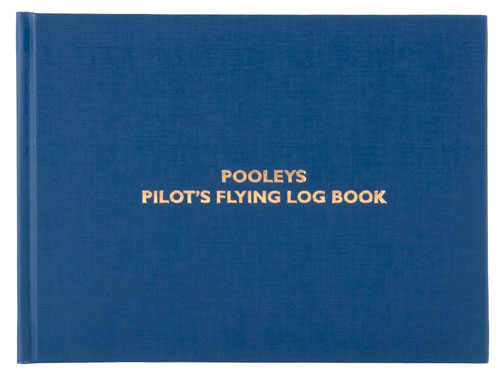 Pooleys Pilot Flying Log Book - Blue
£10.42
£12.50 inc. VAT (20%)
View Product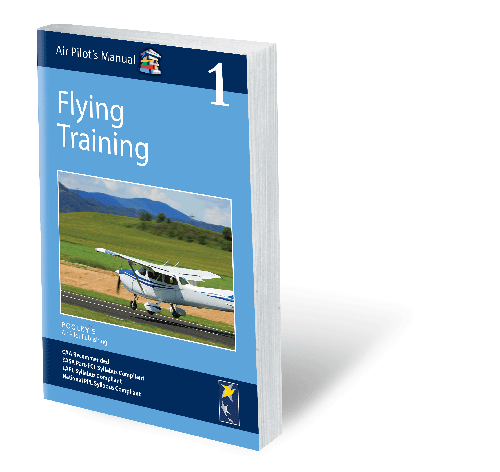 Air Pilot's Manual Volume 1 Flying Training Book
£25.00
£25.00 inc. VAT (Exempt)
View Product