Twist lock heavy duty suction cup with diamond plate Accessory (BASE)
Pooleys stock code: RAM-B-224-1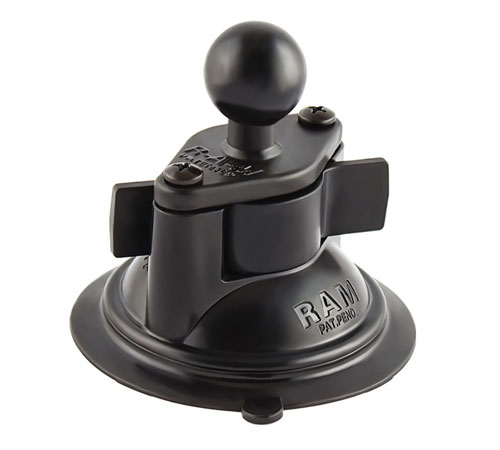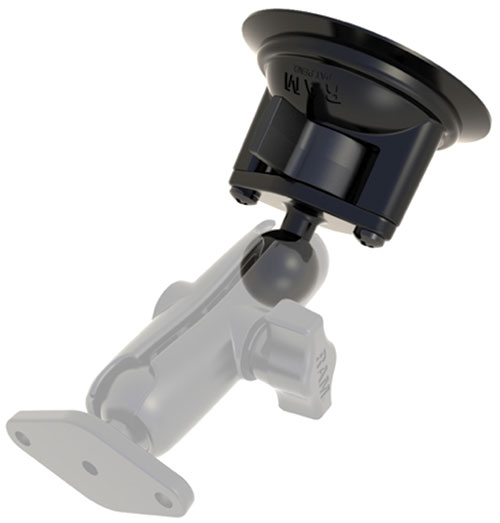 Composite twist lock suction Base consists of a 83mm rubber cup that is connected to the (RAP-B-238), diamond plate connector Accessory.

The suction cup is designed to have an extra strong hold on any smooth non-porous surface, but for best result, mount the suction cup on a glass.
If the surface you wish to mount on is not smooth and non-porous, you may find the adhesive base helps. To order it click here.
If you wish to order a suction cup base without diamond plate connector, please click here.
---
£21.66 £25.99 inc. VAT (20%)*
---
Share this product:
---
Related products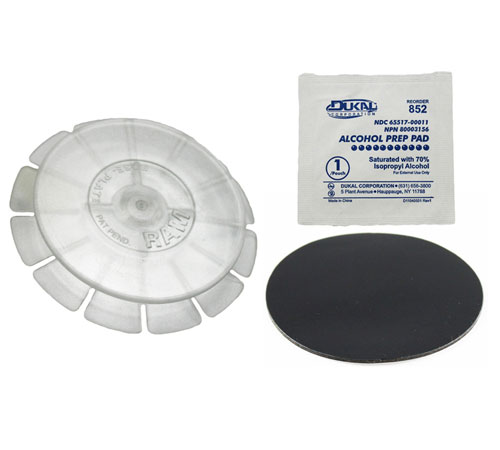 Adhesive Base (clear) for Suction Cup (ACC)
£14.99
£17.99 inc. VAT (20%)
View Product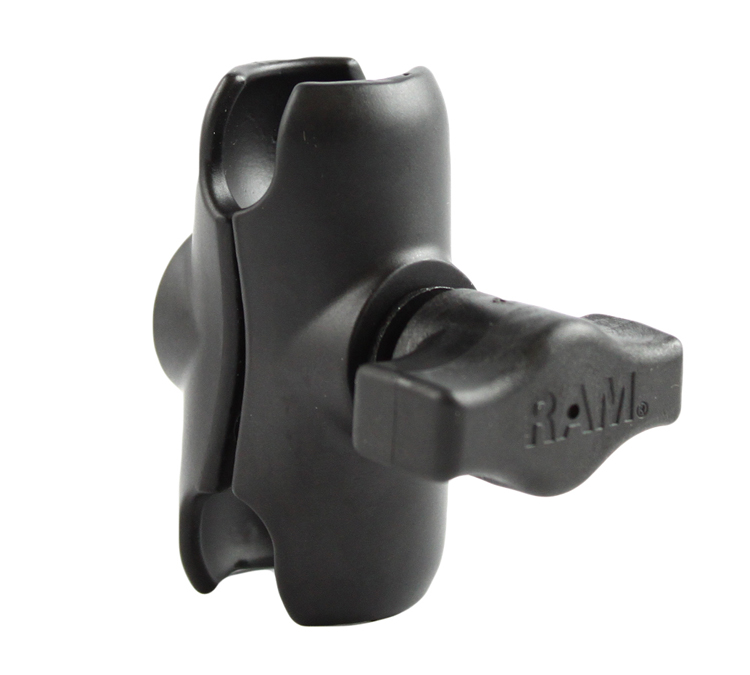 Short double socket Arm (ARM)
£16.66
£19.99 inc. VAT (20%)
View Product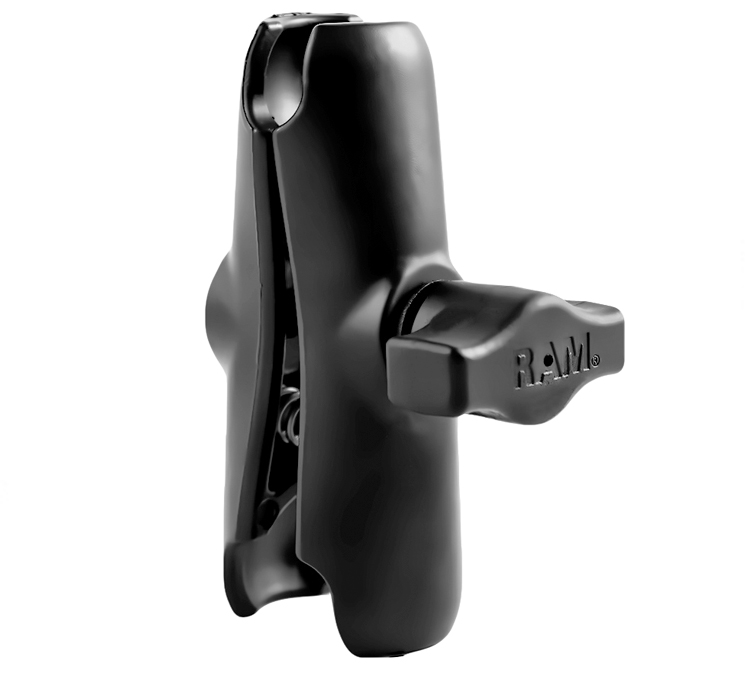 Standard double socket Arm (ARM)
£14.16
£16.99 inc. VAT (20%)
View Product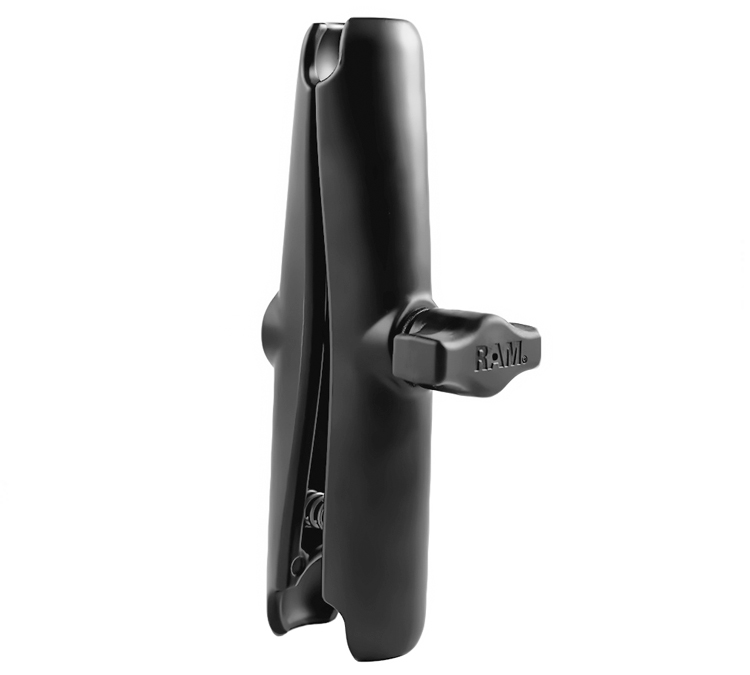 Long double socket Arm (ARM)
£20.83
£25.00 inc. VAT (20%)
View Product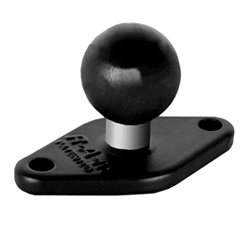 Diamond plate Accessory with connecting ball (ACC)
£8.33
£10.00 inc. VAT (20%)
View Product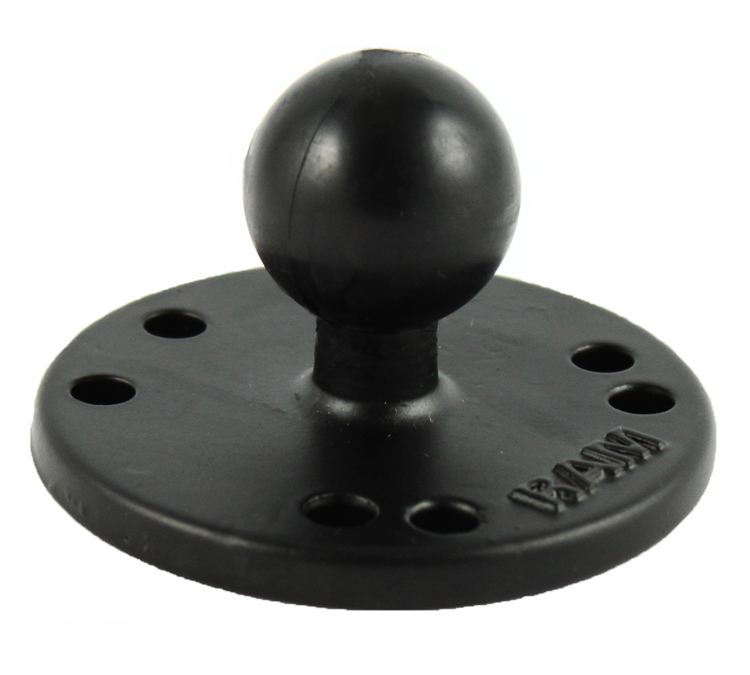 Round Plate with connecting Ball (ACC)
£9.16
£10.99 inc. VAT (20%)
View Product