Twist lock suction cup Base with standard Arm & diamond plate Accessory (COMBO)
Pooleys stock code: RAM-B-166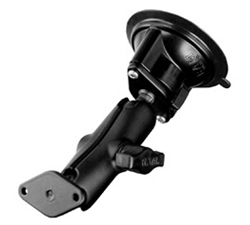 The RAM-B-166, twist lock suction cup Base consists of a 83mm locking cup, standard Arm and diamond plate Accessory. Simply attach the suction cup base to the windscreen of your vehicle for an easy and safe way to view your handheld device. Rubber ball and socket technology allows for almost infinite adjustment and perfect viewing angles. High quality materials ensure your electronic device is safe, secure, and within easy reach. RAM's patented design also dampens shock and vibration helping to extend the life of your mobile device.
Material: Black powder coated marine grade aluminium and high strength composite
Components:
RAM-B-201
RAM-B-238 x 2
RAP-224-1
Note:
When attaching the suction Base, it must be clean and dry and so must be the surface it affixes to.
An alternative method (for uneven or textured surfaces) is to attach an adhesive rose pad the RAP-350 on to the dash area and fix the suction base onto it.
---
£35.83 £43.00 inc. VAT (20%)*
---
Share this product:
---
Related products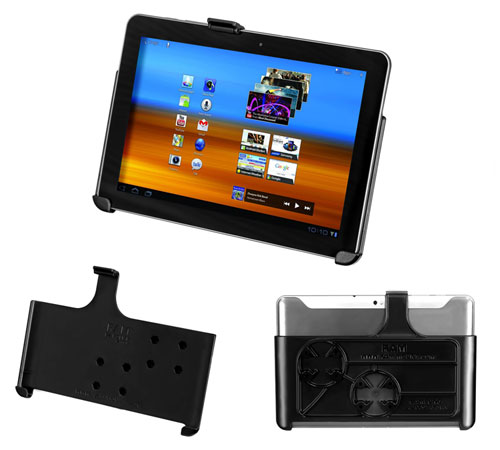 Holder for Samsung Galaxy Tab 10.1 & Tab2 10.1
£20.83
£25.00 inc. VAT (20%)
View Product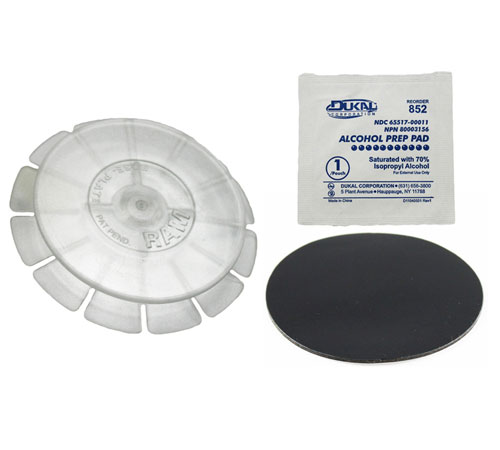 Adhesive Base (clear) for Suction Cup (ACC)
£14.99
£17.99 inc. VAT (20%)
View Product