A Wing and a Chair, Solo Flight to Oz - David Sykes
Pooleys stock code: BTG180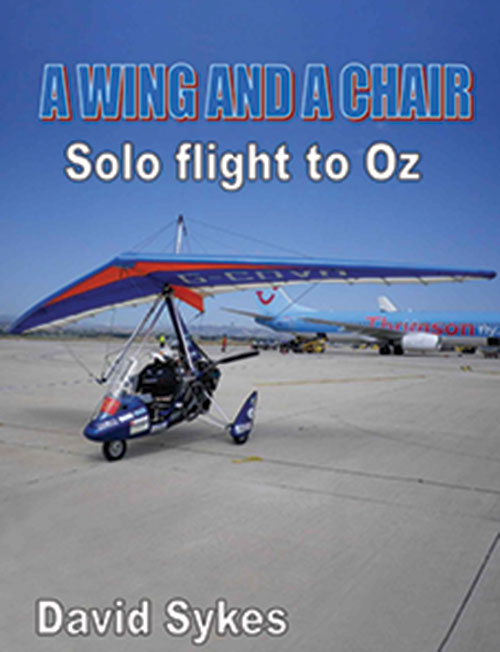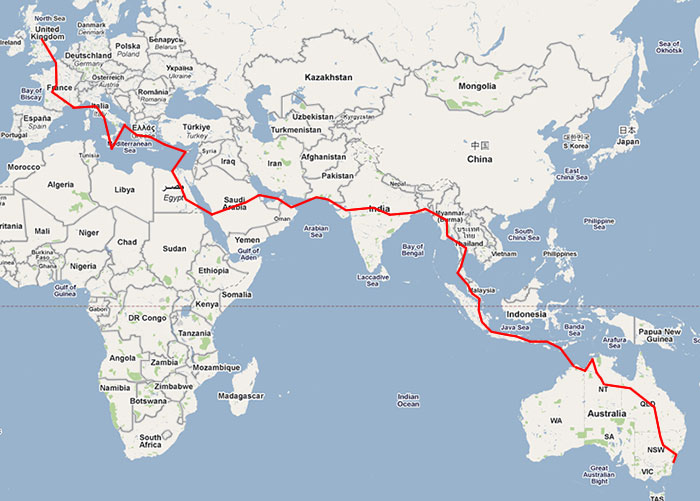 After a catastrophic motorcycle accident in 1993, Dave Sykes was left a paraplegic and wheelchair bound. 7 years later, he found himself missing the thrill of the road and looked to the sky. After 3 years flying, Dave came up with a plan – to fly unaided from York, England to Sydney, Australia.
This challenging feat of aviation would see him pass through 19 different countries, and fly over 23,000 km for 257 hours. He would fly over incredibly hostile terrain along with long sea crossings and deserts, while also encountering testing meteorological conditions on the way. As well as having to struggle with the day to day setbacks that being in a wheelchair brought along, Dave Sykes would become the first paraplegic to fly from Britain to Australia in a microlight ever, routing through the following 
countries:
England

France

Italy

Malta

Greece

Egypt

Saudi Arabia

Qatar

Dubai

Oman

Pakistan

India

Bangladesh

Myanmar (Burma) 

Thailand

Malaysia

Indonesia

Australia

Australia – never done by a Paraplegic in a microlight, never mind solo, What marks out this adventure is that he went solo – no 'carer' or anybody else to help him in any way. Also no ground support he went completely on his own.
This is the book of the adventure day by day as it happened.
---
£20.00 £20.00 inc. VAT (Exempt)*
---
Share this product:
---
Related products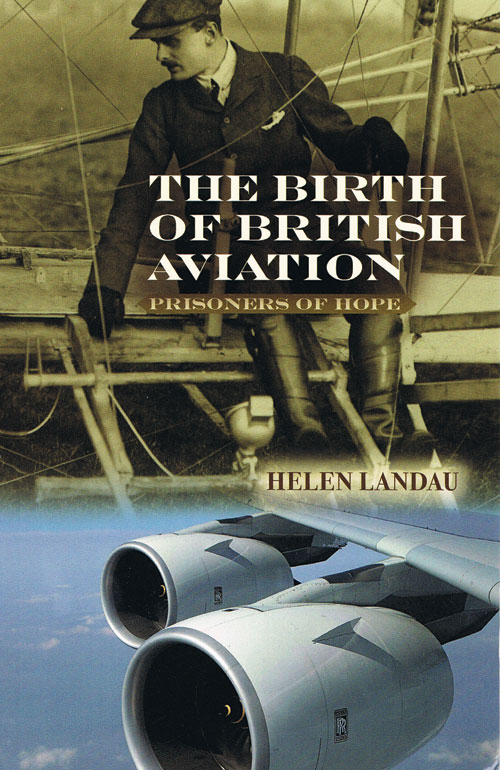 The Birth of British Aviation – Prisoners of Hope, Helen Landau
£9.99
£9.99 inc. VAT (Exempt)
View Product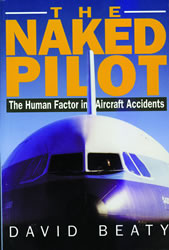 The Naked Pilot - Beaty
£14.99
£14.99 inc. VAT (Exempt)
View Product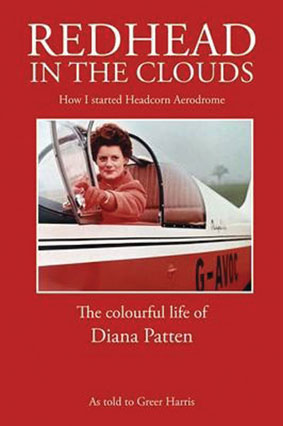 Redhead in the Clouds – How I started Headcorn Aerodrome, the colourful life of Diana Patten
£12.50
£12.50 inc. VAT (Exempt)
View Product