Pre Flight – Interior & Cockpit Cleaner
Pooleys stock code: TLAC PREF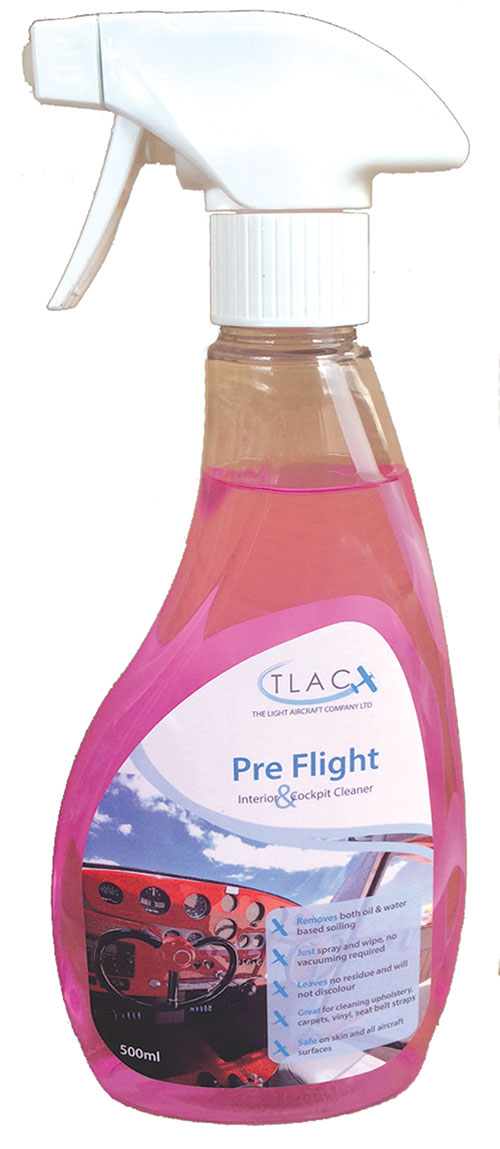 Please Note: Liquid products are subject to shipping restrictions and can only be supplied by courier to the UK, Ireland & Mainland Europe.
Pre Flight – Interior & Cockpit Cleaner
A safe water based cleaner for all washable fabrics and interiors.
Comes with a pack of 5 x white microfibre MD clothes.
Non apertured cloths for effective cleaning.
Foam spray avoids puddling.
Evenly clean area by applying foam direct to surface and work the clothes evenly over the fabric.
Cloths can be laundered below 40°C. DO NOT use fabric conditioner.
Re-use approx 5 times.
---
£6.67 £8.00 inc. VAT (20%)*
---
Share this product:
---
Related products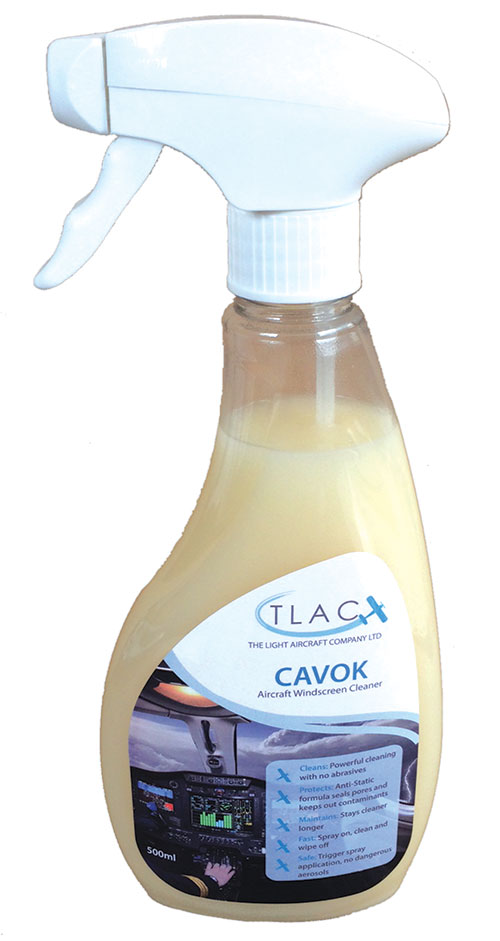 CAVOK – Aircraft Windscreen Cleaner
£10.83
£13.00 inc. VAT (20%)
View Product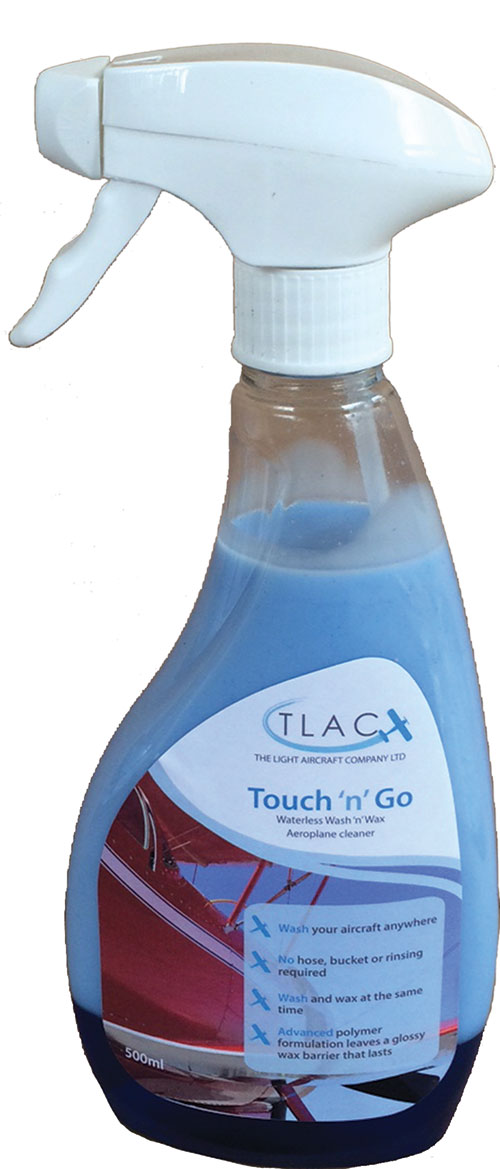 Touch n Go – Waterless Wash n Wax Aeroplane Cleaner
£11.00
£13.20 inc. VAT (20%)
View Product

Leading Edge – High Impact Aircraft Cleaner
£12.00
£14.40 inc. VAT (20%)
View Product