Instrument Flying and background to the Instrument and IMC Ratings
Pooleys stock code: BTC014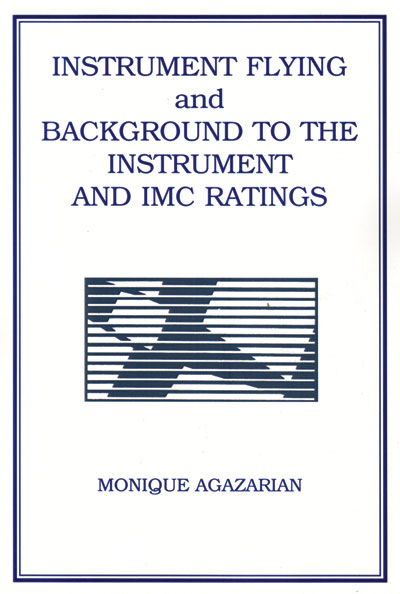 This manual is designed as a permanent and indispensable guide for all pilots who need to fly under instrument flying conditions. It is written from the point of view of a pilot at the controls.
It is also the first manual to bridge the gap between textbook information and books designed solely for taking the IMC and IR tests. The manual has been well received by Instructors who are finding the clarity of presentation useful for technical reference and as an aide-memoire.
The manual covers the requirements for instrument flying; the information for successful completion of let-down and approach procedures; arrivals, departures and flights on airways. For a quick reference there is a comprehensive index.
---
£20.49 £20.49 inc. VAT (Exempt)*
---
Share this product:
---
Related products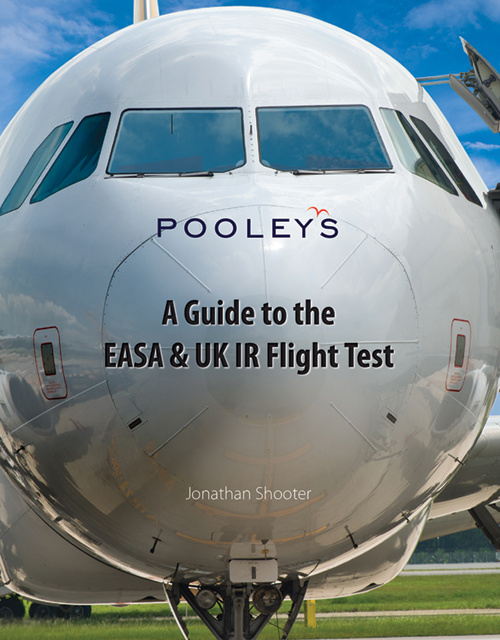 A Guide to the EASA IR Flight Test - Jonathan Shooter
£30.00
£30.00 inc. VAT (Exempt)
View Product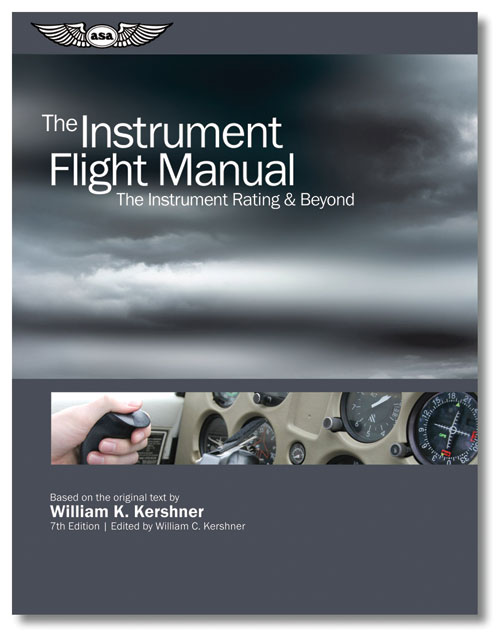 ASA Instrument Flight Manual
£29.95
£29.95 inc. VAT (Exempt)
View Product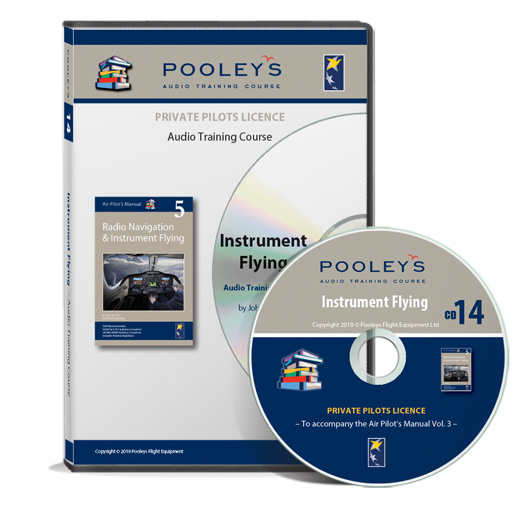 Instrument Flying No. 14 CD
£12.92
£15.50 inc. VAT (20%)
View Product