BTG033 Spitfire Pilot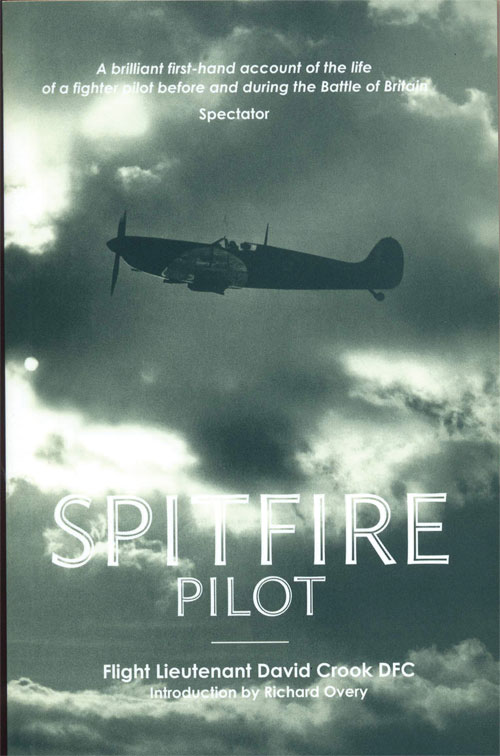 Product description:
Spitfire Pilot is a classic. Written soon after the battle ended, it has an honesty and immediacy lacking in many later accounts.
Spitfire Pilot was written in 1940 in the heat of battle when the RAF stood alone against the might of Hitler's Third Reich. It is a tremendous personal account of one of the fiercest and most idealised air conflicts - the battle of Britain, seen through the eyes of a pilot of the famous 609 Squadron, which shot down over 100 planes on that epic contest.
---
£8.99 £8.99 inc. VAT (Exempt)*
---
Share this product:
---
Related products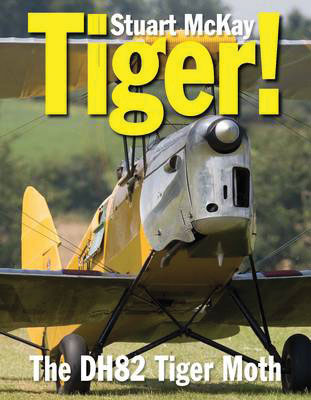 Tiger! By Stuart McKay
£29.95
£29.95 inc. VAT (Exempt)
View Product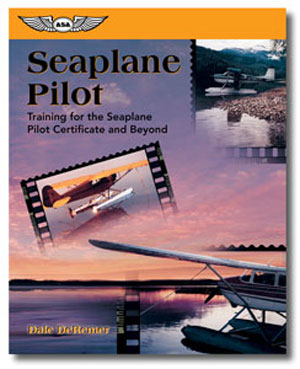 Seaplane Pilot - DeRemer
£27.50
£27.50 inc. VAT (Exempt)
View Product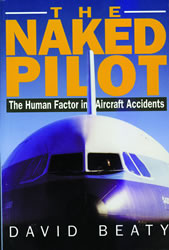 The Naked Pilot - Beaty
£14.99
£14.99 inc. VAT (Exempt)
View Product