UAVIONIX SKYECHO 2 Portable ADS-B Transceiver (Mount, Cable & Case included)
Pooleys stock code: SKY001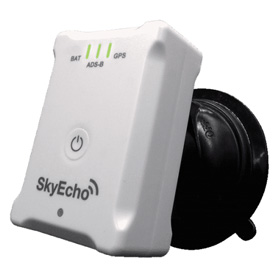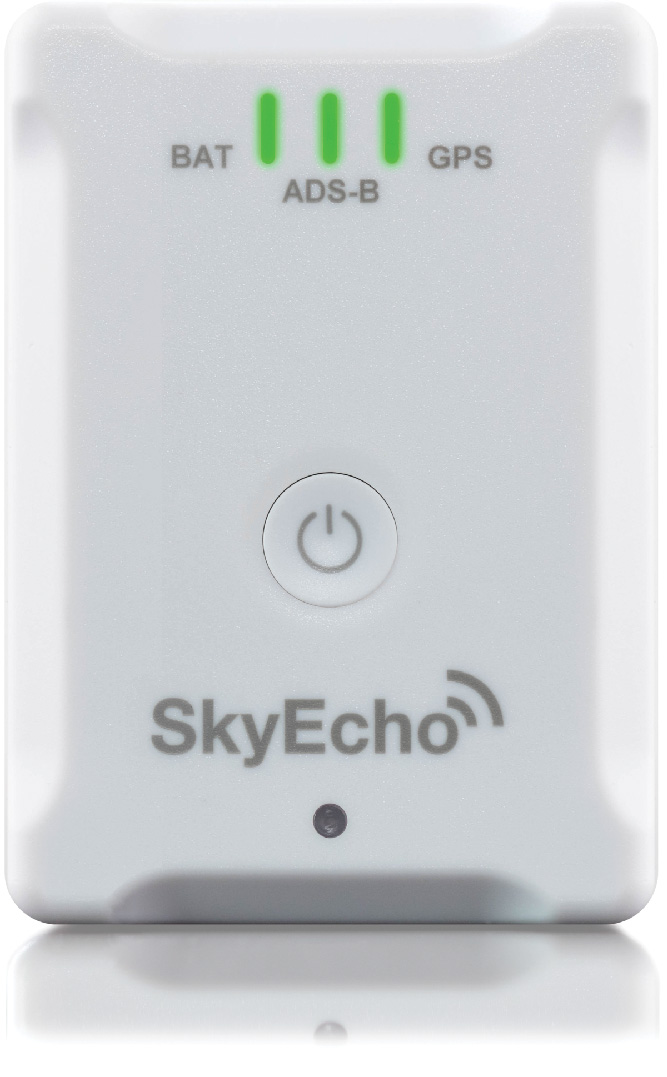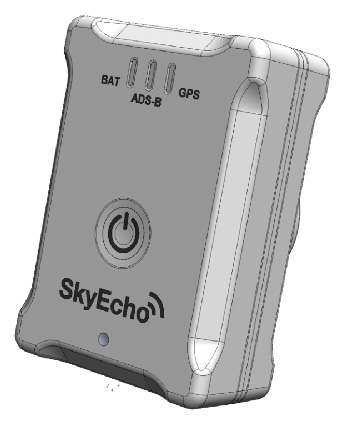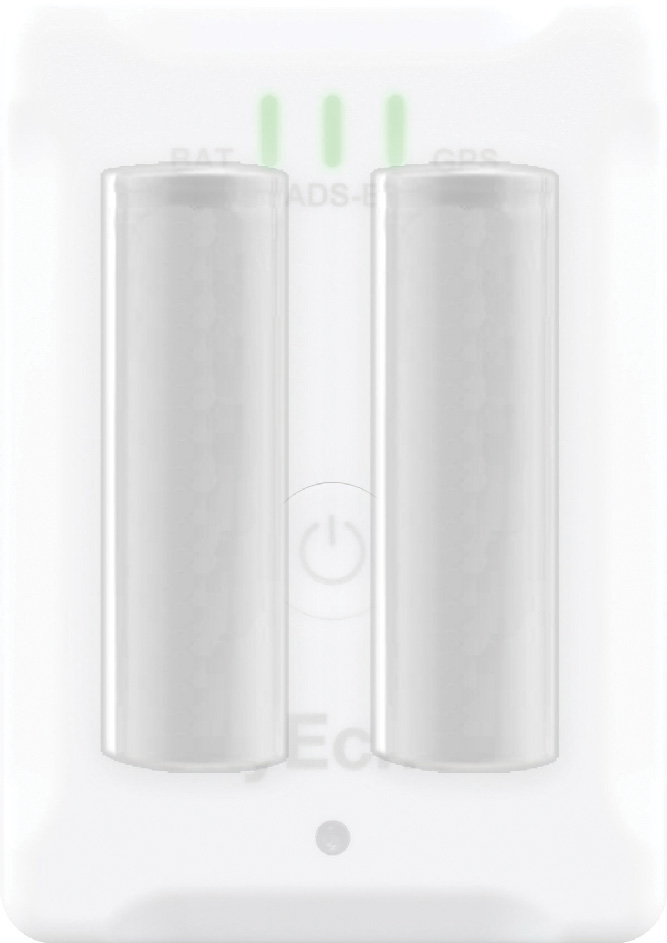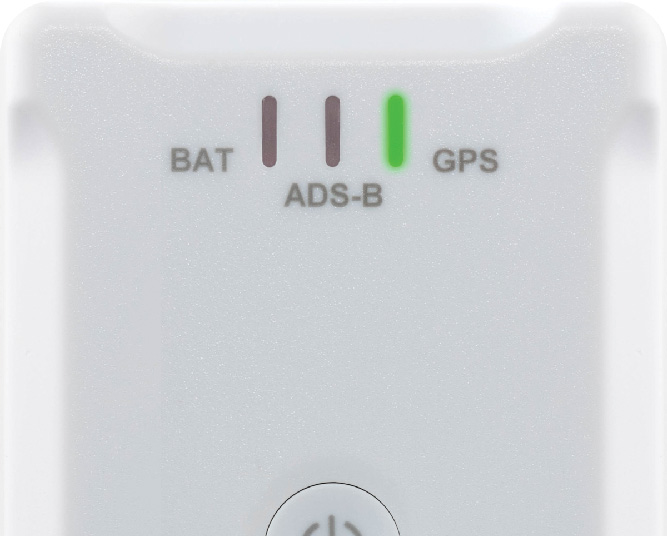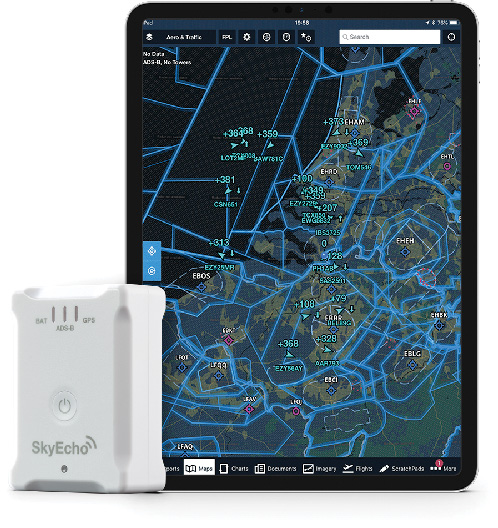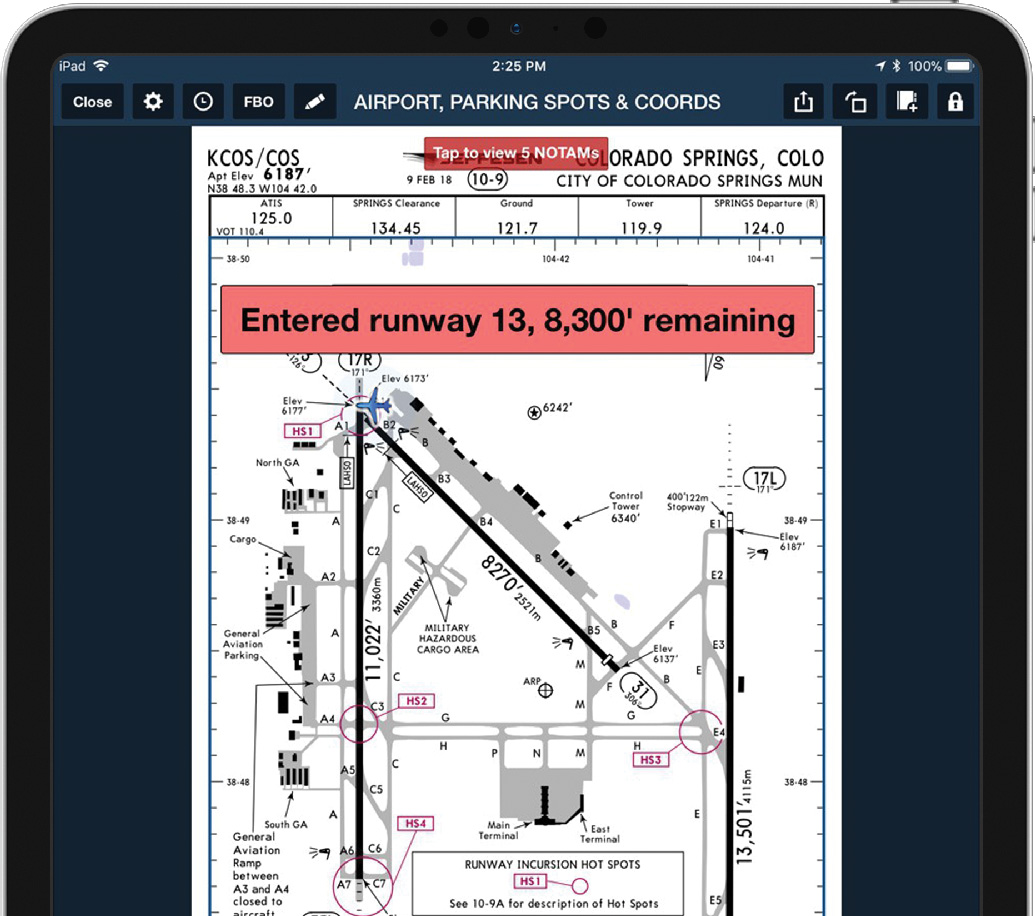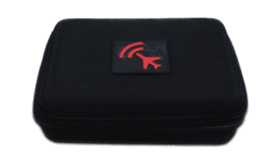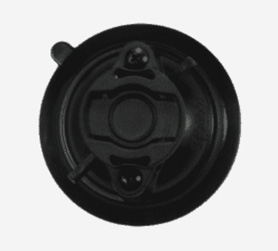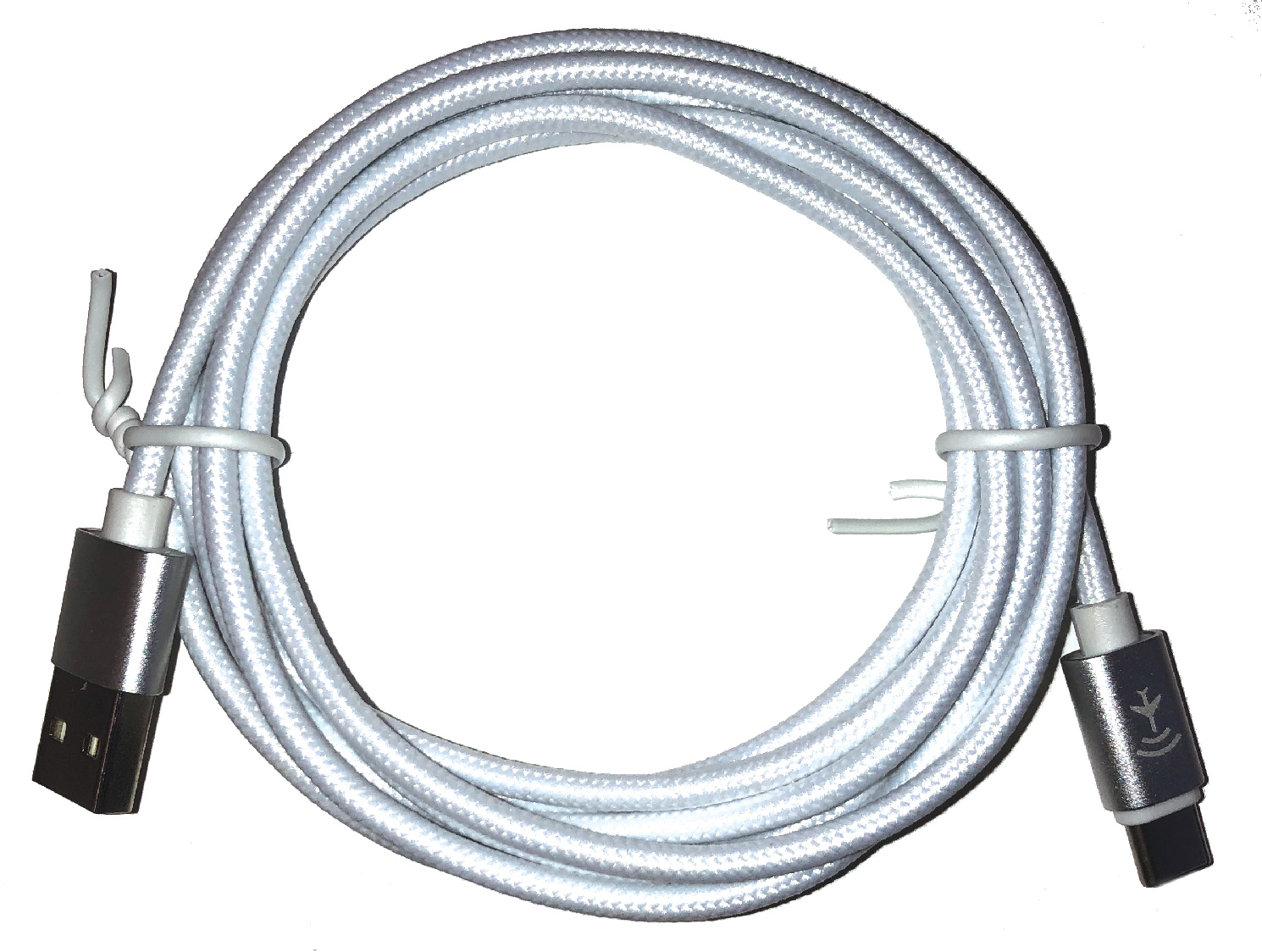 *CAA FUNDING AVAILABLE, SEE THE LINKS BELOW: 
50% Funding available* - Up to £250 - from the CAA for carry on or aircraft - fitted EC devices
*Valid for purchases between 1st October 2020 and now extended to 31st March 2024 (or until the funding is used). Please contact the CAA if you wish to check funding availability.
*PLEASE NOTE: ONLY AVAILABLE TO SELL IN UK AND EUROPE*
UK CAA now permits the use of SkyEcho2 ADS-B In/Out unit to transmit its position via ADS-B even in aircraft that have an operating mode A,C or S transponder
SkyEcho at a Glance
20W nominal 1090ES transmitter (1090 MHz) for use in the United Kingdom.
1090ES reception (1090 MHz) from aircraft equipped with 1090 MHz Extended Squitter transmitters.
Aviation Integrity SBAS and RAIM enabled TSO-C199 GPS provides position data for ADS-B Out transmissions.
Traffic information from 1090ES are correlated to provide a coherent view of nearby aircraft.
ADS-B 978Mhz receiver broadcasts traffic information over Wi-Fi to compatible flight applications and EFIS displays.
Integrated rechargeable battery provides 12 hours of flight time.
ADS-B IN/OUT

 

with

 

FLARM Capability
SkyEcho includes FLARM and ADS-B receivers to receive position reports from other equipped aircraft and display them on in-flight applications, including ForeFlight Mobile, SkyDemon, EasyVFR and Airmate.
See and Be Seen
UK CAA CAP-1391 allows light aircraft, gliders and balloons to see and be seen by other aircraft without equipping a traditional transponder.
Portable ADS-B
SkyEcho 2 is a portable ADS-B receive and transmit solution. With 20W transmit power, your 1090MHz ADS-B signal can be received up to 40NM away. Transmit functionality can be enabled or disabled depending on your flight location. The ADS-B receiver capability includes both 1090MHz and 978MHz UAT. Portable ADS-B transmit capability is currently only approved for use in the United Kingdom under CAP1391.
FLARM Reception Capability
Receive FLARM in the UK/EU natively with SkyEcho 2. When selected by the user, the UAT radio in SkyEcho 2 can be used as a FLARM receiver. FLARM traffic data is transmitted to participating EFB applications for display of FLARM traffic. SkyEcho 2 will translate the FLARM data onto your compatible EFB along with the ADS-B traffic.
Be Trusted with Certified GPS
SkyEcho 2 includes a TSO-C199 GPS transmitting a Source Integrity Level (SIL) value of 1. SIL values of one (1) enable certified avionics, TCAS, and ATC to process and display your aircraft position. Aircraft using uncertified sources transmitting SIL of zero (0) are typically discarded and not displayed by the avionics or ATC displays. The high-integrity, SBAS GPS with Fault Detection and Exclusion (FDE) also provides position data to the EFB application and correlates your position with received traffic for viewing on supported displays.
Integrated Altimeter
SkyEcho 2 includes an integrated baro altimeter. The altimeter correlates cabin pressure altitude to altitudes of nearby traffic to give you more accurate relative altitude alerts.
No Clutter Cockpit
The integrated SkyEcho 2 battery removes cords and clutter from the cockpit and has enough capacity for up to 12 hours of flight time with the transmit function enabled.
Connect wirelessly to SkyEcho and receive live traffic on your GDL90 compatible EFB or EFIS for up to 4 devices simultaneously.
Specification
Value
Operating Time
12 hours
Operating Power
3 watts
Size
57x82x30mm
Weight
120 grams
SDA/SIL
1/0 (TSO-C199 GPS)
Operating Temp
-45 to 70°C
Transmitter
Frequency
1090MHz ±1MHz
Transmit Power
20W Nominal
Frequency
DO-260B DF-18
Receiver
1090 Performance
-93 to 0dBm
978 Performance
-103 to 0dBm
WAAS GPS
 
Augmentation
SBAS
Sensitivity
-167dBm
Altimeter
Range
-1000 to 60,000ft
Interfaces
Wi-Fi
802.11 b/g/n 2.4GHz
4 simultaneous Connections
Ports
USB-C
– Download the user and installation guide by clicking here –
Please note:
The SkyEcho 2 is currently approved for use as an ADS-B out device in the U.K. under the innovative CAP 1391 program. Sale of to and use of SkyEcho in and the United States is prohibited by the FCC and FAA. 
*PLEASE NOTE: ONLY AVAILABLE TO SELL IN UK AND EUROPE*.
---
£541.67 £650.00 inc. VAT (20%)*
---
Share this product:
---
Related products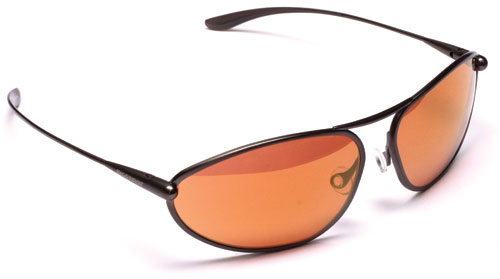 Bigatmo EXO Sunglasses (0280)
£182.50
£219.00 inc. VAT (20%)
View Product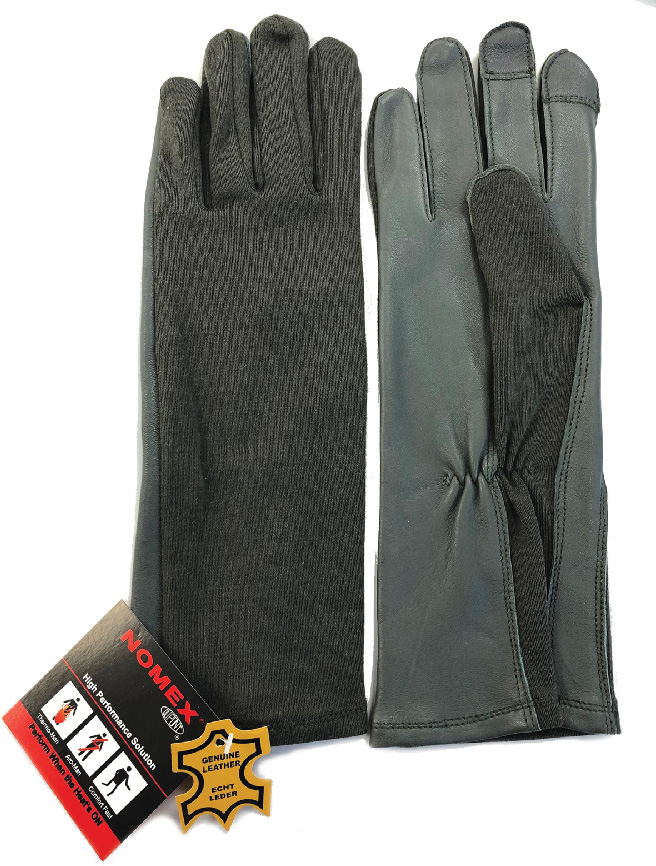 Touch Screen Compatible Nomex Flyer's Gloves
£24.58
£29.50 inc. VAT (20%)
View Product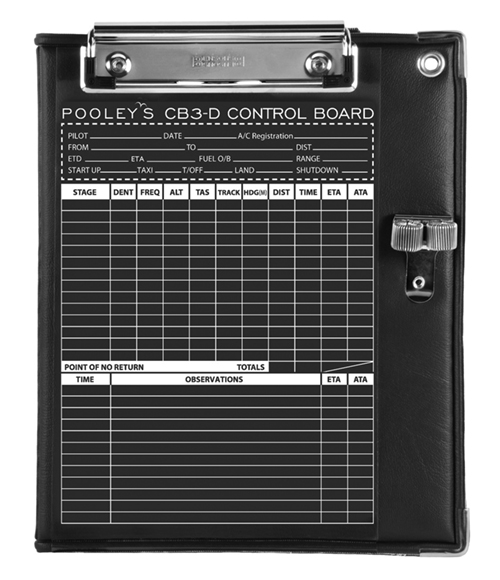 CB3-D Kneeboard for Apple iPad Mini 6
£32.92
£39.50 inc. VAT (20%)
View Product