Wings in Focus, Beechcraft Bonanza 35, 33, 36 DVD
Pooleys stock code: VTV021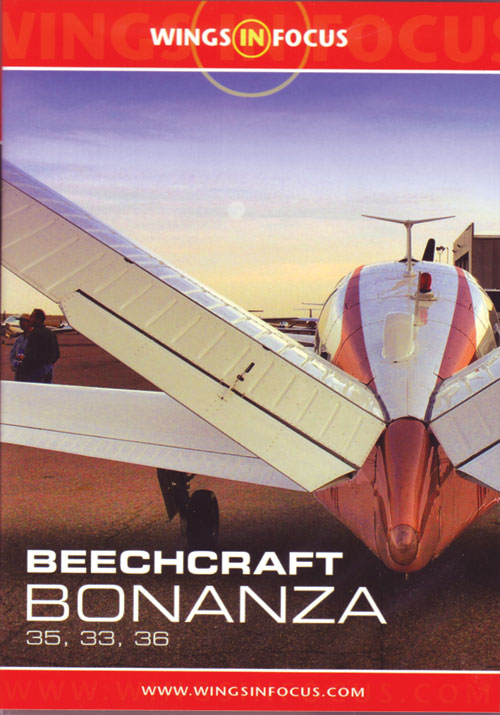 The Beechcraft Bonanza is the inspirational single aircraft, a true Cadillac of the sky.
For over sixty years the aircraft has inspired both pilots and non-pilots. This DVD tells the story of the Bonanza, from its introduction just after the second world war,to the present day. We see inside Hawker Beechcraft's factory in Wichita, and hear from the people who continue to build and develop the Bonanza.
We also interview people for the American Bonanza Society, and take a look at the new Garmin glass cockpit.
---
£21.66 £25.99 inc. VAT (20%)*
---
Share this product:
---