XCP Professional – ONE 400ml Aerosol (UK ONLY)
Pooleys stock code: XCP001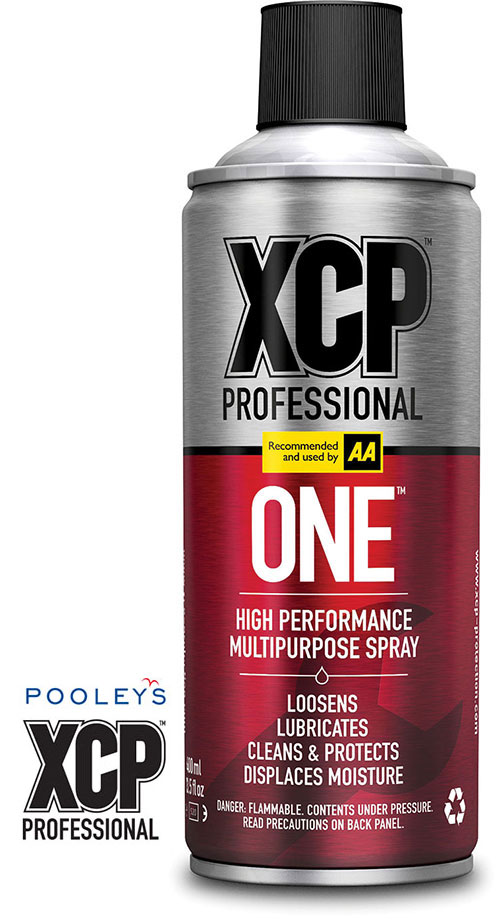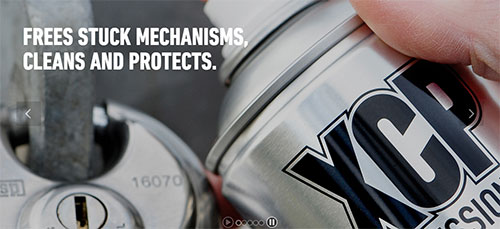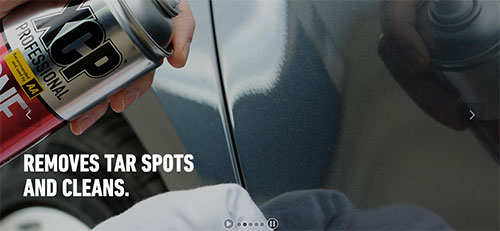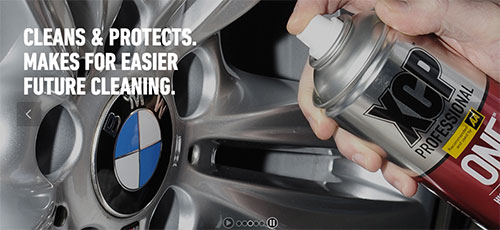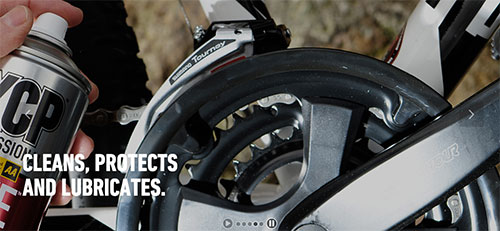 Please Note: Due to shipping restrictions this product can only be supplied to the UK at this time.
XCP™ ONE™ delivers market leading performance when it comes to tackling a wide range of tasks and applications, in particular the penetration and release of rusted and seized parts.
It's trusted by The AA to keep their 15 million members moving and on the road. You can trust XCP™ ONE™ to provide the highest standards in multipurpose maintenance.
The range of XCP™ products delivers market-leading performance that loosens, lubricates, protects and cleans everything from large-scale industrial equipment to rusty hinges in the home.
Originally developed for industrial markets, we have built on this heritage and are now bringing these high performance levels to the consumer market.
The introduction of XCP™ GREEN ONE™ has heralded a revolution in the market; we have developed the first commercially available high-performance and sustainable maintenance spray.
No matter how big or small, XCP™ gets the job done.
LOOSENS, LUBRICATES, PROTECTS AND CLEANS.
---
£3.29 £3.95 inc. VAT (20%)*
---
Share this product:
---
Related products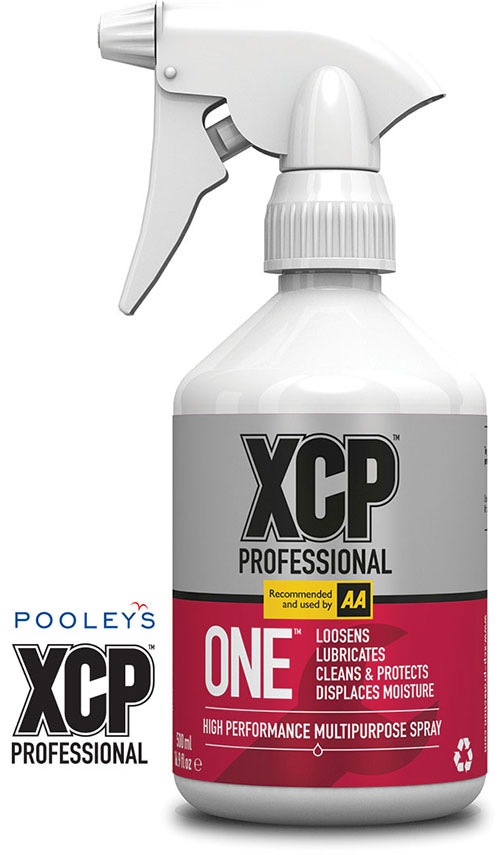 XCP Professional – ONE 500ml Trigger Spray
£3.75
£4.50 inc. VAT (20%)
View Product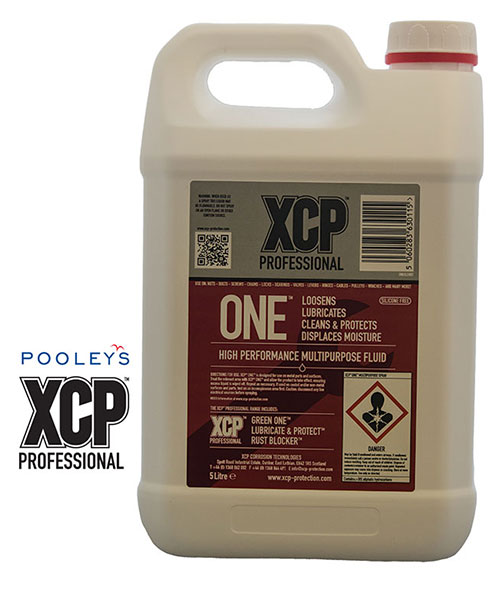 XCP Professional – ONE 5 litre Refill
£18.25
£21.90 inc. VAT (20%)
View Product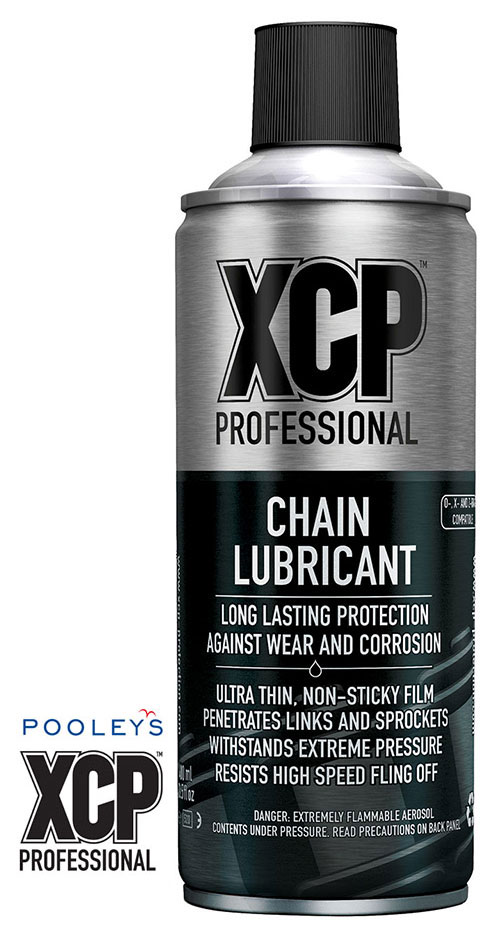 XCP Professional – CHAIN LUBRICANT 400ml Aerosol (UK ONLY)
£6.24
£7.49 inc. VAT (20%)
View Product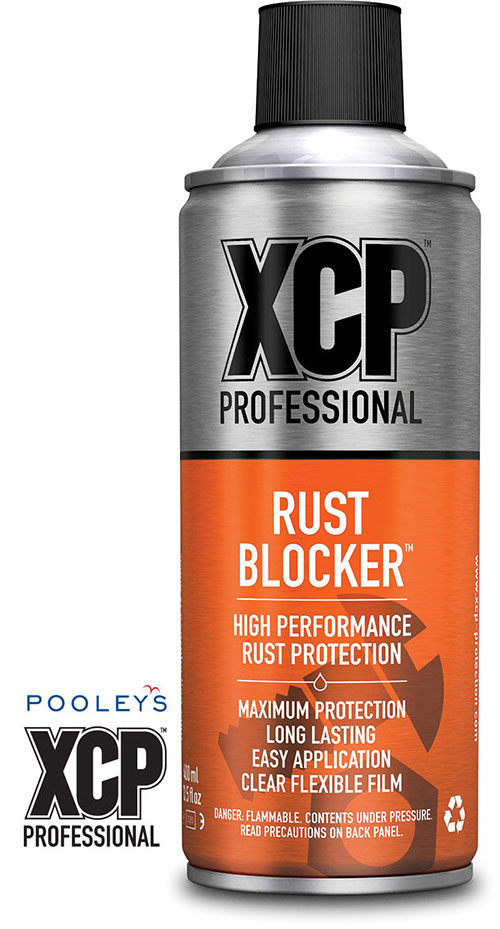 XCP Professional – RUST BLOCKER 400ml Aerosol (UK ONLY)
£9.16
£10.99 inc. VAT (20%)
View Product