AeroShell Turbine Oil 308 – Case 24 x 1 USQ Can (5D)
Pooleys stock code: SGE200B
Manufacturer's part number: AS30800USQ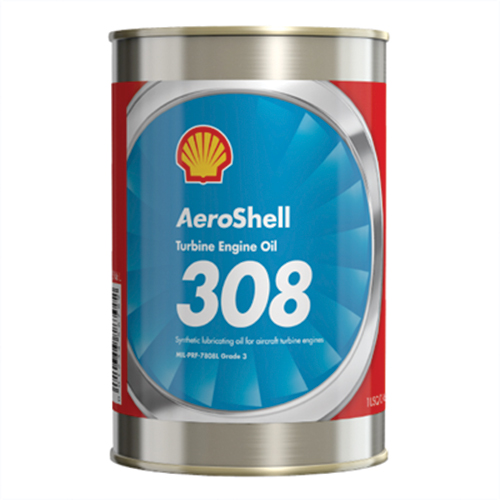 AeroShell Turbine Oil 308 is a 3 mm2/s synthetic ester oil incorporating additives to improve resistance to oxidation and corrosion and to minimise wear.
Features:
AeroShell Turbine Oil 308 was developed specifically for use in particular models of aircraft turbo-prop and turbo-jet engines for which a MIL-PRF- 7808 (formerly MIL-L-7808) oil is required.
AeroShell Turbine Oil 308 contains a synthetic ester oil and should not be used in contact with incompatible seal materials and it also affects some paints and plastics.
Specifications:
MIL-PRF-7808L Grade 3
Nato Code O-148
Joint Service Designation OX-9
Details:
AeroShell Turbine Engine Oil 308
1USQ Can
PLEASE NOTE: Not available for guaranteed next day delivery. Please allow 5 working days for delivery.
---
£547.38 £656.86 inc. VAT (20%)*
---
Share this product:
---
Related products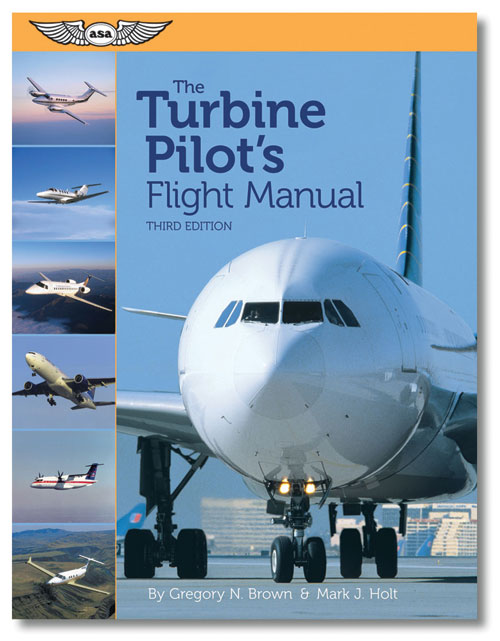 ASA The Turbine Pilot's Flight Manual - Fourth Edition
£29.95
£29.95 inc. VAT (Exempt)
View Product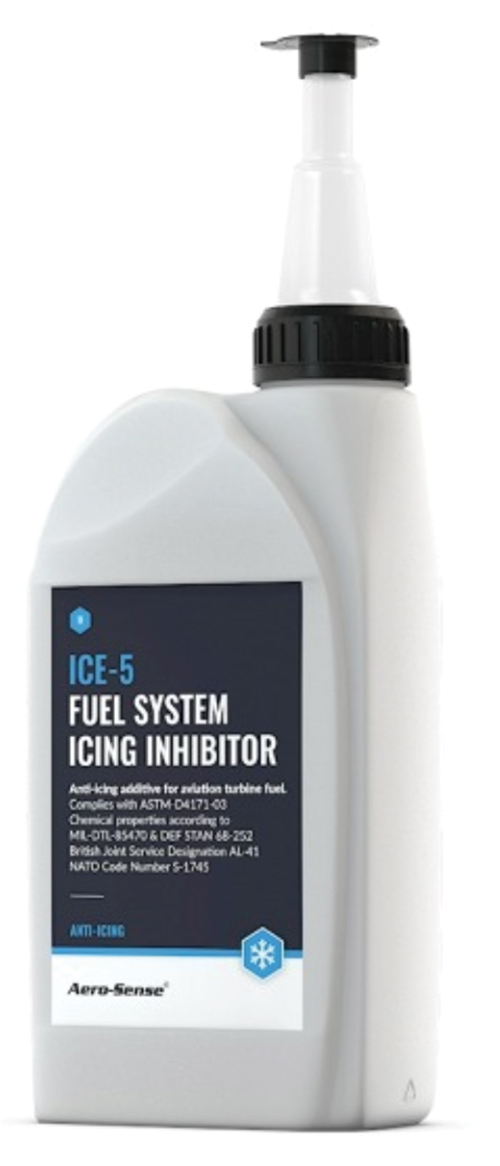 Aero Sense ICE-5, Turbine Fuel Additive - Anti-Icing (1 litre)
£19.13
£22.96 inc. VAT (20%)
View Product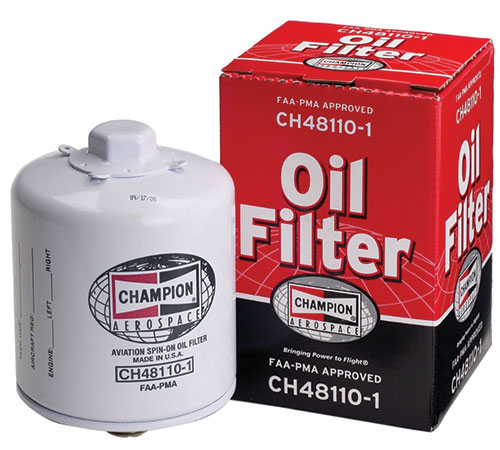 Champion Oil Filters
£45.00
£54.00 inc. VAT (20%)
View Product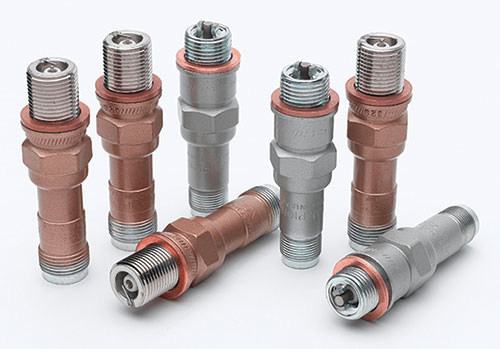 Champion Spark Plugs
£42.99
£51.59 inc. VAT (20%)
View Product