Aeroshell Turbine Oil 390 – 1 US Quart (DEF/STAN91-94/1)
Pooleys stock code: SGE320A
Manufacturer's part number: P1500212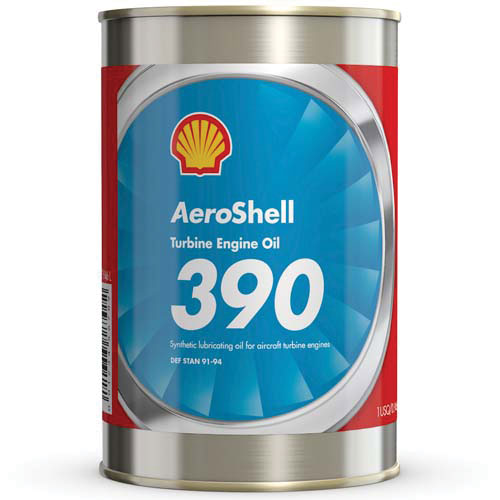 AeroShell Turbine Oil 390 is a 3 mm2/s synthetic diester oil incorporating a carefully selected and balanced combination of additives to improve thermal and oxidation stability and to increase the load carrying ability of the base oil.
AeroShell Turbine Oil 390 was developed primarily as an improved 3 mm2/s oil for British turbo-jet engines. AeroShell Turbine Oil 390 is fully approved for a wide range of turbine engines. More recently, because of the low temperature characteristics of AeroShell Turbine Oil 390, there is interest in using this oil in auxiliary power units (APU) in order to overcome the effects of cold soak. Normal practice is to shut down the APU during cruise, the APU then experiences cold soak, often prolonged, and when the unit is started there is considerable difficulty resulting in the unit not coming up to speed in the given time, thus causing a hung start.
Specifications:
ASTO 390 is fully approved to
Def Stan 91-94 (British)
IPM-10, VNII NP 50-1 4f and 4u, and 36Ku-A (Russian analogue)
Joint Service Designation OX-7.
ASTO 390 is approved for use in all models of the following engines:
Honeywell GTCP 30, 36, 70, 85, 331 and 660 APUs, starters and turbocompressors
Turbomeca Astazou, Artouste, Bastan VII, Marboré 6, Makila and Turmo
Rolls-Royce Conway, Spey, Tay and M45H
Pratt & Whitney Canada PW901A APU
Hamilton Sundstrand APS 500, 1000, 2000 and 3000.
PLEASE NOTE: Not available for guaranteed next day delivery. Please allow 5 working days for delivery.
---
£21.21 £25.45 inc. VAT (20%)*
---
Share this product:
---
Related products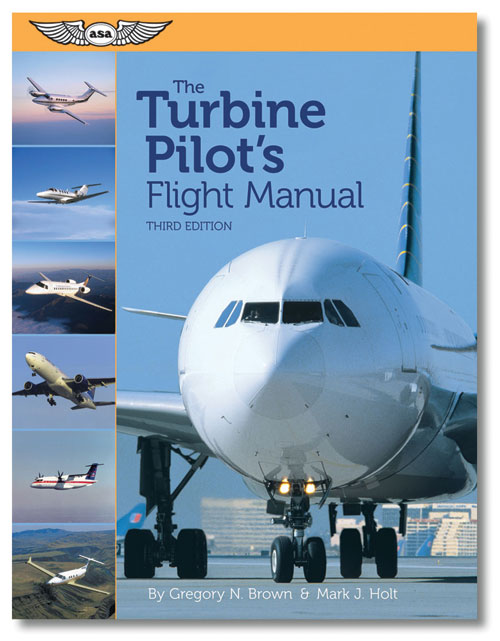 ASA The Turbine Pilot's Flight Manual - Fourth Edition
£29.95
£29.95 inc. VAT (Exempt)
View Product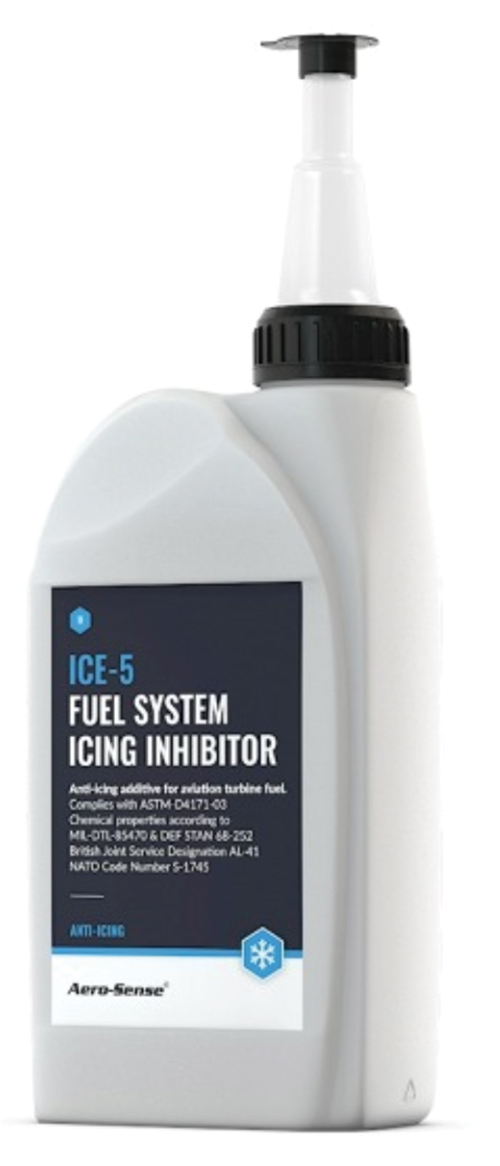 Aero Sense ICE-5, Turbine Fuel Additive - Anti-Icing (1 litre)
£19.13
£22.96 inc. VAT (20%)
View Product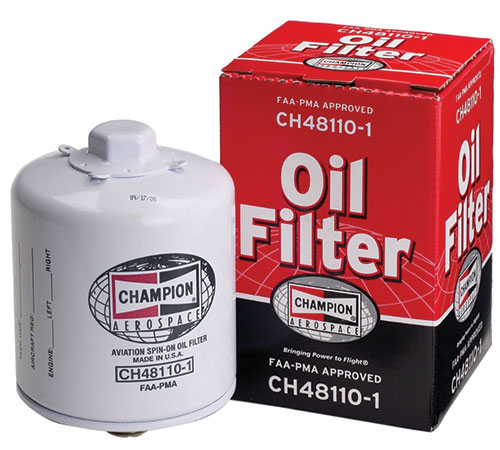 Champion Oil Filters
£45.00
£54.00 inc. VAT (20%)
View Product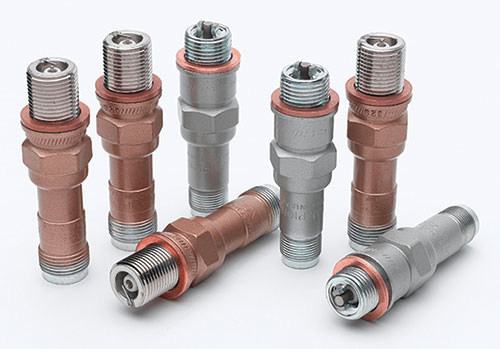 Champion Spark Plugs
£42.99
£51.59 inc. VAT (20%)
View Product