Aeroshell Turbine Oil 500 – Case 24 x 1 USQ (MIL-PRF-23699F)
Pooleys stock code: SGE322
Manufacturer's part number: VAR0000086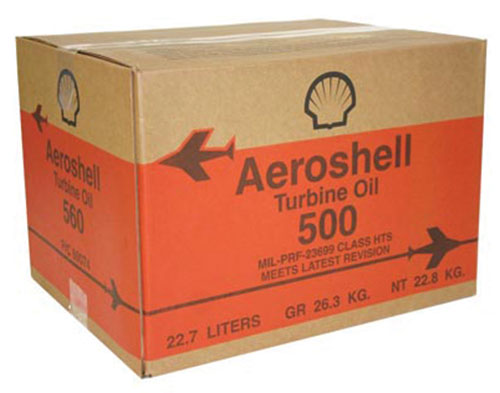 AeroShell Turbine Oil 500 is Second Generation Synthetic Turbine Engine oil, a 5 centi-stoke synthetic hindered ester oil incorporating additives to improve thermal and oxidational stability and also metal passivation.
AeroShell Turbine Oil 500 was developed essentially to meet the requirements of Pratt & Whitney 521 B Type II and MIL -L-23699 specifications and is entirely suitable for all civil and military engines requiring this class of lubricant. High Viscosity Index Synthetic Base Fluids used in AeroShell Turbine Oil 500 maintain viscosity and protect components more effectively under the high shear stresses that a turbine system places on lubricants. The outstanding high temperature and oxidation stability of AeroShell Turbine Oil 500 is due to the natural properties of the synthetic hindered ester base fluids used. These fluids are clean running in that they tend to dissolve varnish and sludge rather than leave deposits on working surfaces. Research and Development has enabled the most suitable selection of additive to be used in order to provide the excellent oxidation stability, superior load carrying and exceptional protection against high temperature corrosion of metals. AeroShell Turbine Oil 500 is also approved for use in the industrial and marine versions of certain aero-engines listed. The land and sea based derivatives of the aero-engines retain the essential design elements of their aviation versions. Such designs place heavy demands on the components and lubricants to ensure total reliability in the high temperatures within the engine. Engine manufacturers, therefore, approve the use of aircraft synthetic turbine oils in their engines. 
Product Benefits
Outstanding high temperature and oxidation stability.
High Viscosity Index Synthetic Base Fluids maintain viscosity and protect components.
Qualified to MIL-L-23699, DERD 2499 and NATO O-156 fluid [A qualified product must be blended and packed in the plant listed on the QPL to ensure that the base oil is made in an approved refinery and that the product is blended and packed in an approved and closely monitored facility.] which provides compatibility with other similarly qualified oils.
Excellent load carrying properties.
Good low volatility characteristics.
Resistance to high temperature corrosion of metals. 
Specifications and Approvals
Pratt & Whitney JT3, JT4, JT9, JT12, PW 4000, PW 2000
Pratt & Whitney Canada JT15, PT6, ST6, PW100 series, PW901 APU
General Electric CT58, CF6, CF700, CJ610, CJ805, CF34, CT7, CT64
Lycoming T53, T55, AL5512, LTS101, LTP101 and all engines which specify MIL-L-23699 oil
Allison 250 series, 501D13, T56
Garrett TFE 731, TPE 331-1 to -12
Turbomeca Artouste, Larzac & other engines for which MIL-L-23699 oils are specified
Rolls-Royce RB183, RB211-22B, -524, -535, Tay, Gnome, Spey, Adour, M45H, Viper (Series MK301, 521, 522, 526, 535, 540, 601, 623 & 632.) Current status for Pegasus available on request.
IAE V2500
Motorlet M601D, E & Z
Industrial Versions
Rolls-Royce Avon
Allison 501K & 570K Lycoming TF35
Pratt & Whitney GG3/FT3, GG4/FT4, GG12/FT12
General Electric LM100, 250, 350, 1500 & 2500
Solar Saturn, Centaur, Mars engines
Turbomeca Industrial engines
View AeroShell Turbine Oil 500 MSDS
PLEASE NOTE: Not available for guaranteed next day delivery. Please allow 5 working days for delivery.
---
£403.23 £483.88 inc. VAT (20%)*
---
Share this product:
---
Related products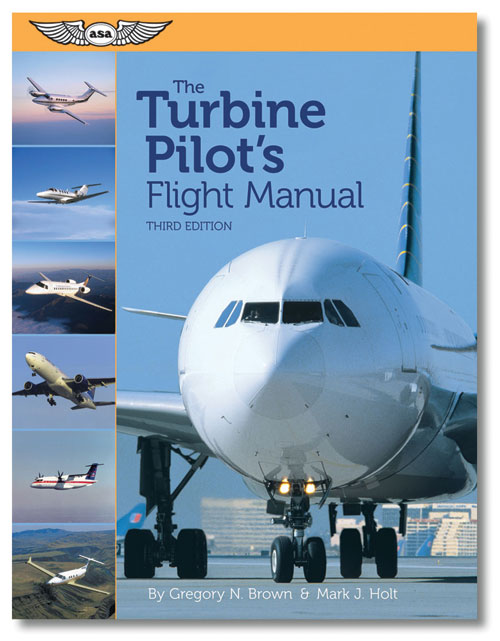 ASA The Turbine Pilot's Flight Manual - Fourth Edition
£29.95
£29.95 inc. VAT (Exempt)
View Product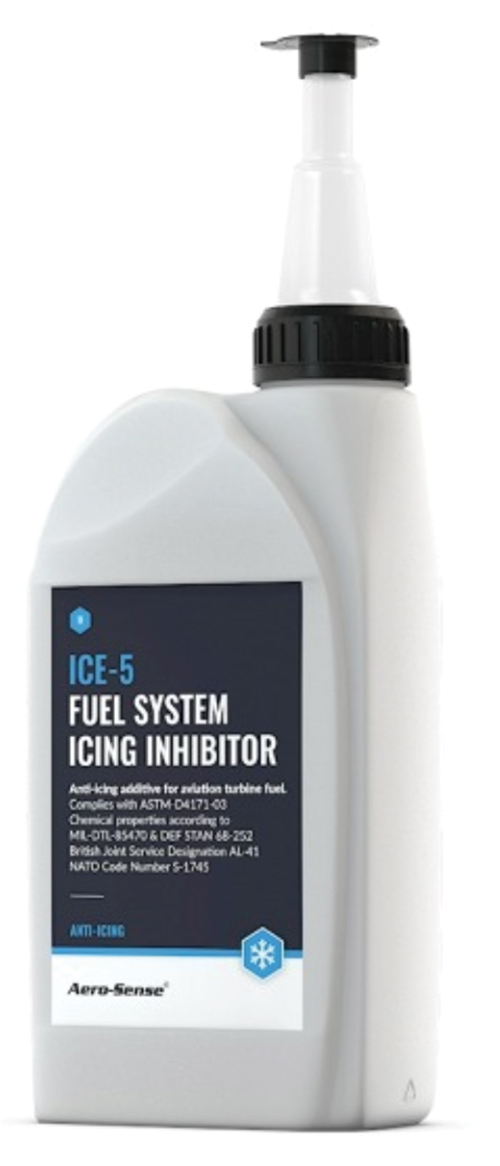 Aero Sense ICE-5, Turbine Fuel Additive - Anti-Icing (1 litre)
£19.13
£22.96 inc. VAT (20%)
View Product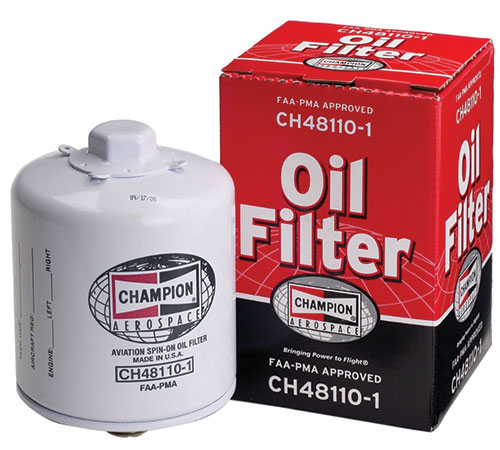 Champion Oil Filters
£45.00
£54.00 inc. VAT (20%)
View Product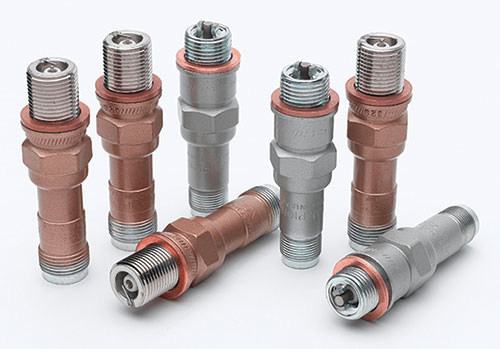 Champion Spark Plugs
£42.99
£51.59 inc. VAT (20%)
View Product