Aeroshell Turbine Oil 560 – Case 24 x 1 USQ (MIL-PRF-23699F)
Pooleys stock code: SGE325
Manufacturer's part number: VAR0000088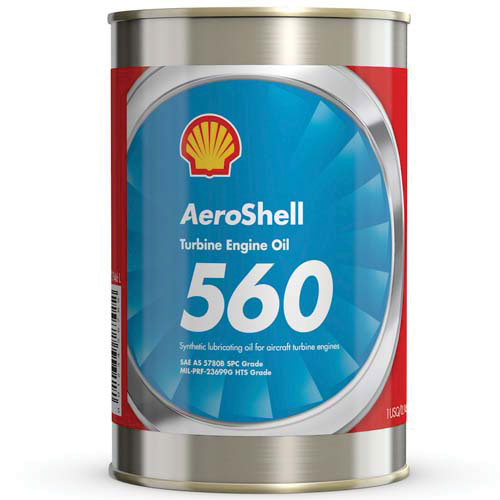 AeroShell Turbine Oil 560 is a third generation, high performance, low coking 5 mm2/s synthetic hindered ester oil incorporating a carefully selected and finely balanced combination of additives to improve thermal and oxidation stability.
AeroShell Turbine Oil 560 was developed to withstand the hostile environments of todays high powered, high compression engines in which the older generation of oils can be stressed up to and beyond their thermal limits, as evidenced by oil coking in the high temperature bearing areas. By overcoming the problems associated with using old technology oils in new technology engines, AeroShell Turbine Oil 560:
maintains a cleaner engine
provides improved load carrying capacity
reduces maintenance costs
prolongs bearing life in both new and existing engines.
In order for military authorities to take advantage of this better performance in military engines the specification MIL-PRF-23699 was re-written to include a "High Thermal Stability" (HTS) grade as well as the Standard (STD) and Corrosion Inhibited (C/I) grades. AeroShell Turbine Oil 560 is fully approved as an HTS oil. With effect from January 1st 2002, AeroShell Turbine Oil 560 has been manufactured with an improved formulation to further enhance its anti-coking performance. AeroShell Turbine Oil 560 contains a synthetic ester oil and should not be used in contact with incompatible seal materials and it also affects some paints and plastics. Refer to the General Notes at the front of this section for further information.
SPECIFICATIONS:
U.S. Approved MIL - PRF -23699F Grade HTS
British Equivalent DEF STAN 91-101
French Equivalent DCSEA 299/A
Russian Analogue to VNII NP 50-1-4F, B3V, LZ-240, VNII NP 50-1- 4U and 36/Ku-A
NATO Code O-154
Joint Service Designation Equivalent OX-27
Pratt & Whitney Approved 521C Type II
General Electric Approved D-50 TF1
Allison Approved EMS-53 (Obsolete)
View AeroShell Turbine Oil 560 MSDS
Not available for guaranteed next day delivery. Please allow 2 working days for delivery.
---
£409.03 £490.84 inc. VAT (20%)*
---
Share this product:
---
Related products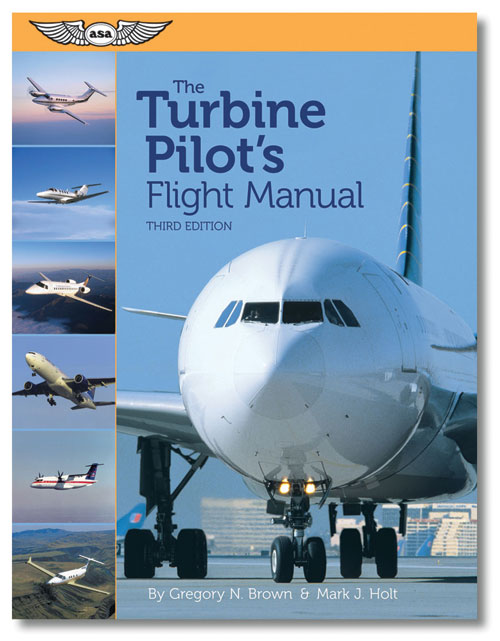 ASA The Turbine Pilot's Flight Manual - Fourth Edition
£29.95
£29.95 inc. VAT (Exempt)
View Product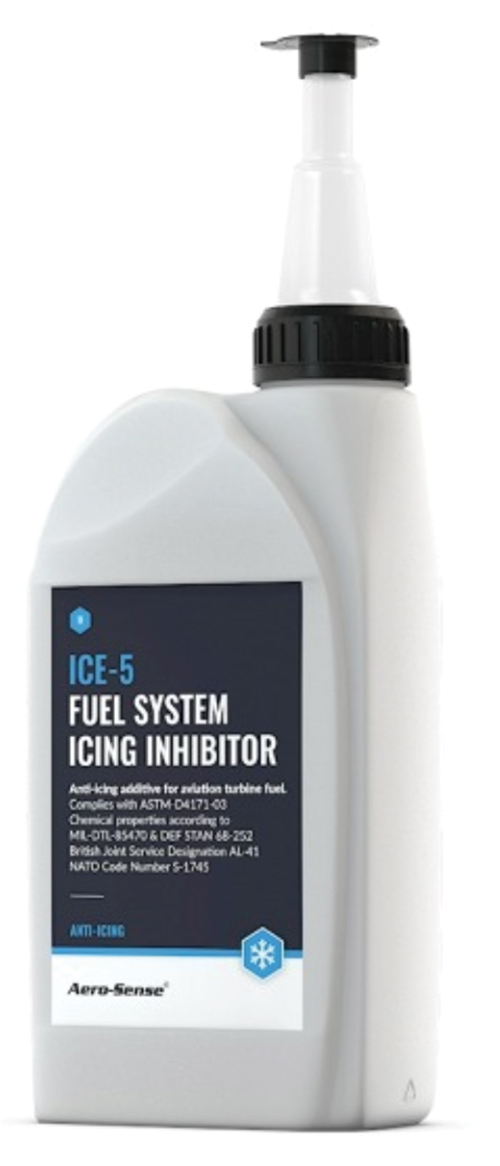 Aero Sense ICE-5, Turbine Fuel Additive - Anti-Icing (1 litre)
£19.13
£22.96 inc. VAT (20%)
View Product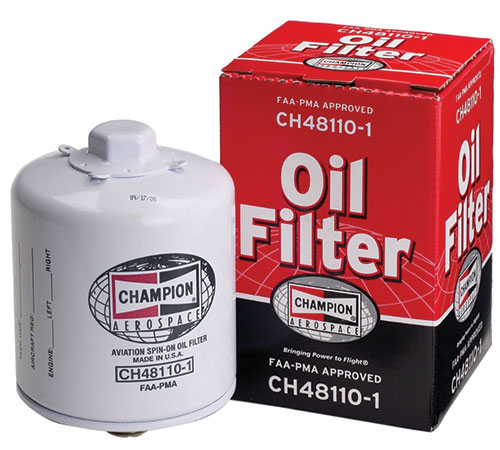 Champion Oil Filters
£45.00
£54.00 inc. VAT (20%)
View Product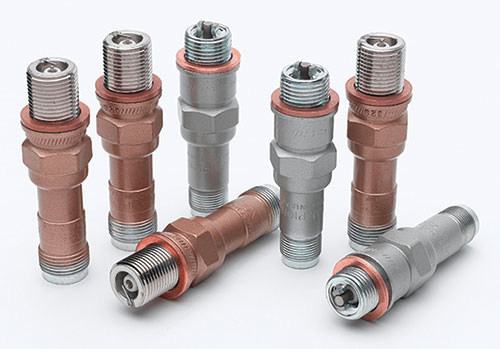 Champion Spark Plugs
£42.99
£51.59 inc. VAT (20%)
View Product