Air Law for Microlight Pilots, Aviation Law for Sport Pilots – Geoff Weighell - AFE
Pooleys stock code: AFE001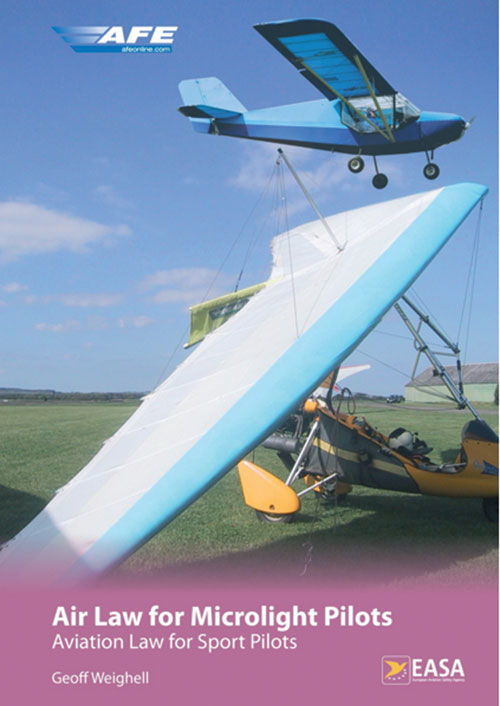 Air Law for Microlight Pilots, 2nd Edition (2016)
Aviation Law for Sport Pilots, Geoff Weighell
The growth of air sports flying, and in particular microlight aircraft, has led to more and more people training to become pilots of these exciting machines.
Air Law for Microlight Pilots is the only book to deal specifically with aviation law as it relates to pilots of microlights, gliders, balloons, paramotors, gyrocopters and other 'sport aviation' pursuits. Designed to help the reader pass the relevant UK National Private Pilot Licence (NPPL); EASA Private Pilot Licence (PPL) or Light Aircraft Pilot Licence (LAPL) air law examination, this book is equally invaluable for the qualified pilot seeking to update his or her knowledge of current aviation law, flight rules and procedures. In particular, this fully revised second edition incorporates the latest changes in aviation law bought about by European Aviation Safety Agency (EASA) regulations and the introduction of the Standard European Rules of the Air (SERA).
Air Law for Microlight Pilots details those elements of aviation law which are relevant to sports aviation (recreational) pilots, focusing in particular on microlight aircraft, explaining the detail of the subject in a common-sense and practical manner which is designed to help the student pilot learn at his or her own pace. Comprehensive, readable and illustrated throughout with full colour illustrations, this book has become the standard reference for airsports aviation law. Air Law for Microlight Pilots also incorporates comprehensive progress and revision questions and answers to help the reader consolidate his or her aviation law knowledge.
Written by the recognised authority in microlight instruction and microlight aviation rules and procedures, Air Law for Microlight Pilots is required reading for any student or qualified sport aviation pilot.
About the author
Geoff Weighell is a highly experienced microlight pilot, instructor and examiner with over 25 years and in excess of 9000 hours of microlighting experience. Widely regarded as one of the 'pioneers' in improving microlight safety, Geoff is also a past chairman of the Panel of Examiners, the former BMAA representative on the NPPL steering committee and Chief Executive of the British Microlight Aircraft Association (BMAA).
---
£17.95 £17.95 inc. VAT (Exempt)*
---
Share this product:
---
Related products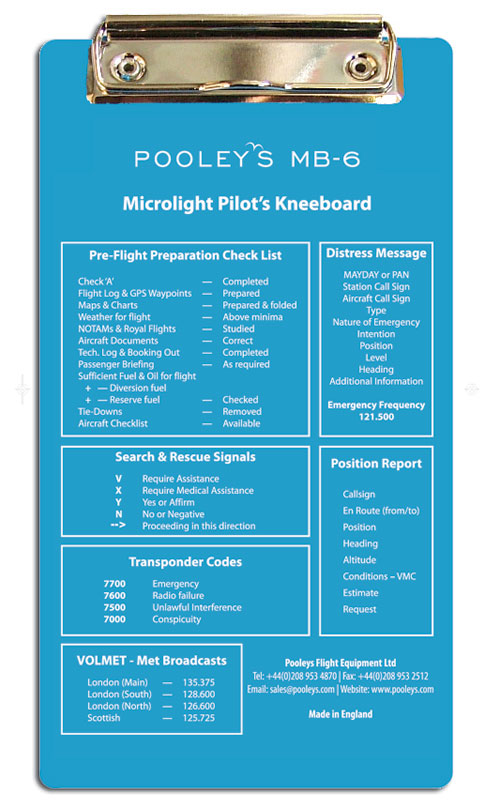 MB-6 Microlight Knee Board
£15.42
£18.50 inc. VAT (20%)
View Product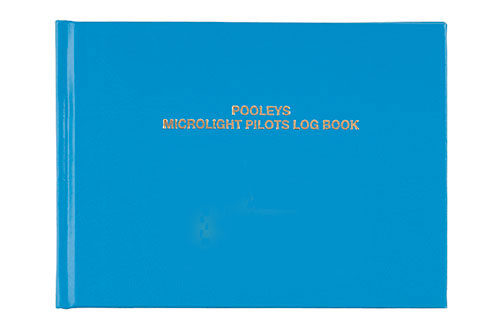 Pooleys Microlight Pilot's Log Book
£10.42
£12.50 inc. VAT (20%)
View Product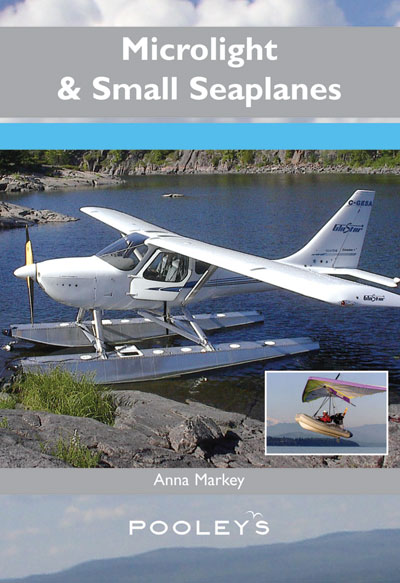 Microlight & Small Seaplanes - Anna Markey
£15.00
£15.00 inc. VAT (Exempt)
View Product