ASA International Aircraft Directory - World's Most Popular Aircraft
Pooleys stock code: FAA246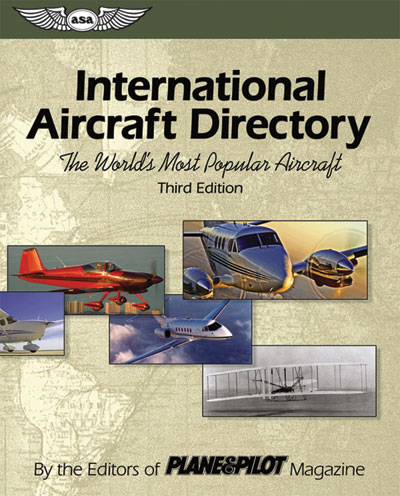 The One-Stop Reference for the most popular aircraft ever flown!
The Plane & Pilot editors have done a tremendous job providing readers with detailed descriptions and photographs for hundreds of the most popular aircraft from around the world and answers to the questions most commonly asked by pilots.
Includes details on:
Airframe and powerplant data
Fun and historical facts
Standard data and performance specifications
And more…
Throughout the well-illustrated pages, you'll find interesting anecdotes on prominent manufacturers, airplanes, and industry personalities; a comprehensive source for information on aircraft no longer in production, as well as new models of current production aircraft, representing the majority of civilian aircraft in service throughout the world.
Includes all these types of aircraft:
Single-engine airplanes
Multi-engine airplanes
Jets—both commercial and private
Classic and antique
Homebuilts and kitplanes
Sailplanes and motorgliders
Warbirds and military aircraft flown by civilian pilots
Aviation enthusiasts and pilots will find this reference tool useful for spot-checking facts about a particular model, identifying unusual aircraft, and recognising trends in airplane design. The International Aircraft Directory will acquaint pilots with the past so they can appreciate the present and pay tribute to those planes that have played, and continue to play an important role in our aviation heritage.
| | |
| --- | --- |
| Author | The editors of Plane & Pilot magazine |
| ISBN | 978-1-56027-590-9 |
| Edition | Third |
| Dimensions | 7-1/4" x 9" |
| Page Count | 304 pages |
| Illustrations | Black and White |
| Weight | 1.10 lbs |
Explore...
---
£16.95 £16.95 inc. VAT (Exempt)*
---
Share this product:
---
Related products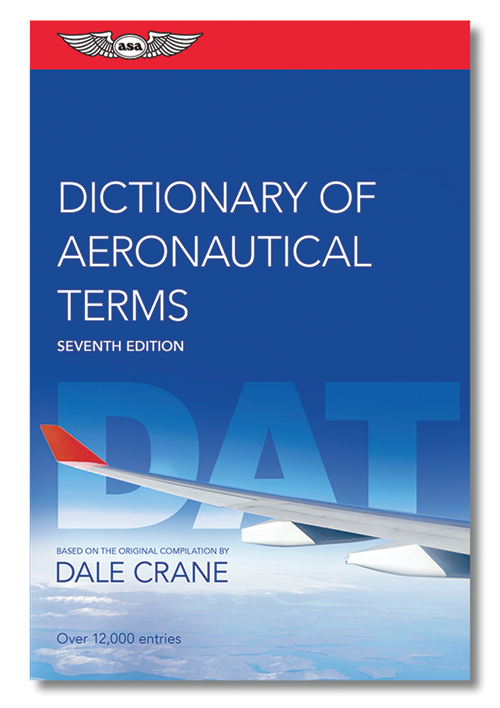 ASA Dictionary of Aeronautical Terms - Dale Crane
£18.00
£18.00 inc. VAT (Exempt)
View Product
A Pilot's Guide to Aircraft and their Systems - Crane
£19.99
£19.99 inc. VAT (Exempt)
View Product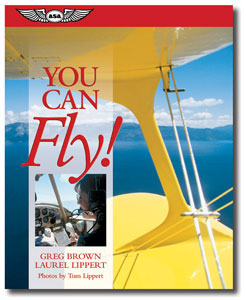 You Can Fly! - Brown & Lippert
£17.50
£17.50 inc. VAT (Exempt)
View Product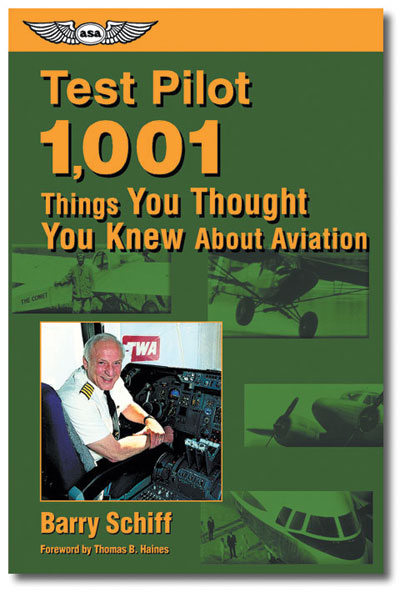 ASA Test Pilot: 1,001 Things You Thought You Knew About Aviation
£19.95
£19.95 inc. VAT (Exempt)
View Product