ASA Mental Math for Pilots - 2nd Edition
Pooleys stock code: FAA087
Manufacturer's part number: MATH3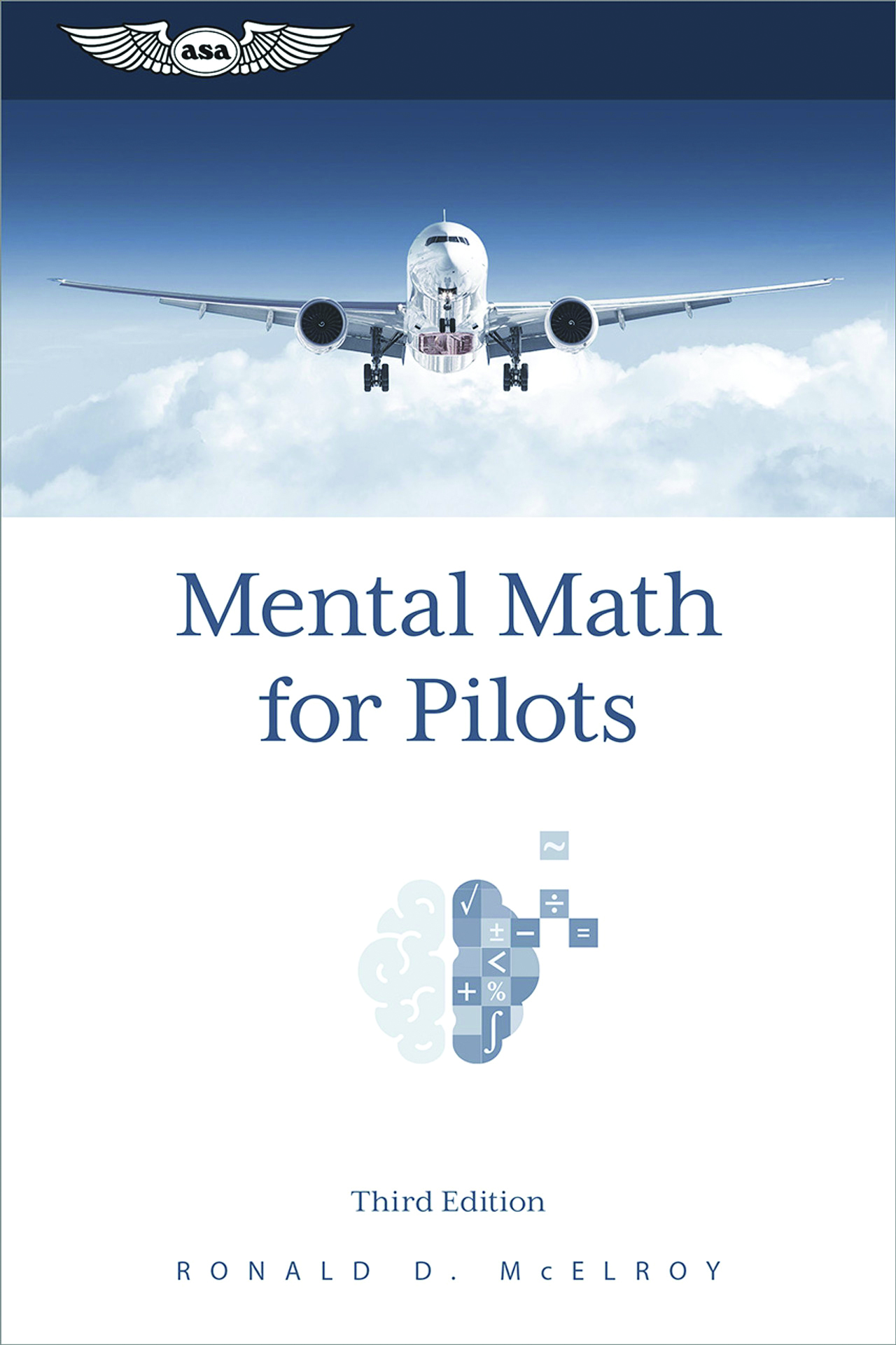 It almost goes without saying that all pilots eventually need to perform some type of math calculation in their head while flying. Here is a book to help sharpen those mental skills and operate better in today's technological environment.
With the increased use of electronic gadgets in airplanes, the mind of the pilot is one of the most often overlooked "computers" available in the cockpit. Mental Math for Pilots helps rev up your brainpower, allowing you to quickly process complex equations while expanding mental acuity towards a wide range of practical math problems frequently used in flight.
Quick recall and retention aids are provided for calculating temperature conversions, crosswind components, time-speed-distance problems, reciprocal headings, visual descent points and many, many more. Complex equations are explained in straightforward terms along with helpful tips, calculations and formulas to sharpen math skills and mentally keep you ahead of the game.
Whether you are preparing for a pilot interview, gearing up for a checkride, or just looking to enhance your aviation math skills, this is a must read for every aviator and is sure to help you become a more professional and precise pilot.
Edition: Third
Page Count: 104
Illustrations: Black and white
ISBN Number: 978-1-64425-314-4
Dimensions: 6 x 9 inches
Copyright: © 2004 Ronald D. McElroy, All rights reserved.
Date Published: 2023
Explore...
---
£21.95 £21.95 inc. VAT (Exempt)*
---
Share this product:
---
Related products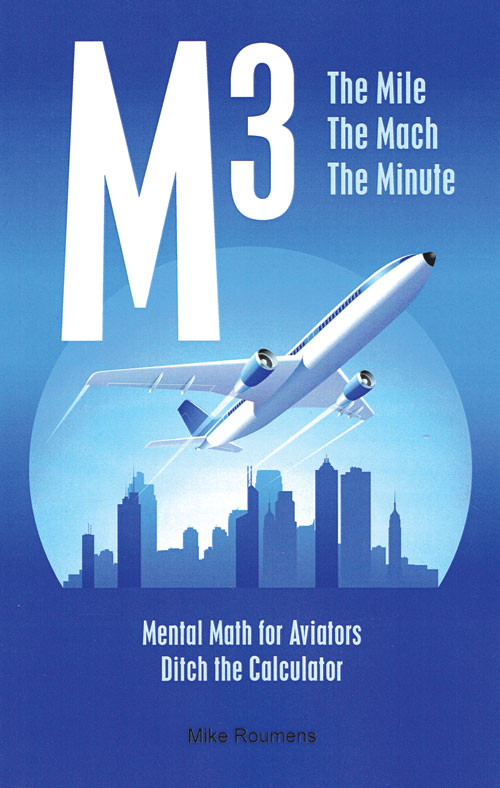 M3–The Mile, The Mach & Minute - Mental Math for Aviators, Ditch the Calculator - Mike Roumens
£18.99
£18.99 inc. VAT (Exempt)
View Product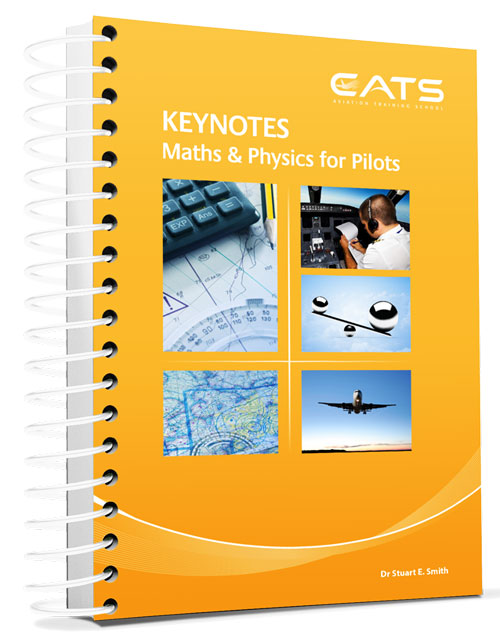 CATS Key Facts for Pilots: Maths & Physics for Pilots
£24.00
£24.00 inc. VAT (Exempt)
View Product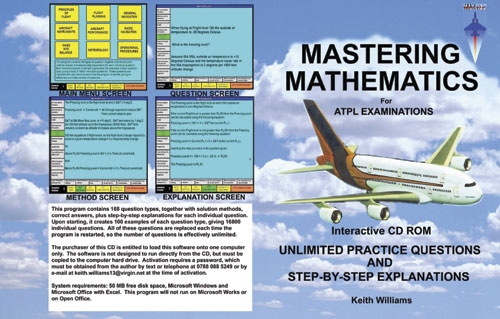 Mastering Mathematics For ATPL Examinations - Keith Williams
£20.00
£24.00 inc. VAT (20%)
View Product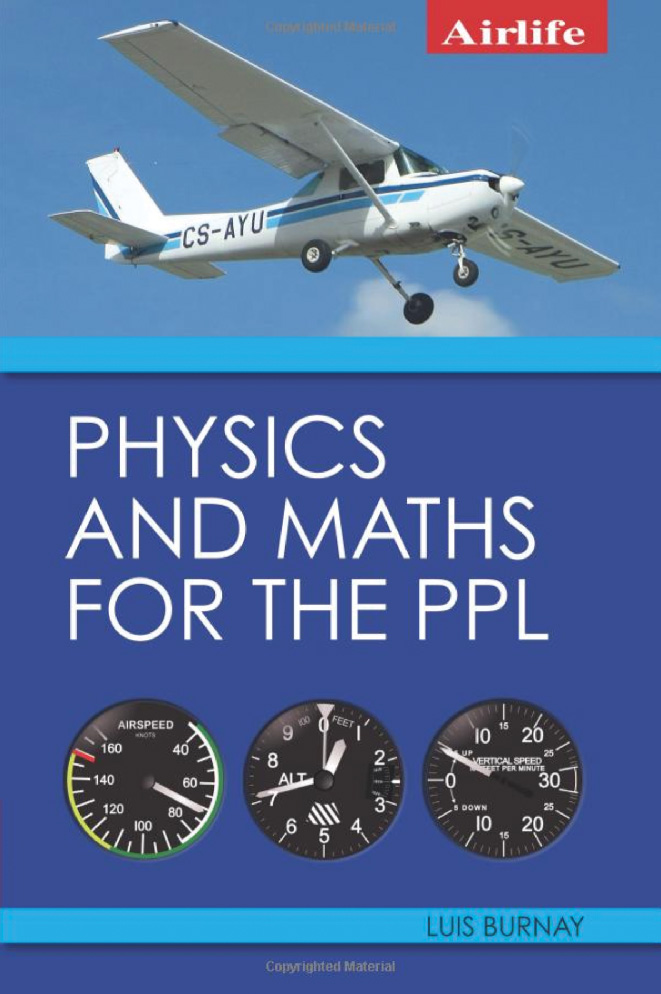 Physics and Maths for the PPL - Luis Burnay
£16.00
£16.00 inc. VAT (Exempt)
View Product