Flying Ultralights - Instructional Briefings ASA
Pooleys stock code: FAA241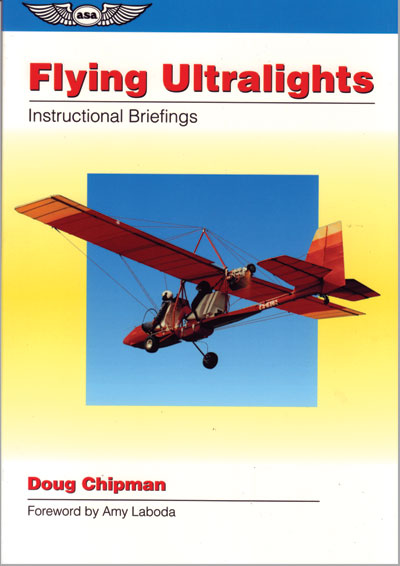 For ultralight instructors, students and enthusiasts alike, provides the knowledge and understanding for experiencing the challenge of the ultralights! Flight instructors must combine the roles of tutor, demonstrator and lecturer, for effective instruction in each aspect of ultralight flight. Well organised for the instructor as well as the student.
Topics Covered:
Objectives for instructor and student.
Considerations in teaching and learning each phase.
Airmanship in general aviation.
Air Exercises - skills and techniques, with special observations.
Post flight discussion and review.
---
£12.95 £12.95 inc. VAT (Exempt)*
---
Share this product:
---
Related products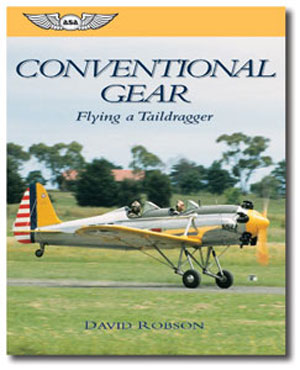 Conventional Gear, Flying a Taildragger - Robson
£16.95
£16.95 inc. VAT (Exempt)
View Product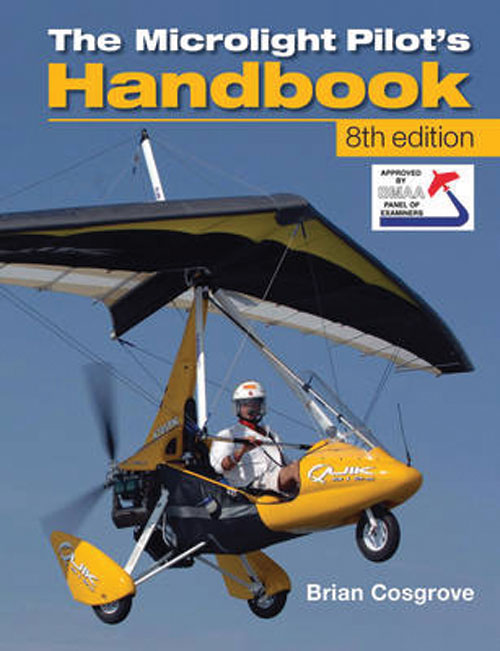 Microlight Pilot Handbook, 8th Edition - Cosgrove
£20.00
£20.00 inc. VAT (Exempt)
View Product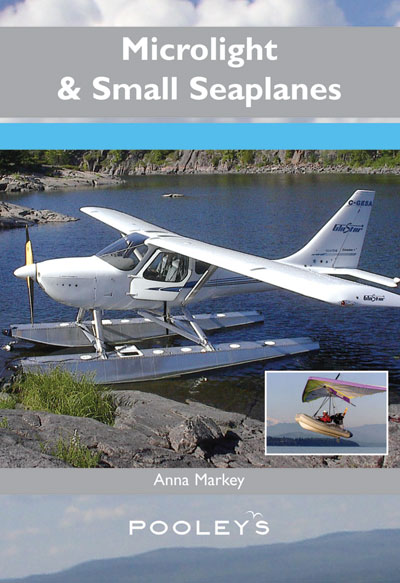 Microlight & Small Seaplanes - Anna Markey
£15.00
£15.00 inc. VAT (Exempt)
View Product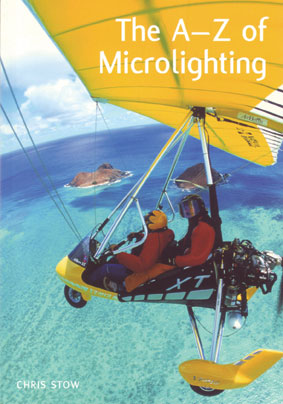 The A-Z of Microlighting - Stow
£14.99
£14.99 inc. VAT (Exempt)
View Product