CATS Key Facts for the EASA PPL Part-FCL Exams 2015
Pooleys stock code: EAA001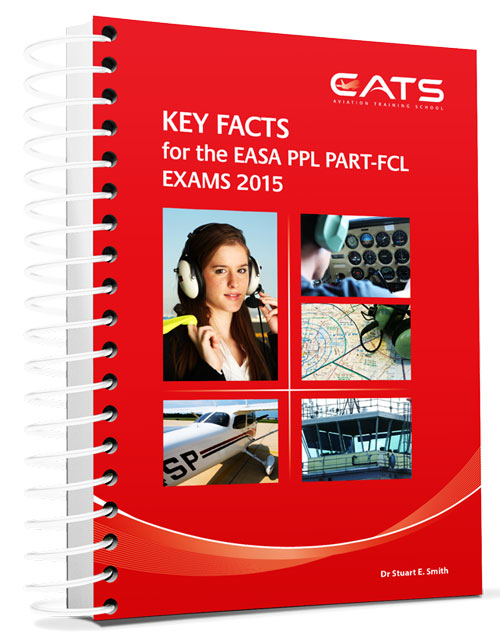 This book covers all 9 exams required for the EASA PART-FCL Private Pilots Licence.
Produced in A5 spiral-bound format, with space for your own notes, it is of use to PPL and LAPL students and flight instructors alike and serves as a valuable reference tool for subject-based objective learning.
Spiral bound, 124 pages.
AUTHOR: DR. STUART E. SMITH
---
£24.00 £24.00 inc. VAT (Exempt)*
---
Share this product:
---
Related products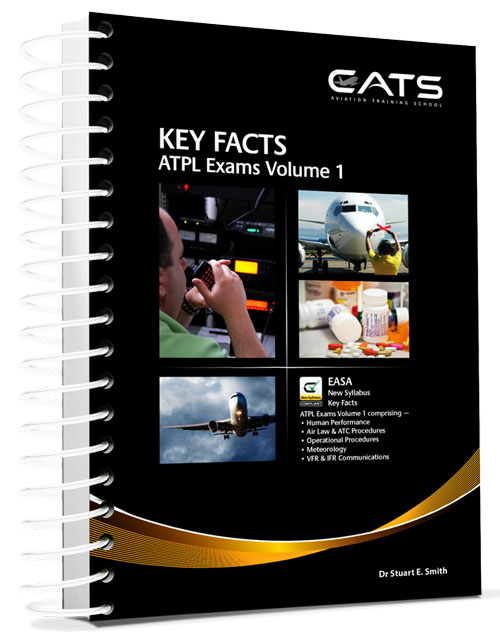 CATS Key Facts ATPL Exams Volume 1
£18.00
£18.00 inc. VAT (Exempt)
View Product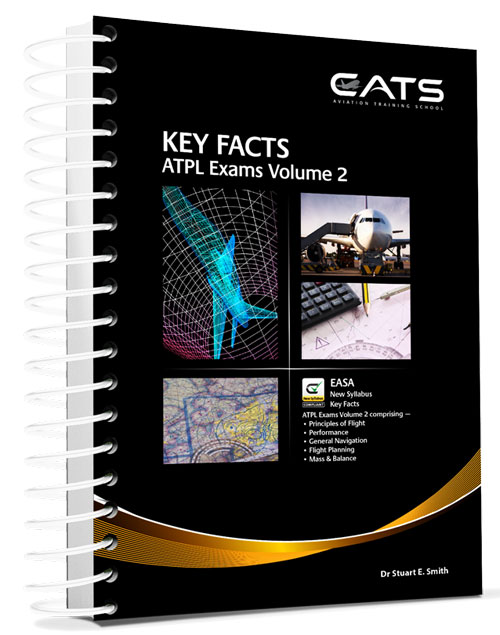 CATS Key Facts ATPL Exams Volume 2
£18.00
£18.00 inc. VAT (Exempt)
View Product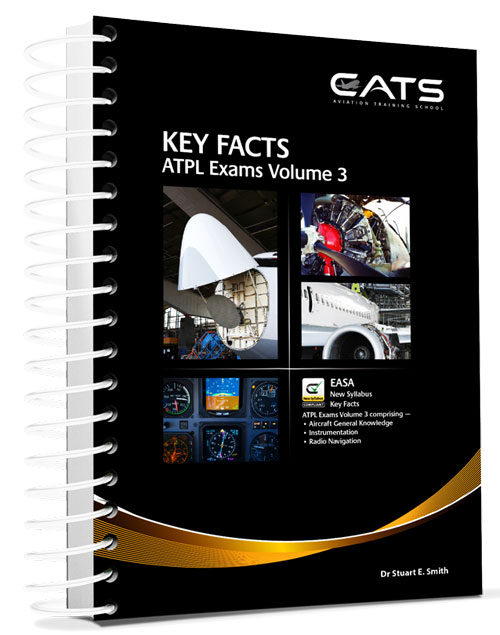 CATS Key Facts ATPL Exams Volume 3
£18.00
£18.00 inc. VAT (Exempt)
View Product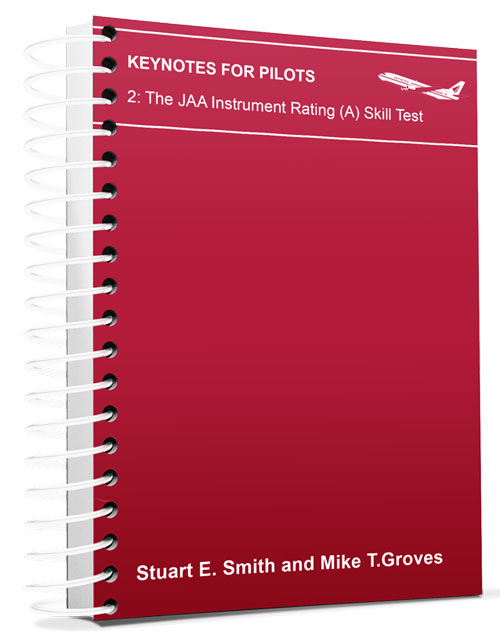 CATS Keynotes for Pilots: The JAA Instrument Rating (A) Skill Test
£24.00
£24.00 inc. VAT (Exempt)
View Product