SOS AVIO 12/24/28V 3200CA Booster
Pooleys stock code: CET 960010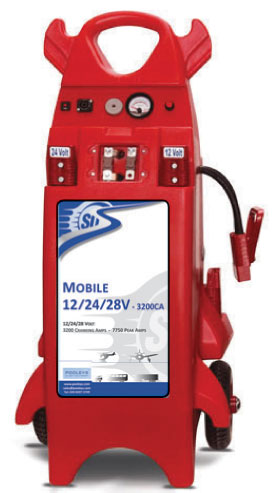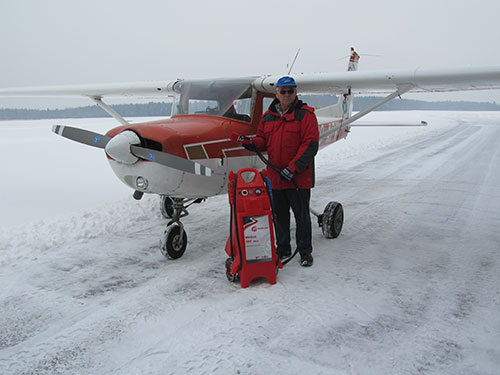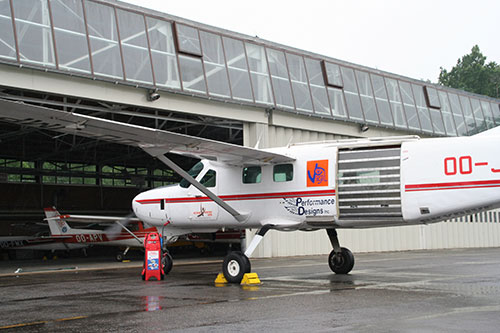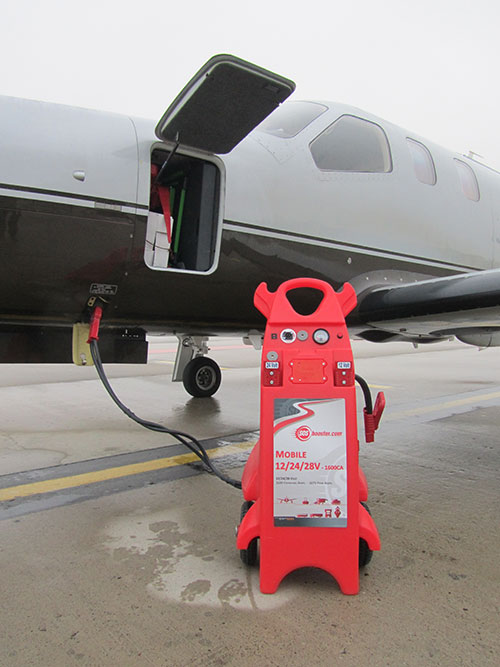 These power packs are designed for starting of piston, turboprop or turbine aircraft and helicopters in 12V, 24V or 28V as well as all service vehicles.
The aviation models are equipped with auxiliary connectors allowing the connection of jump cables fitted with an aviation 3-pin plug delivered as a standard.
They are equipped with a switch and reverse polarity signal to increase security during use.
Thanks to their space-saving design, the portable Ground power units are perfectly adapted to recovery vehicles, workshops and can be taken on board. The mobile models with flat-free wheels can be easily moved in parking spaces, hangars or fields.
Watch the short clip below. It shows you how to use a SOS Booster ground power unit to jump start an aircraft. The aircraft is a Supervan 900 equipped with a TPE 331-12JR engine - 1045HP shaft turbine. The SOS Booster 12/24/28V is used as ground power unit and takes place of the internal batteries of the plane. Therefore, the turbine is starting quicker and reducing operation temperature, which lengthens its lifetime.
Please allow 10-15 working days for despatch
---
£3,915.00 £4,698.00 inc. VAT (20%)*
---
Share this product:
---
Related products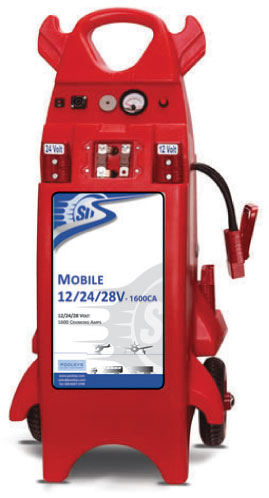 SOS AVIO 12/24/28V 1600CA Booster Pack
£2,678.00
£3,213.60 inc. VAT (20%)
View Product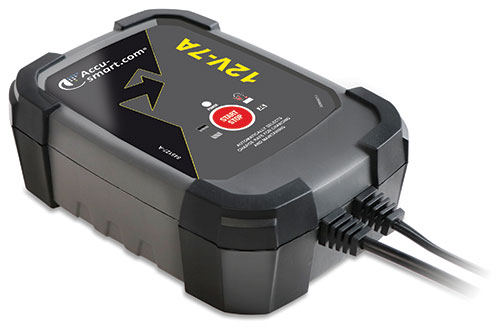 Intelligent Automatic Battery Charger Accu-smart 12V-7A
£78.50
£94.20 inc. VAT (20%)
View Product