NGP661 Garmin Aera 660 Home Dock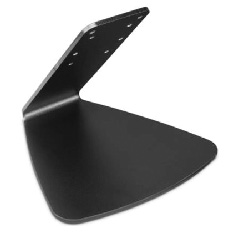 Product description:
For aera 660 owners who wish to keep their aera 660 easily accessible at home, the new Home Dock is a convenient desktop ready solution. With two sets of pre-drilled mounting holes, the orientation of the cradle (not included) can easily be changed to landscape or portrait. While there is not an AC powered cradle available, the aera 660 can be charged while in an unpowered cradle using the USB charger included with the aera 660.
---
£29.00 £34.80 inc. VAT (20%)*
---
Share this product:
---
Related products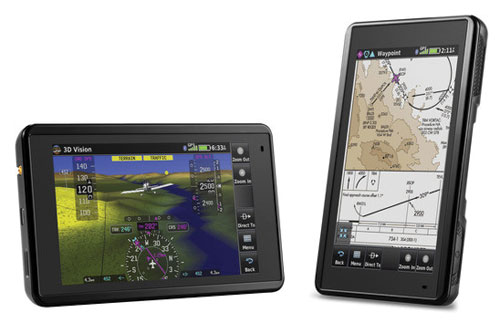 Garmin Aera 660 GPS "Garmin Spring Promo – this product has been reduced in price until 29th May!"
£599.17
£719.00 inc. VAT (20%)
View Product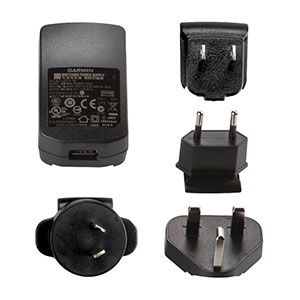 Garmin USB Power Adapter
£20.00
£24.00 inc. VAT (20%)
View Product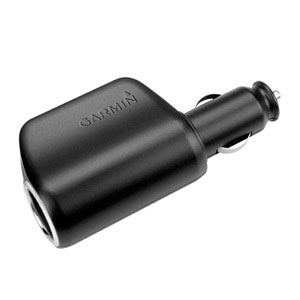 Garmin High-Speed Multi-Charger
£20.00
£24.00 inc. VAT (20%)
View Product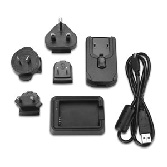 Garmin Virb Elite /Aera 660 Battery Pack
£26.00
£31.20 inc. VAT (20%)
View Product