Glowstone Flashlight
Pooleys stock code: GLO200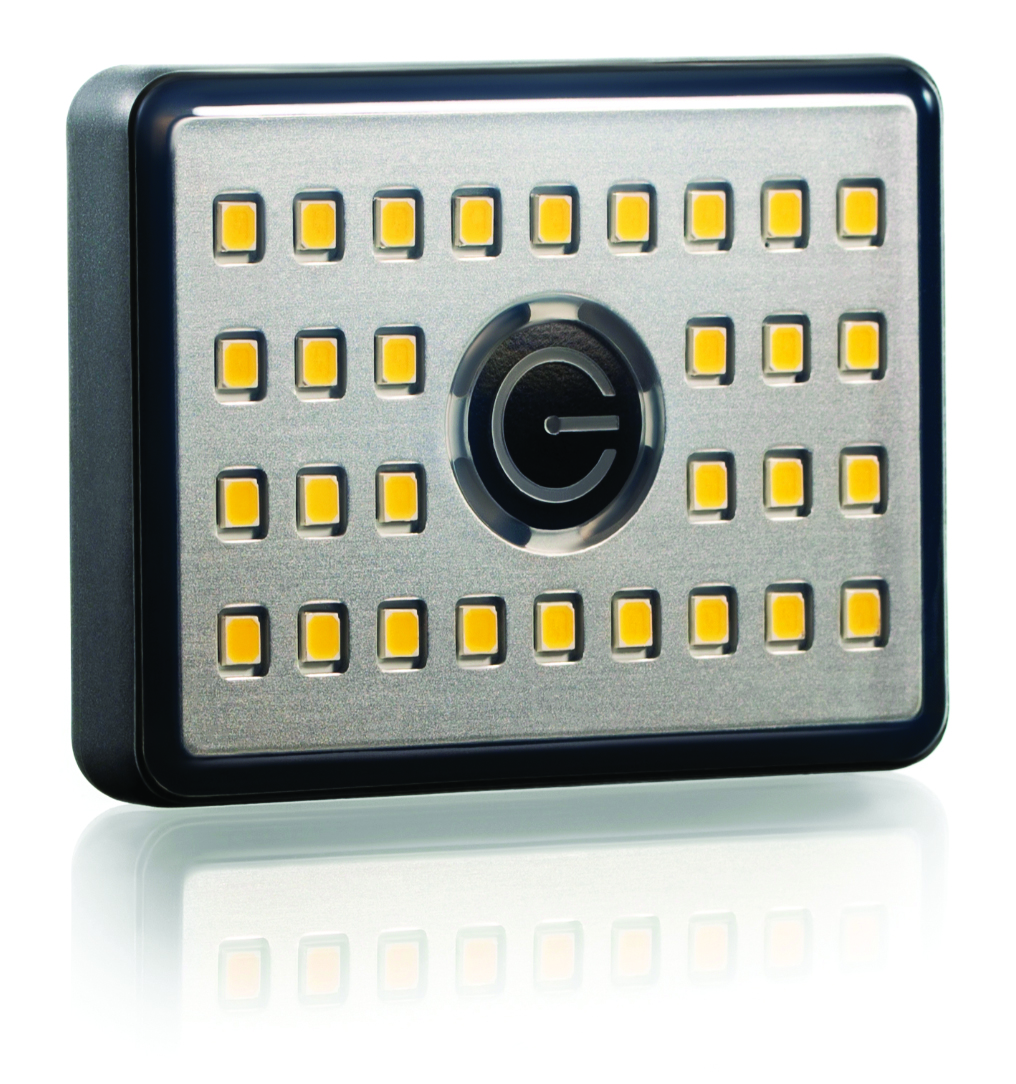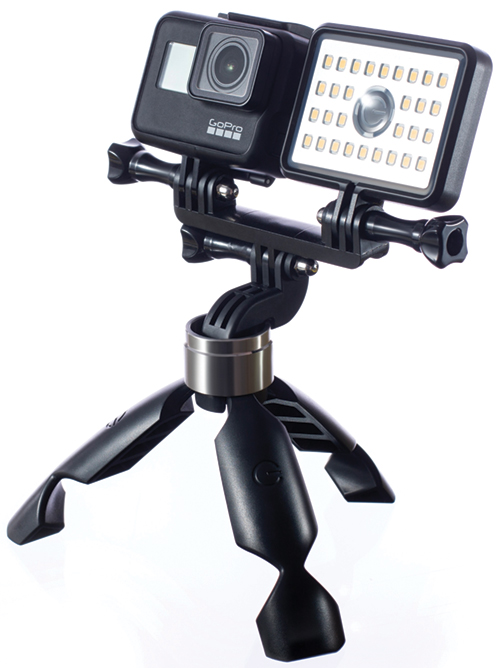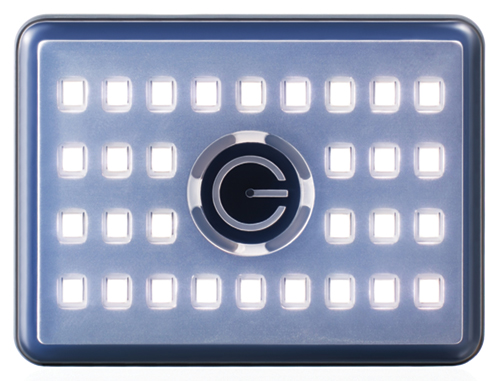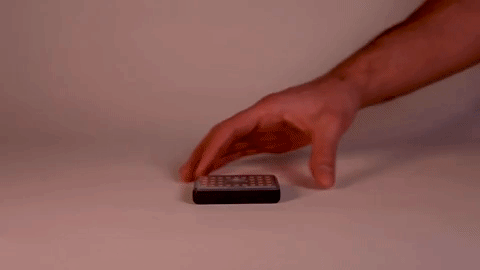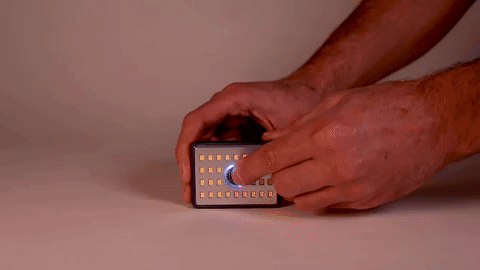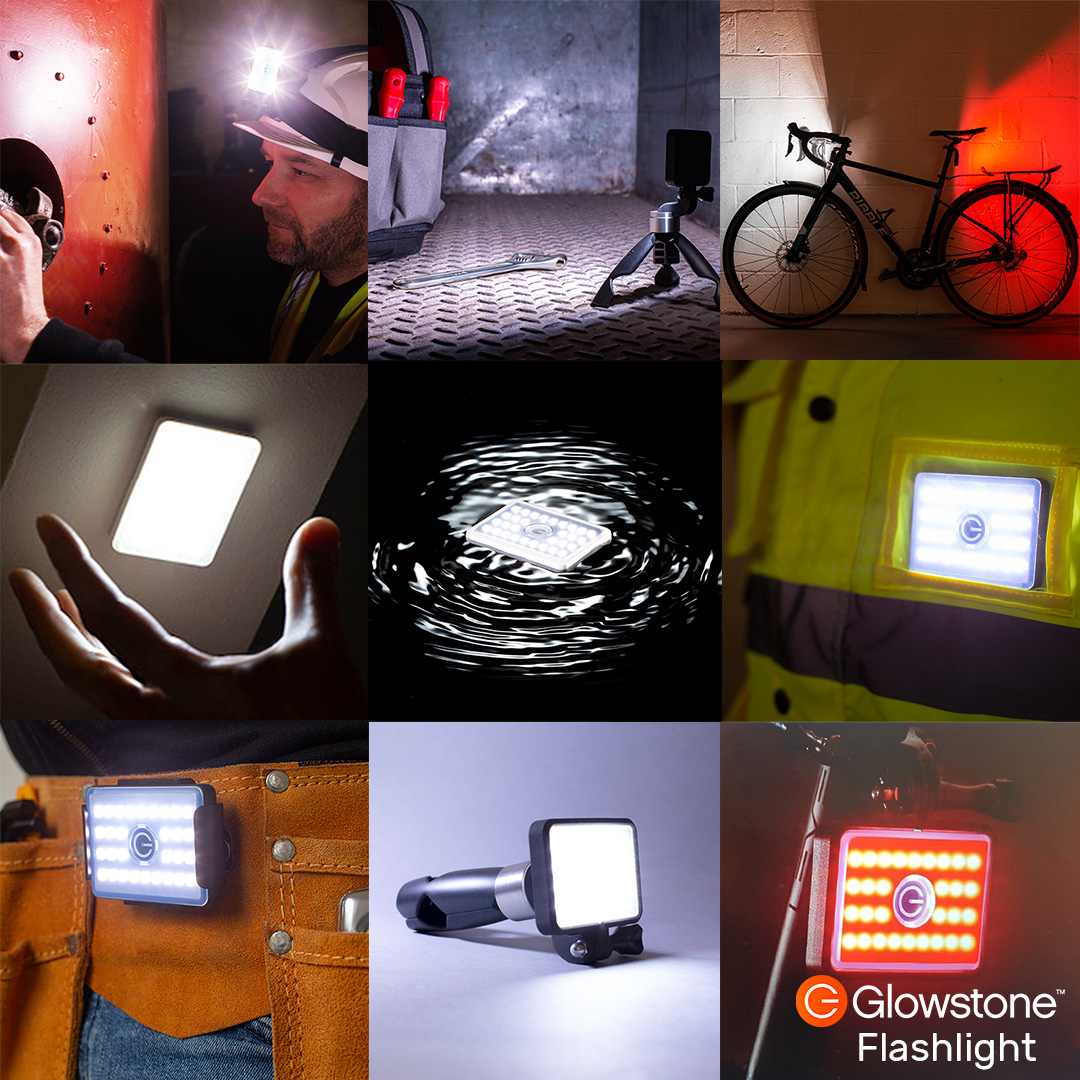 Our BBC award winning Flashlight is perfect for people that want to do more with their Glowstone Flashlight. Whether it's lighting up your home DIY rig, or illuminating your next outdoors adventure, this pack unlocks the potential of the Glowstone Flashlight in all its wonders.
The Glowstone Flashlight provides hands-free lighting in a pocket-sized rubber block that's just ½" thick and smaller than a bank card. It outputs 900 lumens of ultra-clean light (5600k) and has up to 60 hours of lighting power.  
Housed in a tough silicone body, it is waterproof, dust-proof and gas-proof. With it's stiff metal spine and composite construction, this flashlight is as tough as it is bright. 
With its supplied belt-clip and nano-suction pad, you can stick it to most smooth surfaces or wear it, leaving both your hands free. 
The supplied wireless charger is also able to charge most modern mobile devices. 
What's included:
Glowstone Flashlight 

Nanosuction pad

 Belt Clip

5V 2A wireless charging pad and USB cable (Type-C)
Specifications:
60 hours battery life
75 grams, 68mm x 51mm x 13mm (2.7" x 2" x 0.5")
Waterproof. Submersible to 30 Metres
11 different light/ strobe modes inc. charge level indication
Integrated Lith-Ion battery good for 4000-6000 recharges
Lights everything in front of it – 180-degree light spread
2 hrs charge time – wireless charging only
Mountable to any Go-Pro™ accessory (with flashlight bracket)
Built to survive extreme conditions:
Shock/ Impact proof – K10 on side, K9 on front face
Homogeneous soft silicone outer, stiff metal spine
ATEX-rated construction
IP69K – No high pressure, high temp water or dust ingress
Operates between 55 degrees to -20 degrees
Professional Photography light output:
900 lumens (brighter than a 60-watt bulb)
CRI ≥ 95 (accurately reproduces the colours of the illuminated object)
5600K Colour temperature – Daylight noon colour
30 Surface mount LED Panel – ultra-clean light output with no halos or hotspots
1 Year Warranty
---
£83.29 £99.95 inc. VAT (20%)*
---
Share this product:
---