Flying a New Generation Gyrocopter
Pooleys stock code: BTG023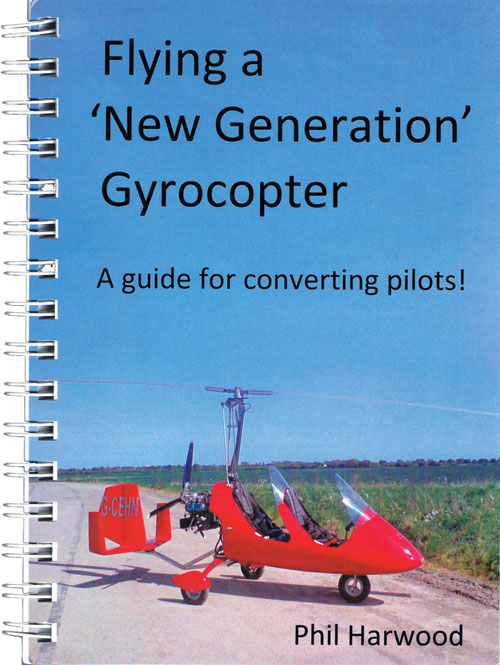 This book is a training guide for flying New Generation Gyrocopters. 200 pages with over 100 clear and concise diagrams giving you a step by step guide to learning to fly. Autogyros, Gyroplanes or Gyrocopters? Whatever you want to call them; they used to look basic, were flown by enthusiasts who hand built them and they had a poor reputation for safety.
In the past would-be pilots, however intrigued, chose alternative forms of aviation. In August 2006, this all changed in the UK. The first factory built Gyrocopter, the MT-03, was approved in the UK to BCAR Section T, the stringent CAA standard for Gyroplanes. This, together with changes to licensing and training requirements, meant that the UK was ready to safely join the world wide explosion in the popularity of these machines. No longer do you have to build one yourself; you can now buy one ready built, train for your license and fly. With over 4 hours endurance and 2 seats, it has become the ultimate fun touring flying machine and demand is huge.
The MT-03 is the first of what I call 'New Generation' Gyrocopters. They look great, are inherently more stable and are quite simply great fun. Many microlight, fixed wing and light helicopter pilots have now decided to go for the Gyrocopter experience and learn to fly these machines. But be warned: a Gyrocopter may control like a conventional aircraft, but to fly safely you MUST think like a Gyronaut. There are many differences, some very subtle, that can be critical in times of emergency or pressure.
This book is particularly designed for people who already know how to fly, and want to learn to fly a Gyrocopter. It is a book of "differences" and omits many of the common concepts that transcend most forms of flying. It is direct and concise with the odd touch of humour.
In short, this book will help you to understand how to think like a Gyrocopter pilot. If used correctly this book will prepare you for your training and shorten your learning curve. Even if you don't plan to learn to fly, this book will let you into the secrets of Gyrocopter flying and these 'New Generation' machines. Enjoy!
---
£45.00 £45.00 inc. VAT (Exempt)*
---
Share this product:
---
Related products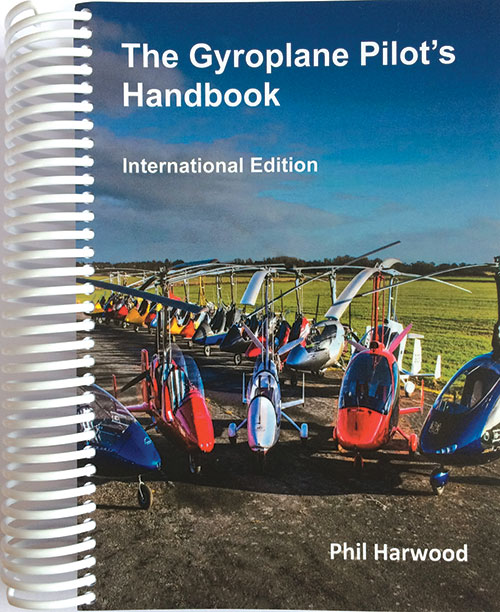 The Gyroplane Pilot's Handbook - International Edition
£45.00
£45.00 inc. VAT (Exempt)
View Product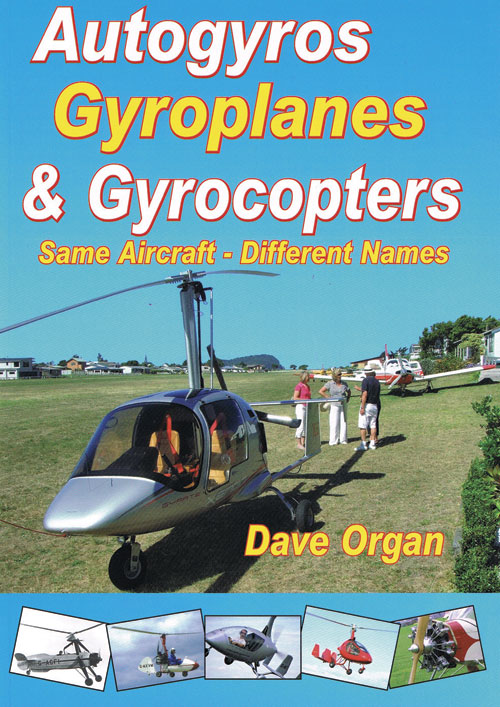 Autogyros, Gyroplanes and Gyrocopters - Dave Organ
£19.95
£19.95 inc. VAT (Exempt)
View Product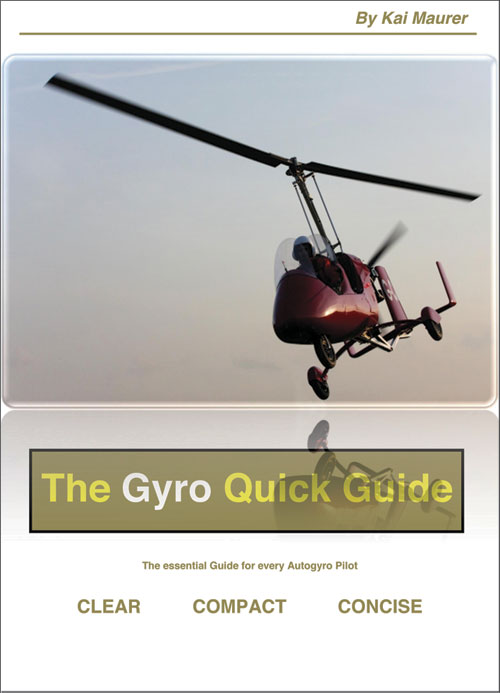 The Gyro Quick Guide - Kai Maurer
£35.00
£35.00 inc. VAT (Exempt)
View Product