ArmorGlas Anti-Glare Screen Protector (iPad Mini 6)
Pooleys stock code: MGF307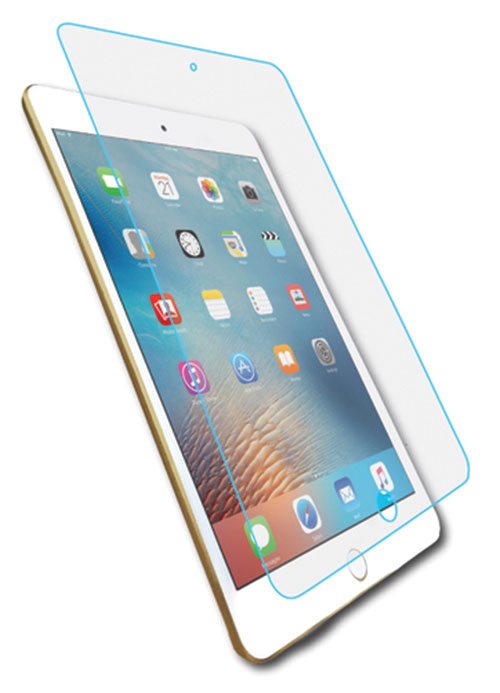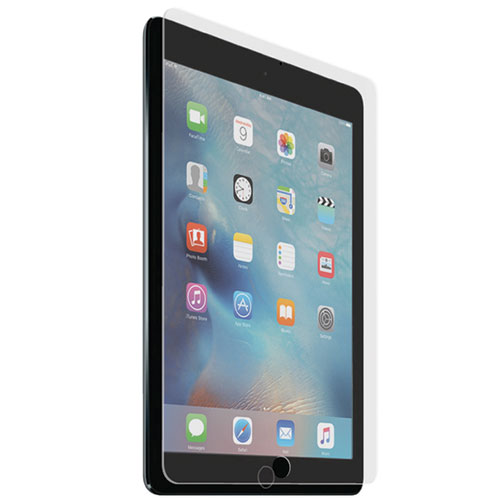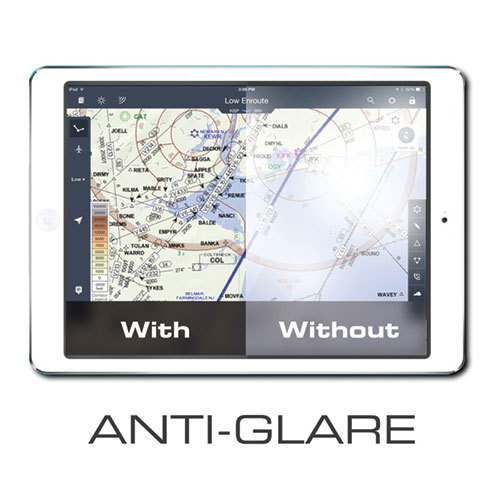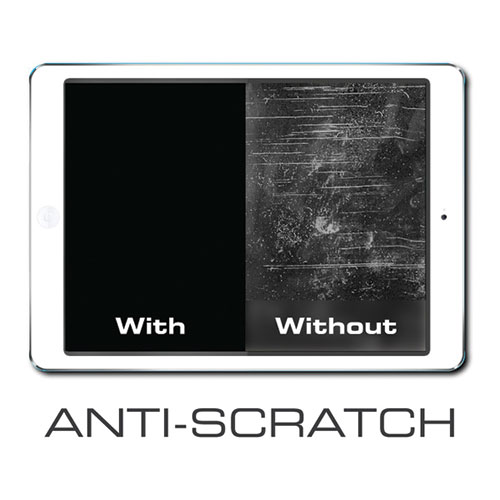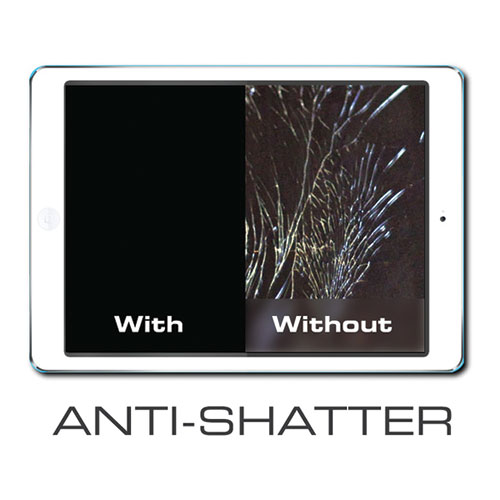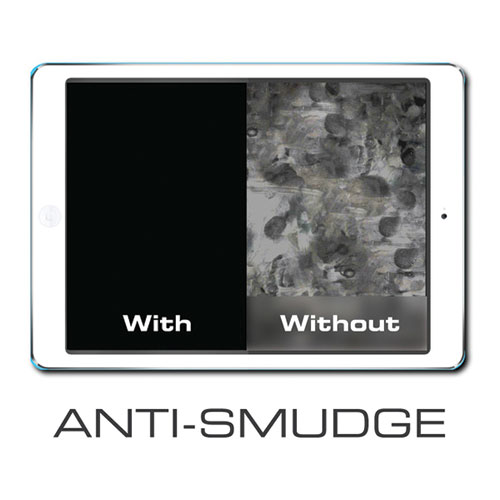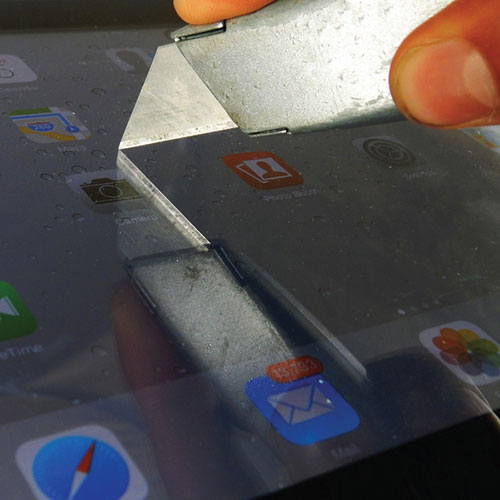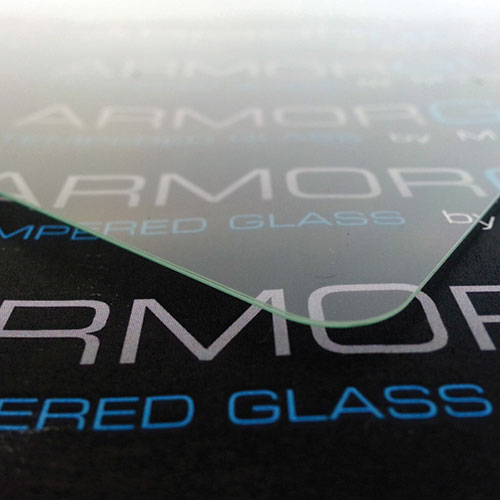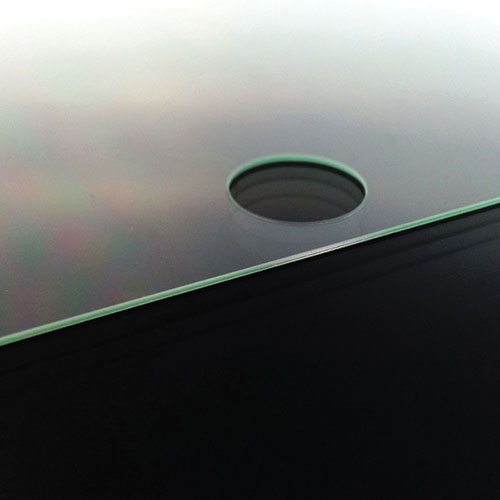 When it comes to screen protection, nothing is better than the feel and clarity of pure glass. ArmorGlas is like having no screen protector on at all - you won't even realise it's there. ArmorGlas is made of premium, ultra-thin tempered glass material. It is designed to preserve the feel and clarity of the standard screen on your device while adding a substantial level of protection. ArmorGlas is made to protect the screen of your device from fingerprints and scratches and is very effective at absorbing impact to minimalise the chance of shattering your display.
Anti-Glare: Light hits the etched surface of the ArmorGlas and is scattered, eliminating glare and mirror effects.
ArmorGlas Features:
MAX TOUCH RESPONSE
The glass is coated on the back with a silicone adhesive that makes installation easy and attaches the film completely so as to not affect the screen's touch sensitivity.
 



9H REAL GLASS
ArmorGlas is made from premium grade Japanese tempered glass with resistance of 9H.
OLEOPHOBIC COATING
An anti-smudge coating provides an anti-fingerprint layer for resistance to smudges and fingerprints.
 



ANTI-SCRATCH
Sharp objects such as keys will not scratch the surface. If broken, ArmorGlas breaks into small pieces that are not sharp, making it safer than other glass products
.



ROUND EDGES
The edges of the ArmorGlas are rounded to be chip resistant, to create a smooth feel and to deflect shock from bumps and drops.
Product Videos:
---
£38.29 £45.95 inc. VAT (20%)*
---
Share this product:
---
Related products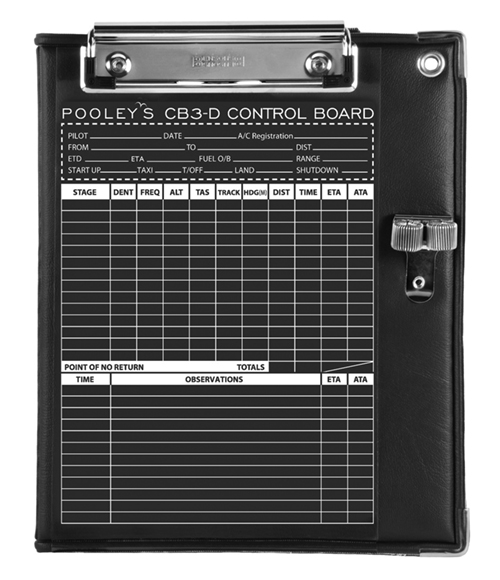 CB3-D Kneeboard for Apple iPad Mini 6
£32.92
£39.50 inc. VAT (20%)
View Product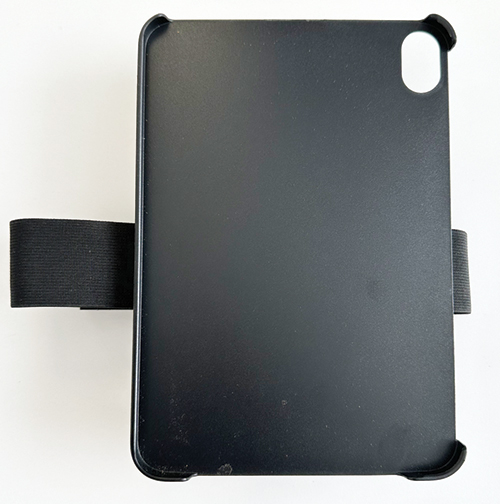 Pooleys iPad Mini 6 Holder (no cover)
£24.12
£28.94 inc. VAT (20%)
View Product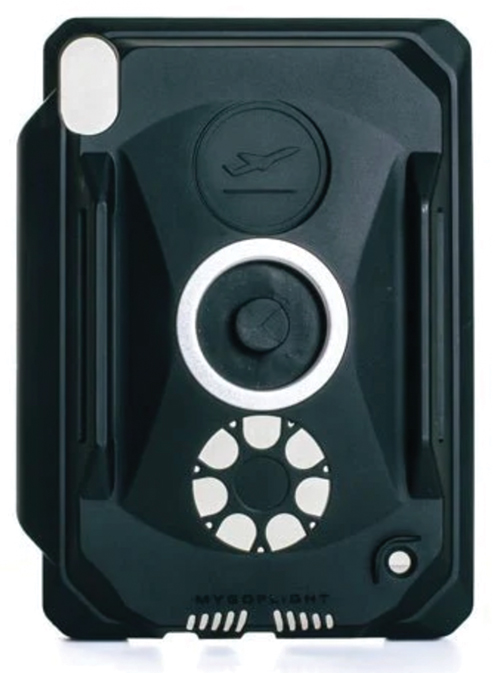 iPad Mini 6 - Kneeboard/Mountable Case
£116.80
£140.16 inc. VAT (20%)
View Product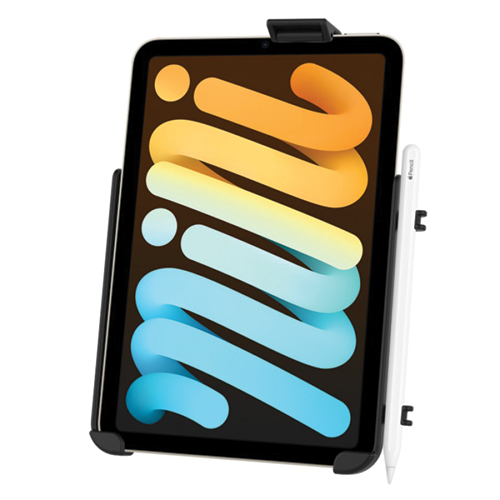 Holder EZ-Roll'R for Apple iPad Mini 6
£19.99
£23.99 inc. VAT (20%)
View Product