Holder EZ-Roll'R for Apple iPad Mini 6
Pooleys stock code: RAM-HOL-AP36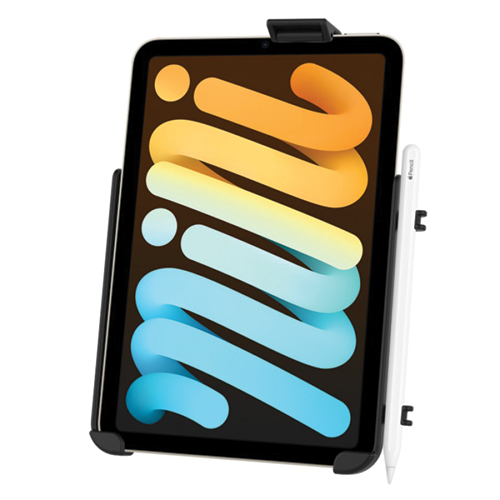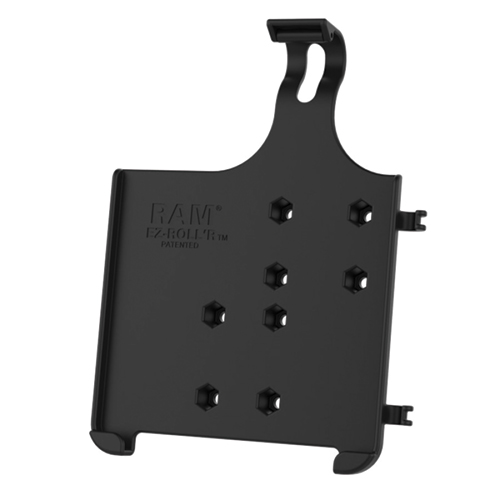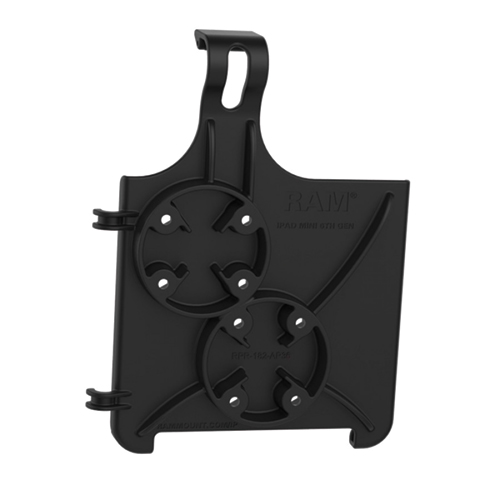 RAM® EZ-Roll'r™ Cradle for Apple iPad mini 6
FEATURES
Form-fit cradle for iPad mini 6 provides a perfect fit for your device without a case
Compatible with B and C size RAM® round ball bases for attaching a double socket arm; ball and socket technology allows for near-infinite adjustability
Made of high-strength composites for durability and reliability in the most demanding environments
Lifetime warranty
OVERVIEW
The RAM® EZ-Roll'r™ cradle for the iPad mini 6 secures your device in a form-fit holder while keeping the entire screen visible. Simply slide your iPad into the cradle and roll the top clip over the device to secure into place. The side buttons, camera, and charging port are conveniently exposed and accessible. This RAM® EZ-Roll'r™ cradle also features two attachment points on the back to attach a RAM® round ball base. An attachment point on the side of the cradle allows for the placement and removal of the Apple Pencil.
HARDWARE INCLUDED
(4) #8-32 x 5/8" Machine Screws
(4) #8-32 Nylock Nuts
HOLE PATTERN
4-Hole AMPS: 1.181" x 1.496"
MATERIALS
High strength composite
Please note: This holder may not support your iPad if it has a screen protector.
---
£19.99 £23.99 inc. VAT (20%)*
---
Share this product:
---
Related products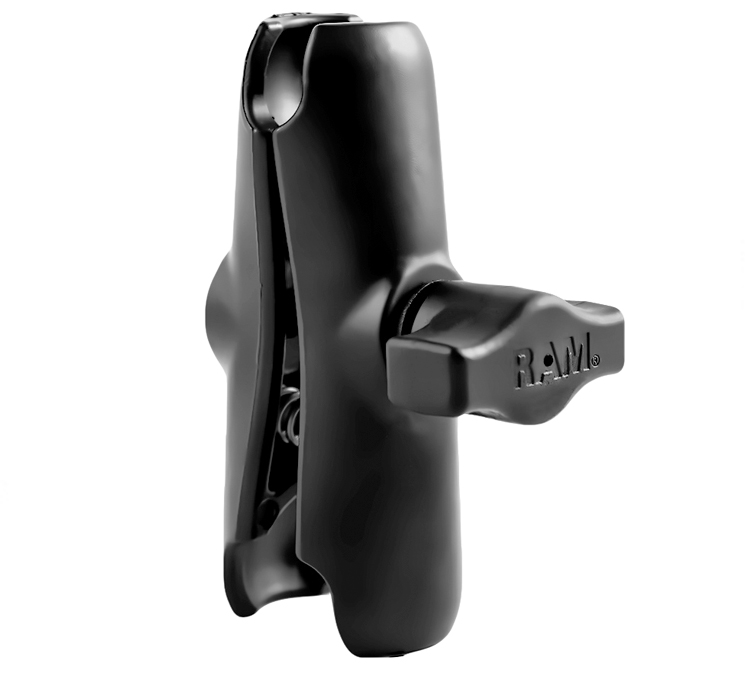 Standard double socket Arm (ARM)
£14.16
£16.99 inc. VAT (20%)
View Product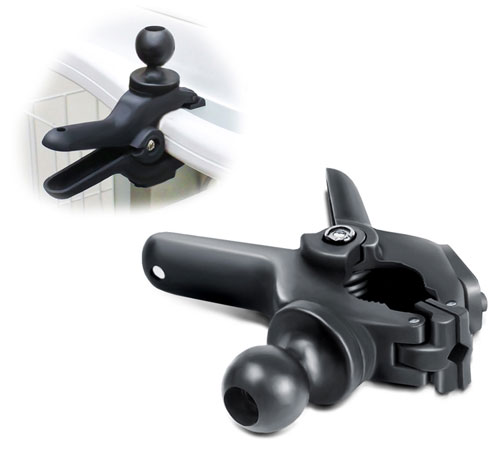 Medium Tough-Clamp™ (BASE)
£26.66
£31.99 inc. VAT (20%)
View Product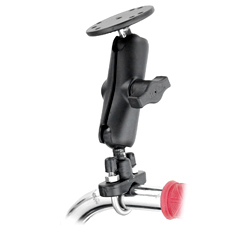 U-bolt Base + standard Arm + round plate Accessory (COMBO)
£34.99
£41.99 inc. VAT (20%)
View Product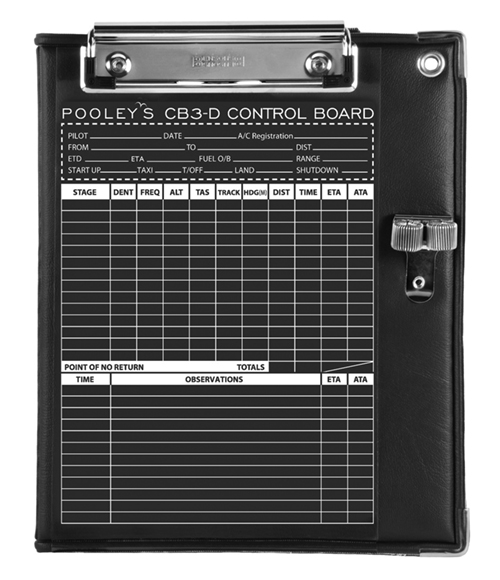 CB3-D Kneeboard for Apple iPad Mini 6
£32.92
£39.50 inc. VAT (20%)
View Product