Nordian Mass & Balance (A) (5D)
Pooleys stock code: NOR108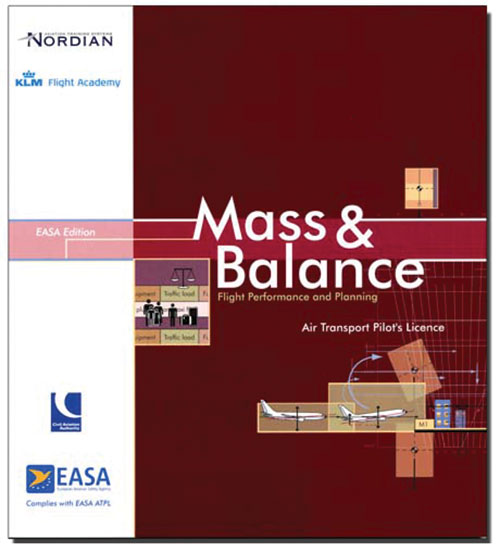 EASA Syllabus - Edition 7.2
Together with the books "Performance" and "Flight Planning", this book covers the curriculum in the subject "Flight Performance and Planning" as required by EASA. Emphasis has been given on providing the student with the basic physics knowledge required to be able to form the set of equations necessary to find the centre of gravity position.
From the book's contents: Masses, Centre of Gravity, Mean Aerodynamic Chord, Aircraft Mass Check, Floor Loads and Calculation of Traffic Load. The book has dedicated chapters for calculation of Mass and balance for:
Small Aeroplane (the generic aeroplane SEP1)
Light Twin Aeroplane (the generic aeroplane MEP1)
Medium Range Twin Jet (the generic aeroplane MRJTi)
Within the EASA countries SI units are supposed to be used. On the other hand, it Is common to use US units In aviation. In this book SI units are used as first choice and US units when it seems logical to do so.
Nordian Books are extremely well written addressing the knowledge and exam preparation needs. The contents are mapped to the EASA and JAA syllabus. Separate editions cover the needs of the two syllabi. The books are complete and exhaustive with around 4000 sides of content. They are well illustrated with over 3500 high quality images and tables ensuring easy understanding of the material.
Nordian was initially established by the Norwegian Government in 1989 as a National Flight Academy and later as the National Institute of Civil Aviation, a recognised carrier of Norwegian aviation expertise.
The main activities of Nordian now include development of modern training material and training systems, distance learning management and consultancy services within all fields of aviation training.
ISBN: 978-82-8107-094-3
Approximate number of pages: 100
Approximate number of illustrations: 25
---
£35.95 £35.95 inc. VAT (Exempt)*
---
Share this product:
---
Related products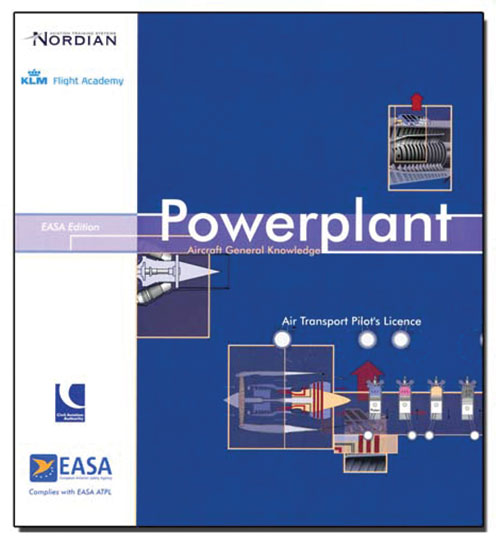 Nordian Powerplant (A) (5D)
£62.95
£62.95 inc. VAT (Exempt)
View Product
Nordian Electrics (A & H) (5D)
£54.95
£54.95 inc. VAT (Exempt)
View Product