Human Performance & Limitations for the Professional Pilot - Robson
Pooleys stock code: BTG801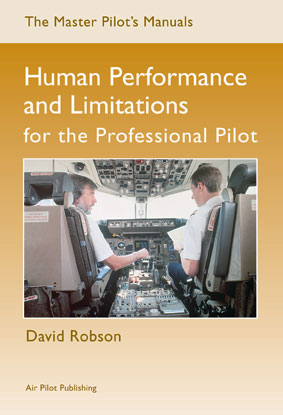 The most important information needed to perform the multi-functional tasks required by a modern jet is knowledge about the performance and limitations of its human crew.
We were trained to allocate our order of priorities as:
Aviate;
Navigate; and
Communicate.
No longer is it that simple. Less skill and stamina is demanded from a pilot. Mental, social, management, leadership and communications skills have become paramount. Certainly the pilot still needs to learn how to manipulate the controls and to navigate, but these skills alone are insufficient.
Perhaps our training priorities should now be:
Manage;
Communicate;
Aviate; and
Navigate.
Aircraft design is at the leading edge of technological development to the extent that the systems may exceed the capabilities and capacity of our human body and our human data processor. Knowledge of our own vulnerabilities and strengths will allow better and safer observations to be made. This handbook prepares the aspiring air transport crew for the human aspects of flight in high performance multi-crew aircraft.
---
£30.00 £30.00 inc. VAT (Exempt)*
---
Share this product:
---
Related products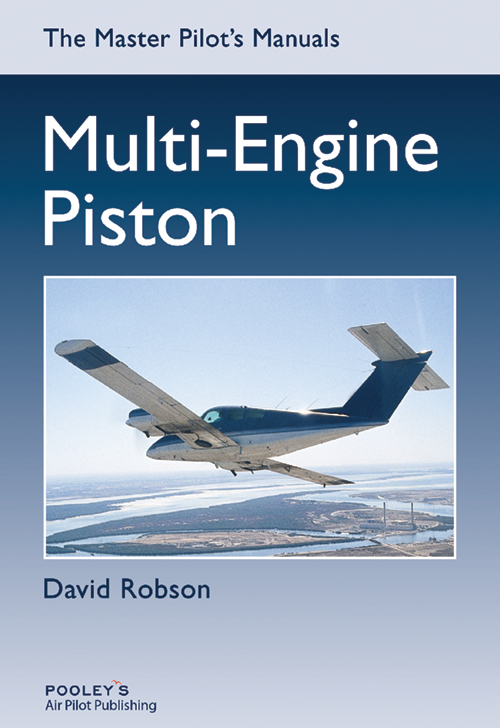 Multi-Engine Piston - Robson
£20.00
£20.00 inc. VAT (Exempt)
View Product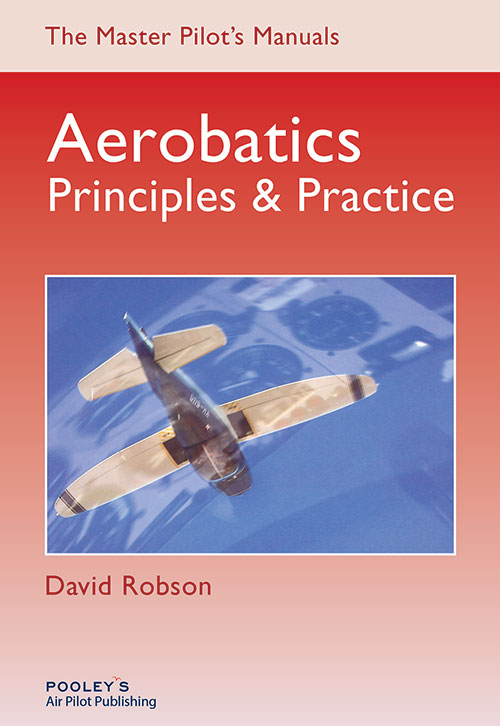 Aerobatics, Principles & Practice - Robson
£20.00
£20.00 inc. VAT (Exempt)
View Product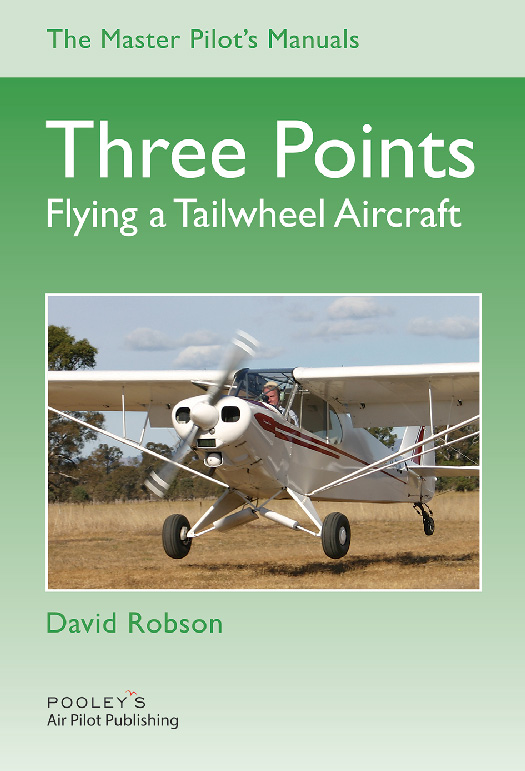 Three Points, Flying a Tailwheel Aircraft - Robson
£20.00
£20.00 inc. VAT (Exempt)
View Product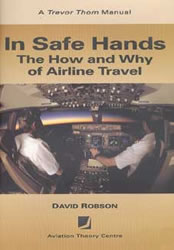 In Safe Hands - The How and Why of Airline Travel - Robson
£9.95
£9.95 inc. VAT (Exempt)
View Product