CB-5 Control Board
Pooleys stock code: NCB050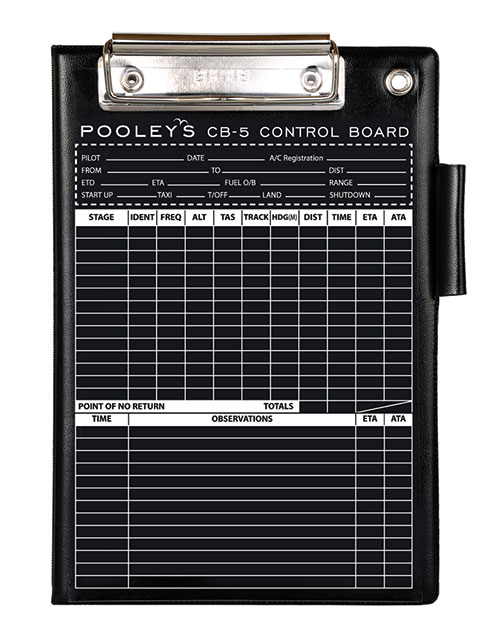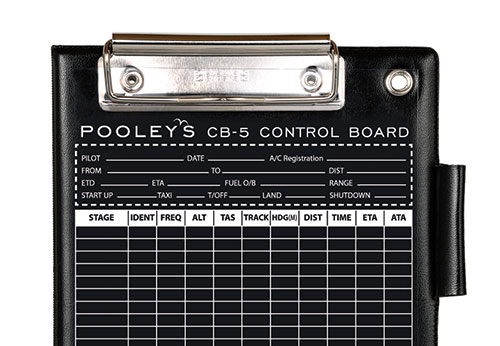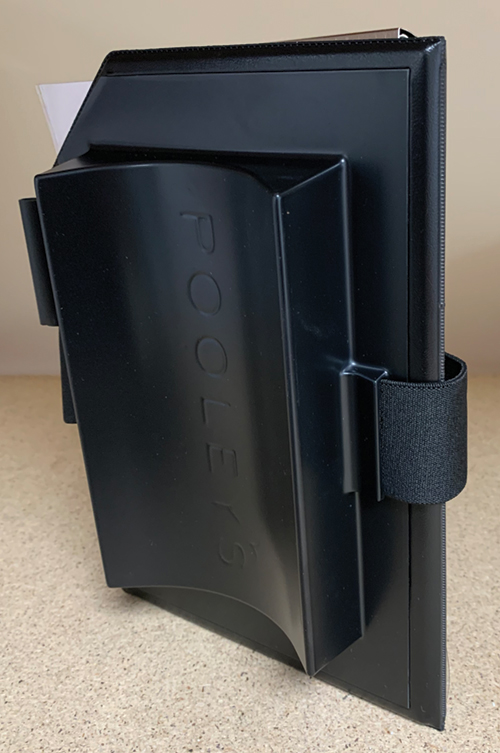 The CB-5 Kneeboard organiser is a double, fold-over version of the CB-1. Hinged on the spine, rigid in construction and finished in durable black leather grain PVC. Fitted with spring clip for retention and use of Landing/Approach Plates, Frequency Lists or Log Pads. Includes 2 loops to hold Chinagraph/lead pencils or pens, clear plastic flip-over protective cover on front, reinforced eyelet to retain stop watch holder, elasticated velcro-fastening thigh strap and moulded, cushioned back for comfort.
Inside is a pocket to hold plotter and additional 4 plastic wallets to hold approach plates. Printed white lettering detailing a comprehensive useable Flight Log, Semi-Circular Rules, Phonetic Alphabet, Morse Code, selected Transponder Codes and Mnemonic Position Report.
Size: 157mm (w) x 240mm(h).
– MADE IN THE UK –
---
£23.75 £28.50 inc. VAT (20%)*
---
Share this product:
---
Related products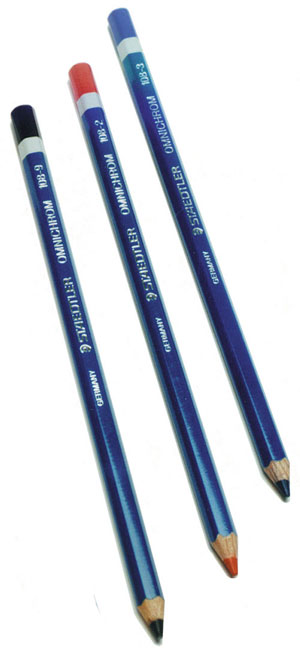 Chinagraph Pencils Pack of 12
£19.58
£23.50 inc. VAT (20%)
View Product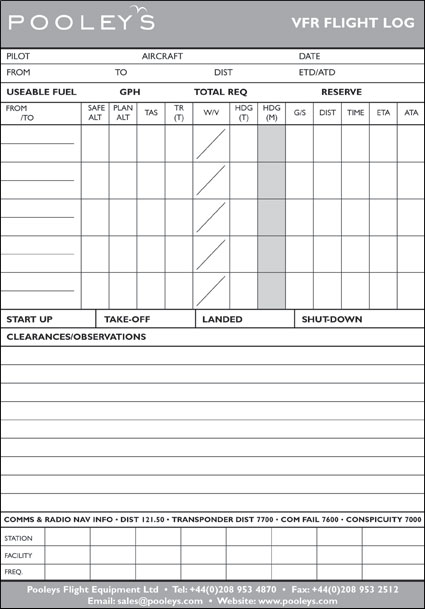 A5 VFR Flight Log Pad
£3.75
£4.50 inc. VAT (20%)
View Product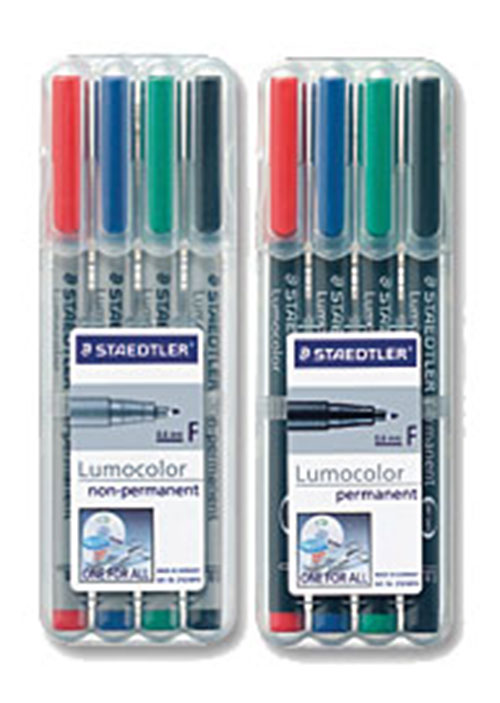 Lumocolor Felt Pens
£6.63
£7.96 inc. VAT (20%)
View Product