EU Part-FCL Aviation Law & Operational Procedures - Cockburn
Pooleys stock code: PPM030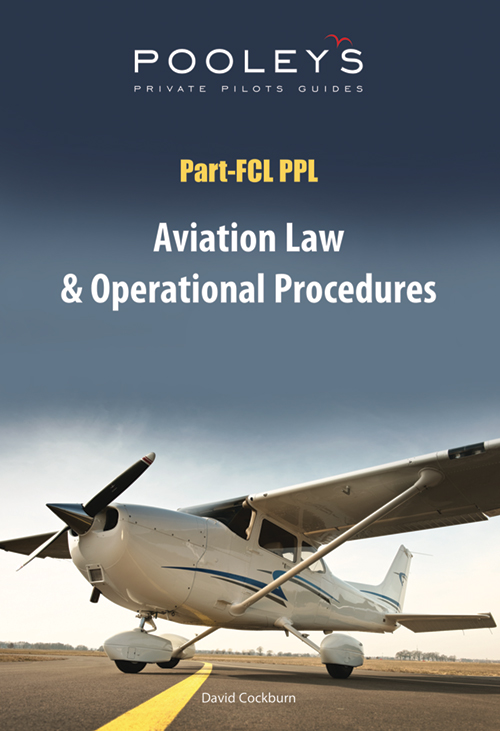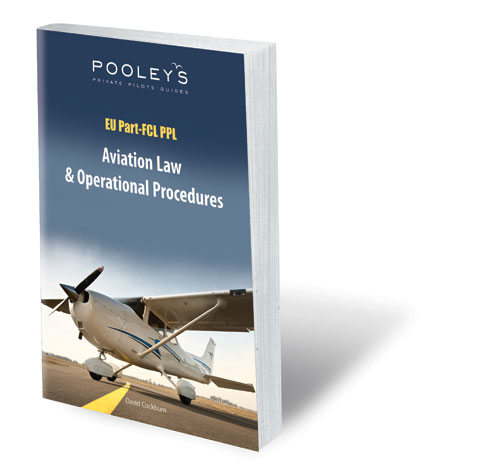 CURRENT EDITION: 3rd Edition June 2022 
David Cockburn served for many years in the Royal Air Force as a pilot and flying instructor, amassing nearly 6000 flying hours including over 1000 hours instructing on jet trainers and 1000 hours on light piston aeroplanes. During that time he specialised in teaching mainly visual navigation techniques to pilots and navigators in the air and on the ground. He holds a UK Airline Transport Pilots Licence, and since leaving the RAF has worked as a ground instructor in professional flying training schools in this country and abroad, and is the author of several professional training books and manuals. While employed by the UK CAA and subsequently, he has received awards for his work to improve General Aviation safety, and continues to give flying instruction at flying clubs to PPL and IMC rating students. Having decided to concentrate on private pilot training, it became apparent that students and private pilots found it difficult to find the practical and important information they needed from the detailed descriptions in the available textbooks.
These guides are intended to provide that information in an easily understood form. Recent changes to EU and UK aviation regulations have rendered other textbooks on the subject obsolete.
This volume has been re-written to incorporate these changes and give student pilots the information they need to pass the two PPL theoretical knowledge examinations in Aviation Law and Operational Procedures. However, it also provides a good grounding in the subjects for students contemplating commercial aviation, and qualified pilots will also find it a very useful reference guide to the many recent changes in the Law governing their flying in the UK and Europe.
The majority of the book is concerned with the Law. However, for ease of study, the information required for the Operational Procedures examination is mainly contained within the final chapter. Although this book contains much more than just the information needed to pass examinations, the Law is much more detailed than can be explained in this guide.
The relevant official documents referred to in the text are the definitive authority for the Law and should be consulted to clarify any uncertainty, especially as Aviation Regulations are constantly changing.
CONTENTS:
Chapter 1 Organisations 
Chapter 2 Airworthiness and Equipment 
Chapter 3 Licensing 
Chapter 4 Collision Avoidance 
Chapter 5 Flight Rules 
Chapter 6 Signals and Definitions 
Chapter 7 Airspace 
Chapter 8 The Aerodrome 
Chapter 9 Accident Investigation 
Chapter 10 Search and Rescue 
Chapter 11 Operational Procedures and Safety 
Answers to Exercises 
Index 
---
£18.00 £18.00 inc. VAT (Exempt)*
---
Share this product:
---
Related products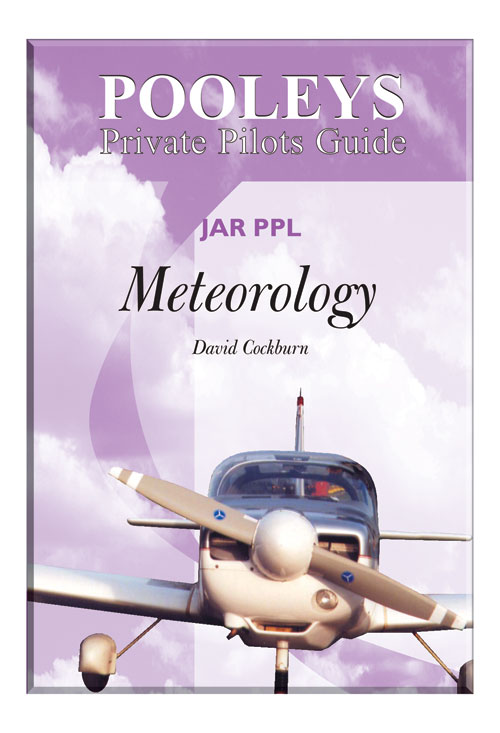 Meteorology - David Cockburn
£18.00
£18.00 inc. VAT (Exempt)
View Product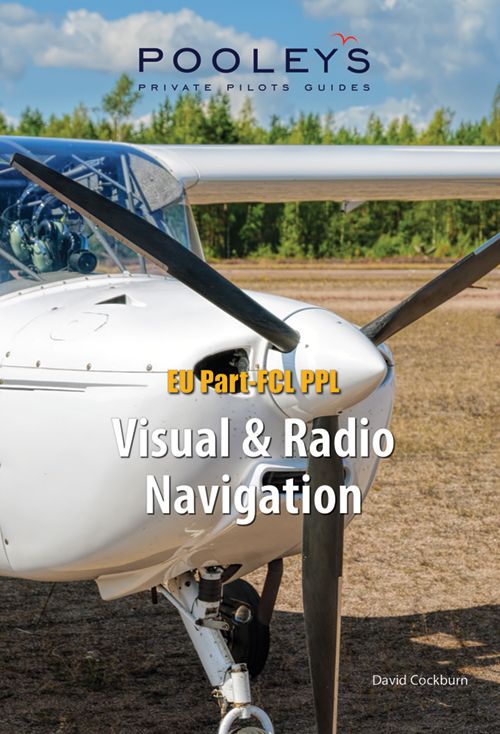 EU Part-FCL Visual & Radio Navigation for the Private Pilot - David Cockburn (New 2nd Edition)
£18.00
£18.00 inc. VAT (Exempt)
View Product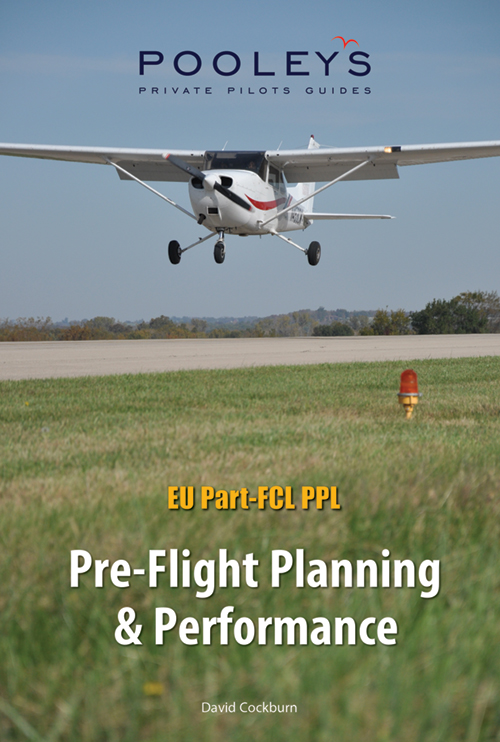 EU Part-FCL Pre-Flight Planning & Performance for the Private Pilot - David Cockburn (New 2nd Edition)
£18.00
£18.00 inc. VAT (Exempt)
View Product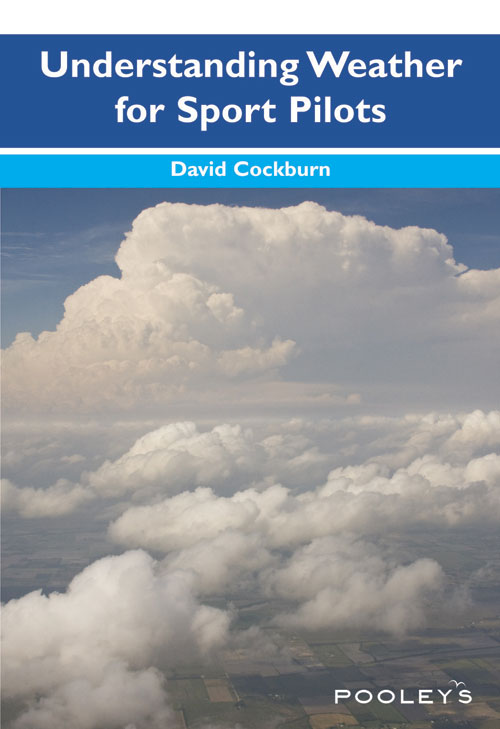 Understanding Weather for Sport Pilots - Cockburn
£18.00
£18.00 inc. VAT (Exempt)
View Product